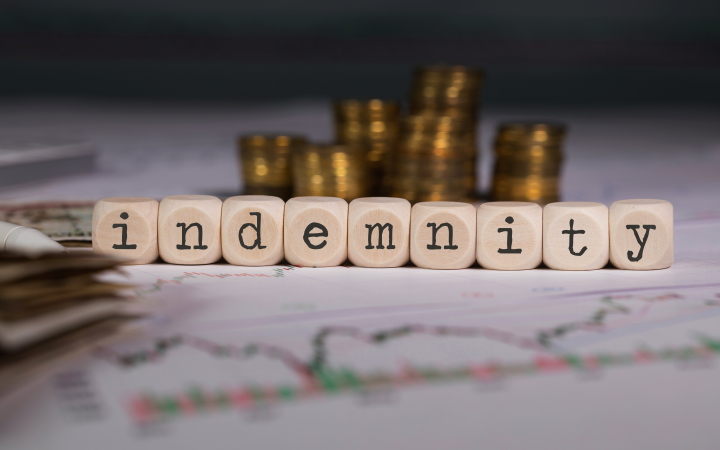 Properly Defining Indemnity Groups, and What It Means for the Energy Industry
The most contested issue in any agreement is the Indemnity section. Great amounts of both time and money are spent drafting, negotiating, and interpreting this language. Indemnity provisions allocate risk and liabilities associated with the agreement before work starts. Blacks Law Dictionary defines Indemnity as "a collateral contract or assurance, by which one person engages to secure another against an anticipated loss or to prevent him from being damnified by the legal consequences of." Which really means that if a party suffers a loss for whatever reason, and if that scenario is covered by the agreement, then the Indemnity provision will determine who covers the monetary value associated with that loss. In addition to the duty to Indemnify one party, it is common to see any combination of the terms Release, Hold Harmless, Protect, and/or defend which are designed to further protect the indemnitee. The hand ringing produced over this language can be felt all the way to the top of any organization.
In the energy world, much like others, contracting parties use a Master Service Agreement ("MSA") to govern the relationship between the owner/operator of a site and those providing onsite goods and/or services. Energy, specifically oil and gas companies, where the agreements involve a common workplace (well site) and high risk of bodily injury and loss of property, prefer a broad reciprocal indemnity structure, also known as "knock for knock" indemnity. This structure is unique to the O&G world, and has each respective party, or Group, pick up the liability of their own people and equipment in the event of a loss. The most-commonly defined Groups are Company Group, who make up the owner/operator of the wellsite, and Contractor Group- which is made up of contractors and their subcontractors. Keep in mind that if a subsect of the Group is not listed then there is a chance, they could file a claim after a loss is suffered by the Group. As with most aspects of risk, it is best to err on the conservative side. Also, not every subsect will apply to every agreement but it is best to list all possible subsects so a Company can use the same template throughout their program. Let's look at how these Groups can be defined from Agreement to Agreement and note the differences and how these differences could cause a problem down the road.
The Good:
"Company Group" means individually or in any combination, Company, Company's joint venturers, partners, Affiliates (including after-acquired companies), joint interest owners, partners, co-working interest owners, co-lessees, contractors (other than "Contractor Group" as defined herein) and subcontractors of any tier, and each of their respective directors, officers, employees, representatives, agents, invitees, members, consultants, employees, successors, assigns, spouses, heirs, insurers, guests, and invitees. "Company Group" shall also include any entity, other than any members of Contractor Group, which Contractor has contractually agreed to indemnify and / or has agreed to assume the liability of, which arises out of or in connection with the performance of this Agreement.
The Bad:
"Company Group" means individually or in any combination, Company, the Company's parents, Affiliates, subsidiaries, joint venturers, joint interest owners, partners, co-owners, co-lessees, contractors (other than Contractor) and subcontractors and each of their respective directors, shareholders, members, managers, officers, agents, representatives, employees, and invitees.
The Ugly:
Vendor agrees not to sue Company and Vendor further agrees to and hereby does release Company, its managers, owners, agents, and employees from any and all liabilities, claims, demands, actions, causes of action, costs and expenses of any nature whatsoever arising out of any loss, damage, or injury, arising from the activities it performs hereunder. Vendor agrees that it will defend, indemnify and hold Company harmless for all fines, suits, claims, demands, obligations, or actions of any kind, including costs and reasonable attorneys' fees, by any party, arising from or connected with Vendor's work or obligations in this Agreement.
As shown above, the difference in the defined parties can vary from Agreement to Agreement. Therefore, it is important to have the Groups properly identified which will cause more parties to be subject to the indemnity language listed in the Agreement, and therefore indemnifying the other party. In a pure knock for knock world, you only pick up the liability for your people and equipment. Properly defining Company and Contractor Groups is the first step to ensure this goal. This indemnity structure allows our clients to properly forecast their risk and be properly prepared in the event of a loss and subsequent claim.
This is the type of thorough input that we take care to perform for each of our clients. We understand the industry and understand the unique requirements you have. Contact the AssuredPartners Energy team today to find out exactly how we can help you.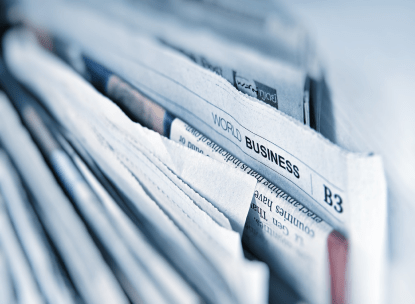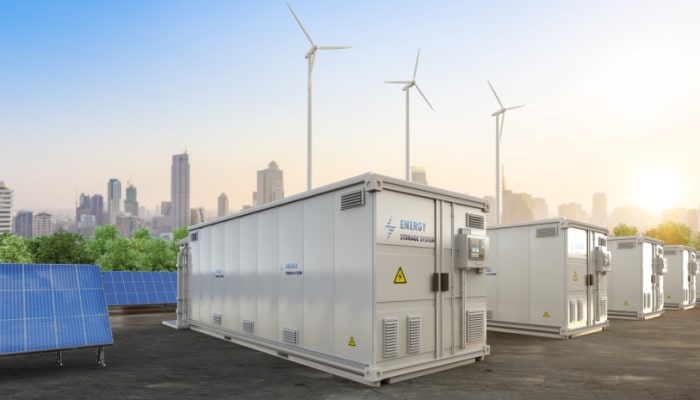 Powering the Future: Recent Developments in the Energy Sector
In the energy industry, staying abreast of the latest developments is crucial for businesses to thrive. From technological innovations to policy shifts, the energy sector is undergoing transformative...