financial dilemma for service contract act and davis bacon act contractors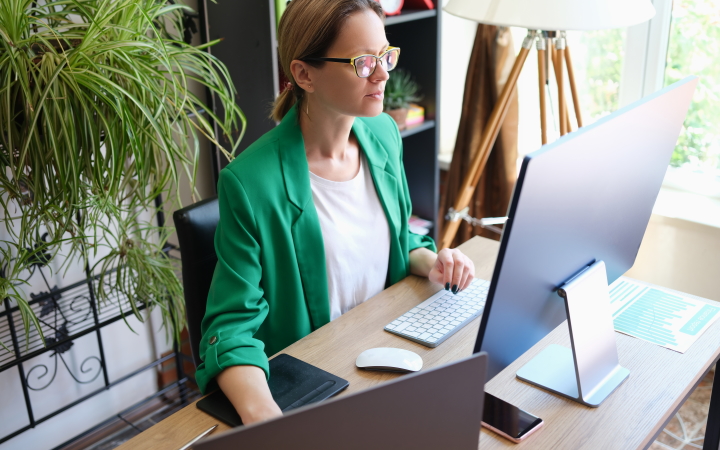 Financial Dilemma for Service Contract Act and Davis-Bacon Act Contractors
Government contractors constantly bid contracts that bring financial risks, including business development, bidding, proposal development, personnel, and contract implementation if they are awarded a contract. Many times, the contractors access financial markets to fund these short-term financial risks, both traditional financial institutions and secondary markets, such as account receivable secured financing.
Historically high inflation rates have increased interest rates dramatically when accessing these financial markets. As these costs increase, the pressure on the contractors to win a greater percentage of contracts intensifies for the long-term financial health of their company.
Developing an efficient Total Compensation Management strategy is key to winning these contract bids because The Service Contract Act and Davis-Bacon Act contract proposals are often awarded on a Low Price Technically Acceptable (LPTA) basis. The lowest priced contractor that meets minimum technical requirements wins the contract.
Contractors need a Total Compensation Management Plan that maximizes every dollar spent, including providing employee benefits value while maintaining proper worker compensation coverage at minimum expense. Each contract is unique but proper planning allows for a nibble total compensation philosophy easily adaptable to any situation in the current LPTA environment.
There are techniques which can be applied to give government contractors the competitive advantage and our AssuredPartners Government Contractor Solutions team is there to help you craft a solution. Contact the team today to hear about a unique solution crafted for your needs.
It is recommended that when working with a government contractor, you ask about their approach to total compensation philosophy on their contracts.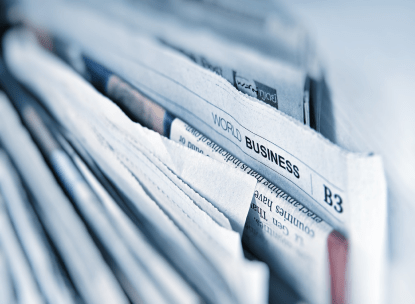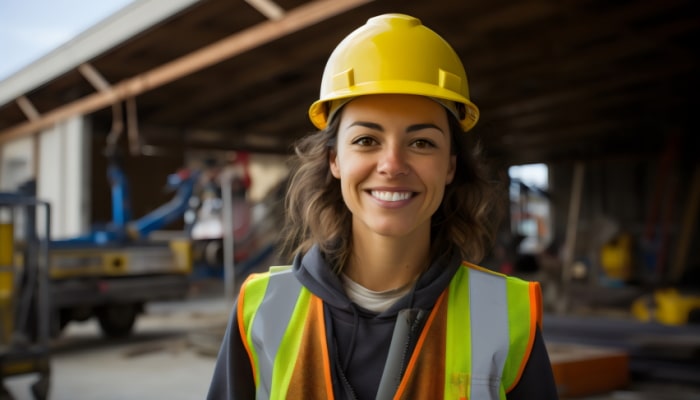 Service Contract Act Contractor Provided Bona-Fide Fringe Benefits
Providing The Service Contract Act (SCA) employees benefits can reduce costs for contractors on bids and increase competitiveness against peers while simultaneously providing employees with valued...