health related productivity costs to government contractors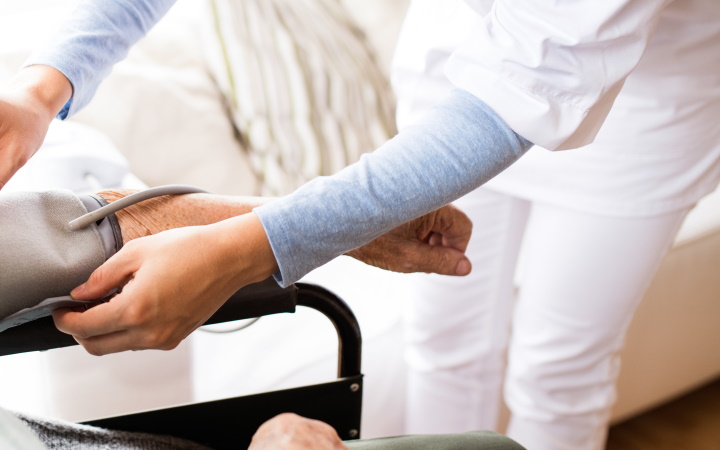 Health-Related Productivity Costs to Government Contractors
Offering health coverage and benefits to employees and their dependents is a major expense. In government contracting, there's an interest in keeping costs low and bids competitive. It can be tempting for government contractors to take the required fringe and pay it out in cash but, ultimately, putting those fringe benefit dollars into healthcare for their employees can be the greatest cash saver. Lost employee productivity due to health problems can be more costly for employers.
 
Understanding Productivity Costs
We classify lost productivity in two ways: presenteeism and absenteeism. Absenteeism is what happens when the employee is not physically at work, while presenteeism is when poor health impacts the employee's work quality and quantity while they are at the workplace. Did you know that employers spend two to three dollars on medical-related productivity costs for every dollar they spend on pharmacy and healthcare costs?
A study by the AdvancePCS Center for Work and Health revealed that 71% of the 29,000 employees involved in the study lost productivity time in direct relation to deficient performance of the job. Only 23% felt that they had lost productivity as a result of actual absences from work.
Here are some negative effects of presenteeism on the workforce:
Spending unneeded additional time on tasks
Spreading an illness to other employees
Decreased work quantity
Impaired ability to perform at the high level
If you do not address the healthcare needs of your employees, you workplace is likely to suffer for it and bring your competitiveness in competing for contracts down.
 
How to Fight Back Against Health-Related Productivity Costs
These are examples of how some workplaces decrease health-related productivity costs:
Integrate your health benefit strategies with your health management and wellness initiatives.
Design your benefits package to support the behaviors you want to see at your organization.
Partner with a healthcare company that takes an innovative approach to wellness and offers resources like telemedicine and other solutions that focus on preventative care and empower our workers to take control of their health.
By this point you may be asking yourself what you can be doing now to reduce your healthcare productivity costs. Our answer? Create and maintain meaningful benefits for your employees that fit within the designated hourly fringe rate. Maximize your fringe dollars and trim down your costs by putting the fringe into healthcare benefits for your employees.
AssuredPartners Government Contractor Solutions brings together a team of experts to provide a single-source complete solution specializing in fringe and insurance management for government contractors. We provide business and insurance solutions to contractors working Service Contract Act (SCA) and Davis-Bacon Act (DBA) federal contracts, as well as contractors at the state and local level that have fringe dollar requirements.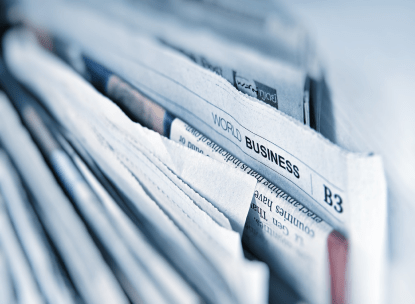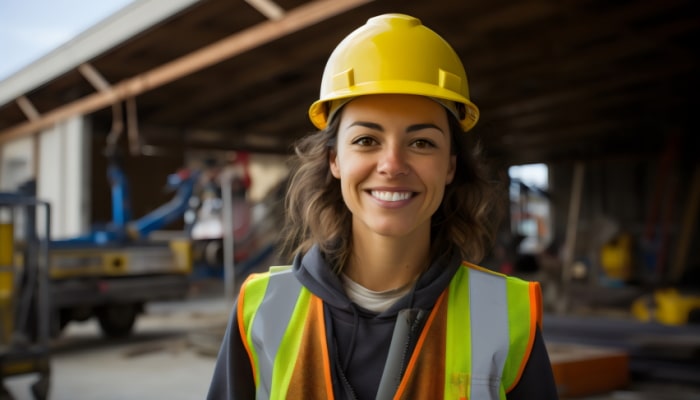 Service Contract Act Contractor Provided Bona-Fide Fringe Benefits
Providing The Service Contract Act (SCA) employees benefits can reduce costs for contractors on bids and increase competitiveness against peers while simultaneously providing employees with valued...