sca fringe rate increases vs medical inflation contractor dilemma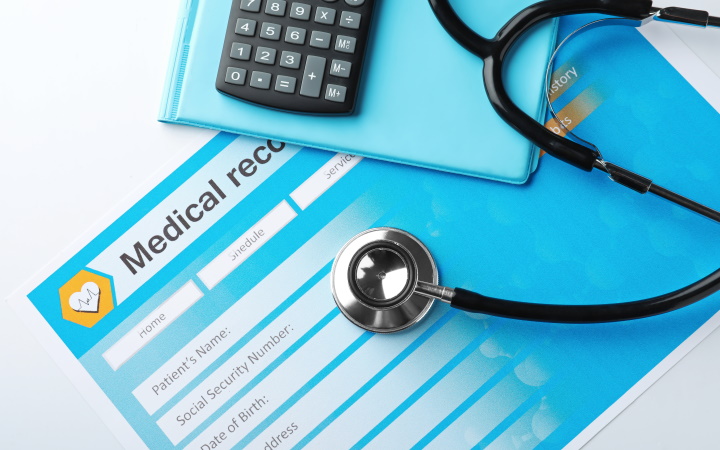 SCA Fringe Rate Increases vs Medical Inflation Contractor Dilemma
Service Contract Act (SCA) regulations were introduced in 1965 to reflect wages and benefit costs for services in a geographic area. The health and welfare "fringe rates" are reviewed by the Department of Labor each summer.
Between 2018-2021 fringe rates have not increased at the same rate as medical inflation. Starting in 2018 the rate increased 1.59 percent, 2019 showed a 1.34 percent increase, and in 2020 "no fringe rate increase." During the middle of COVID-19, when medical costs peaked in the pandemic in 2021, the fringe increased 1.0 percent. The Kaiser Family Foundation, a nonprofit organization, reports medical inflation to average around 7% annually, every year over the last four or five years.
The DOL pointed to the latest Bureau of Labor Statistics employment cost index summary of employer cost of employee compensation (ECEC) for the rationale behind the fringe increases. As we enter the summer of 2022, with having received less than 5 percent in aggregate fringe increase in almost five years, we wonder what the next fringe increase will be…if any?
What is your specific approach to fringe rates on your contracts? There are techniques which can be applied to give federal government contractors the competitive advantage. The AssuredPartners Government Contractor Solutions team knows the challenges of this industry, and is there to help you craft a solution for this unique field. Reach out today to get started on customized solution for your needs.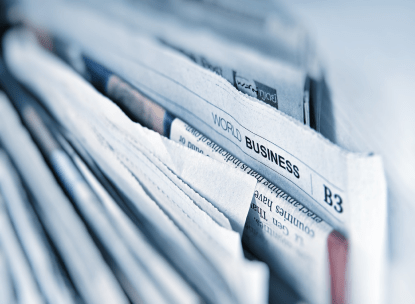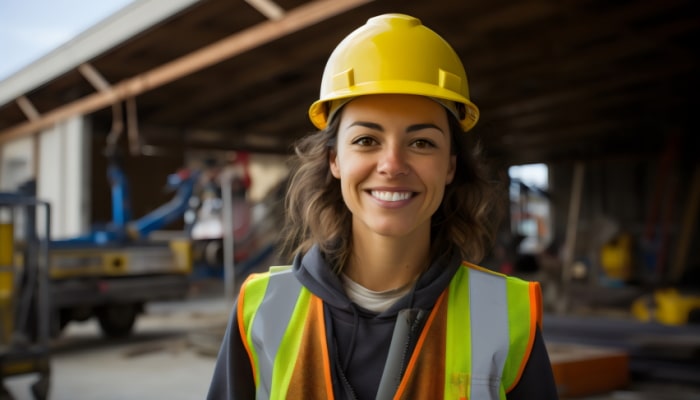 Service Contract Act Contractor Provided Bona-Fide Fringe Benefits
Providing The Service Contract Act (SCA) employees benefits can reduce costs for contractors on bids and increase competitiveness against peers while simultaneously providing employees with valued...