manufacturing and environmental sustainability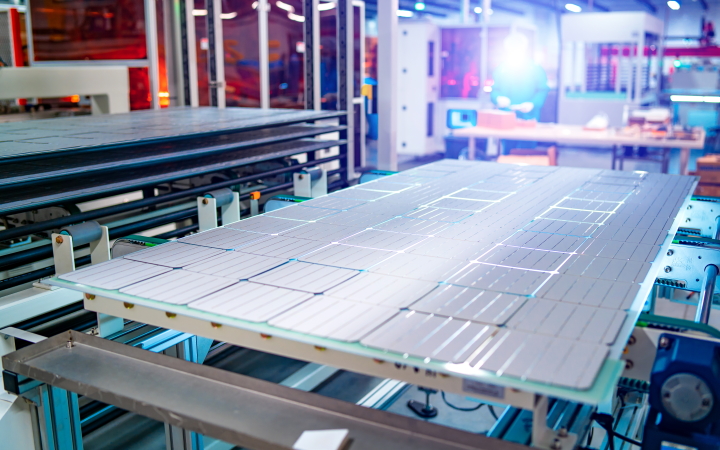 Manufacturing and Environmental Sustainability
The manufacturing sector plays a significant role in overall environmental impacts. The industry consumes natural resources on a global scale, as well as waste generation and greenhouse gas emotions. The manufacturing industry must seek methods to reduce its impact to promote long-term sustainability.
Here are some key aspects and strategies related to manufacturing and environmental sustainability:
Resource Efficiency: The manufacturing industry has adopted Lean Manufacturing as a business strategy. At its core, Lean focuses on waste elimination throughout the entire system. Resources consumed in manufacturing are not only human resources but include energy, water, and raw materials. Lean methods address process optimization for all resources consumed in the process, including ways to reduce excessive consumption, considered waste in a lean environment.
Design for Sustainability: Manufacturing can look forward and adopt design methods for increased product durability, repairability, and recyclability. Strategies can be implemented to increase product life cycles, such as remanufacturing products and recycling programs aimed at minimizing waste generation and the consumption of raw materials.
Clean Technologies: Manufacturing can look at integrating clean technologies into manufacturing processes, significantly reducing environmental impacts. Clean technologies include using renewable energy sources, improving energy efficiency through advanced technologies, implementing clean transportation systems, and adopting eco-friendly materials and chemicals.
Supply Chain Management: Manufacturers whose strategy is to be more environmentally sustainable will look to their supply chain to reduce its environmental impact. The selection of suppliers will include additional factors beyond price, availability, and customer service and include those with robust environmental practices, responsible sourcing, reduced transportation-related emissions, and transparency and traceability throughout the supply chain.
Waste Management: Manufacturing's adoption of lean as a business strategy includes reducing waste in the process and focusing on methods that promote recycling and reuse and safe disposal of hazardous waste. Manufacturers can also explore waste-to-energy technologies or collaborate with waste management companies for sustainable solutions.
Regulatory Compliance and Standards: Adhering to environmental regulations and standards is vital for sustainable manufacturing. Compliance ensures that manufacturers meet legal requirements related to emissions, waste disposal, and environmental impact assessments. Additionally, voluntary certifications like ISO 14001 can help demonstrate a company's commitment to environmental sustainability.
Implementing these strategies can help the manufacturing industry minimize its effect on the environment on a global scale. Companies that have begun this process have found they not only reduced their environmental footprint but have also improved the processes and thereby reduced cost. Manufacturing companies see these as good business strategies and an ethical responsibility. Beyond cost reductions, manufacturers have also benefited from an improved brand reputation as they meet evolving consumer preferences for eco-friendly products.
Need more information and insight? Contact AssuredPartners Manufacturing.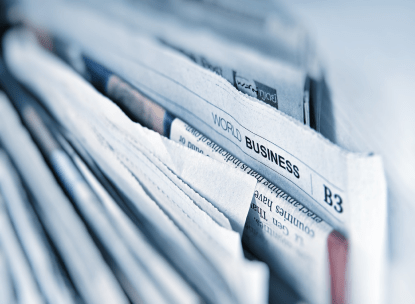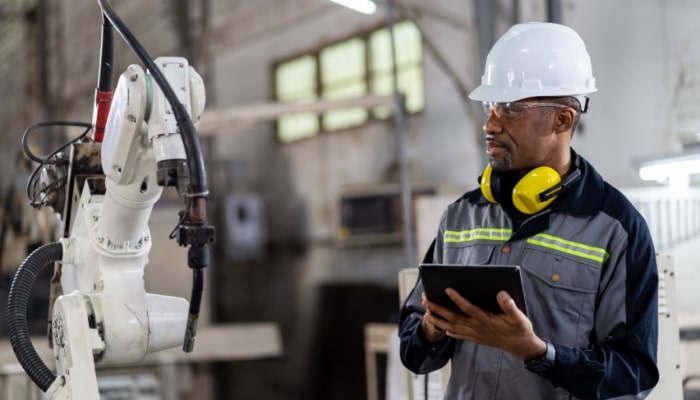 The Manufacturing Evolution from Industry 1.0 to industry 5.0
How has manufacturing progressed from the first industrial revolution (Industry 1.0) to where it is today, commonly referred to as Industry 5.0? The industry has come a long way since the late 18th...