common home insurance policy questions to ask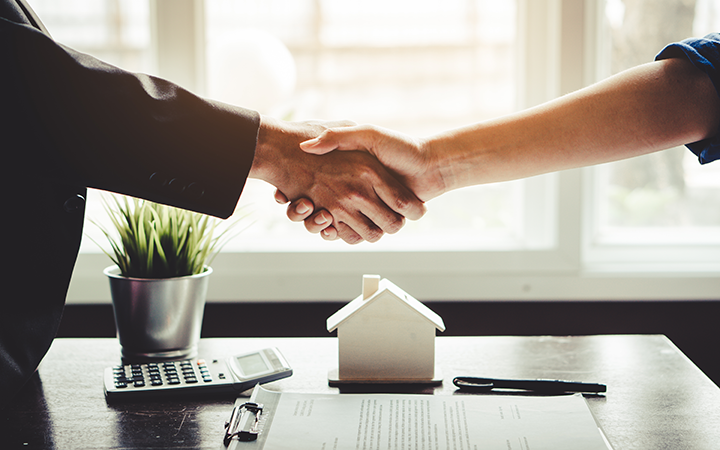 Common Home Insurance Policy Questions to Ask
There can be misconceptions about the details of insurance policies. It takes time and attention to secure the right insurance coverage, limits and premiums. Many policyholders do not realize the level of coverage they have or how much liability protection is needed to completely protect their personal assets. Here are some common policy questions to consider when choosing your home insurance coverage:
1.   What is covered on a standard home policy? 
Homeowners policies include four types of coverage: 
Coverage for the structure of your home – your policy pays to repair or rebuild your home if it is damaged by fire, hurricane, hail lightning or other disasters that are listed in your policy. A standard policy does not pay for damage caused by a flood or earthquake
Coverage for your personal belongings – This includes coverage for your furniture, clothes, sports equipment and other personal items if they are stolen or destroyed by fire, hurricane or other insured disasters
Liability protection – liability covers you against lawsuits for bodily injury or property damage that you or a family member causes to other people
Coverage for additional living expenses – this coverage pays the additional costs if a homeowner is displaced from their residence. This covers costs such as hotel bills and meals
Standard homeowner's insurance also covers other structures including fences and detached garages. 
2.    What affects home insurance premiums?
There are multiple factors that can affect your home insurance premiums such as:
Location: Your home insurance rate can be affected if your home is located in an area exposed to extreme weather such as tornadoes, hurricanes and earthquakes
 Home Characteristics: The structure and age of your home can affect your premium. Older homes cost more to rebuild due to architecture of the home
Making Your Home Disaster Resistant:  If you live in an area that is prone to disasters, you can prepare for these by customizing your home with solutions such as shatterproof glass or storm shutters to prevent excessive damage that withstand disasters such as storms and earthquakes
3.   Are there any disasters my home insurance will not cover?
Damage that is caused by floods, earthquakes or mudslides is not covered on most insurance policies. If you reside in areas where these are a common occurrence, it is recommended to seek a quote for additional insurance that covers these disasters.
4.   How can I save money on my home insurance policy?
Homeowners who protect their homes against theft and accidents could qualify for policy discounts. Some precautionary steps you can take to protect your home include but are not limited to the following:
Installing a security system
Installing an automatic water shut off system
Customizing your electrical system
Securing your home with window locks
Installing fire alarms
Installing storm shutters
Reinforcing your roof
5. What is an umbrella policy?
An umbrella policy provides extra liability coverage in addition to what is covered by your standard home insurance policy. The coverage of an umbrella policy starts at $1,000,000. 
Home insurance coverage needs to be adequate to ensure your home is properly protected. AssuredPartners has a team of personal insurance specialists across the country to help you protect your home, automobiles and other personal assets. To learn more, visit AssuredPartners Personal Insurance.
Source: Insurance Information Institute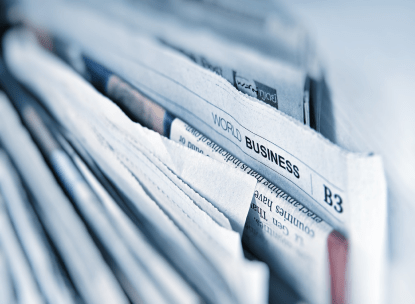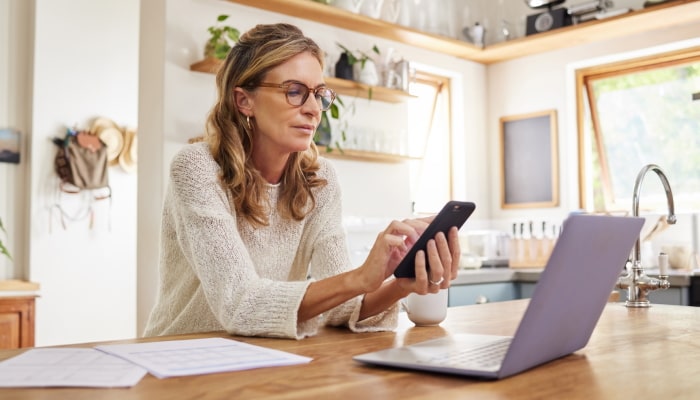 Why Did My Insurance Premium Go Up?
In homes around the country, costs continue to climb. Higher interest rates, severe weather events, and shortages in materials aren't anywhere near average. Inflation remains a significant factor in...