new insurance policy: why you shouldn't set it and forget it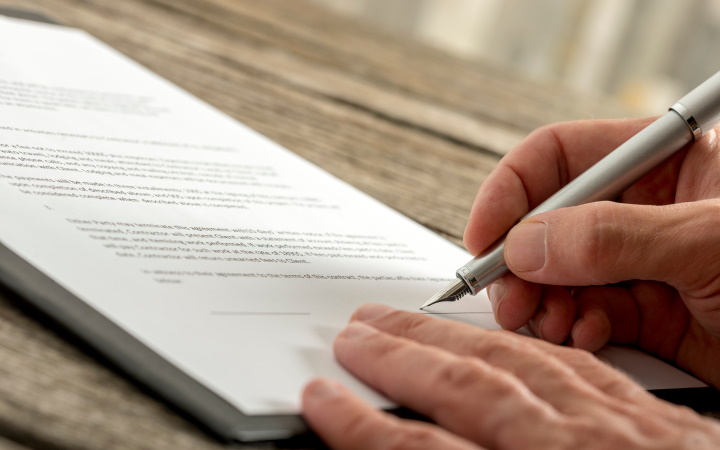 New Insurance Policy: Why You Shouldn't Set It and Forget It
When was the last time you sat down to review your insurance policy? Coverage isn't typically something we care enough about to invest our time into. In fact, the average customer stays with the same insurance carrier for five years and seeks change after a triggering situation takes place.
Lucky for us, we enjoy spending our time addressing insurance needs and work with a variety of carriers to ensure you receive the best option that suits your lifestyle. Let's look at the importance of updating your policy, and dive into reasons you shouldn't set it and forget it.
Opportunities to Save Money
A lot can change in a year. Perhaps you've installed a security system in your home, your new job allows you to work remotely, your teenage driver is now an adult, or you'd like to pay your premiums in full rather than monthly. All these factors can change what current policies you have in place and can potentially save you money. Ultimately, a once-a-year evaluation should pose as your opportunity to adjust your policy as needed. Speaking with an insurance agent can open conversations about additional ways to save.
What if I Don't Have an Insurance Agent?
There are a lot of great resources to educate yourself about insurance, including our blog. With people at the center of all that we do, the AssuredPartners team works to ensure your experience is positive and that we bring value to your life. Connect with an agent today to learn more about coverage options you have or ask any questions you have.
Protecting Life Milestones and Valuables
A lot can change in a year. Perhaps you're now wearing an engagement ring or sending your kids off to college. Maybe you've recently made some fun purchases like a trampoline for your kids or splurged and bought a new motorcycle. As life happens and purchases are made, these can factor into your insurance policies and become detrimental if not protected properly. While saving money is typically top of mind for most people, the right insurance coverage is vital for everyone and should adapt as your life changes. There is no one size fits most when it comes to coverage.
How Do I Keep Track of Milestones and Valuables?
Trying to remember every minute detail that contributes to your policy is hard, especially when there are many factors that can impact your coverage. That's where we come in. When choosing an insurance agency, follow-ups are frequent and personable to ensure we've got you covered through all life events. We view all our relationships as partnerships, so when you choose us, know we are invested in your success. When you share your life happenings with us, we keep track of all the associated risks and provide solutions to protect you and your valuables.
Living with A Healthier Mindset
Knowledge is power, and it's our job to educate our customers so they feel confident about their policies. According to an article published by the New York Post, 65% of people stated they have no idea what their home insurance covers. If you're in the majority of that statistic, you may be experiencing unwanted stress simply because of the lack of communication from your carrier. Understanding what your current policy covers is a great start and allows you to rest easier knowing what you can do to ensure you're protected. The more you know about your policy, the better you'll feel about addressing coverage. We empower you to take control of your insurance decisions.
How Do I Get Started?
It is more than likely your policy allows a switch at any time during your term but can vary based on the terms of your policy. You can start by comparing insurance quotes on your own, or having an AssuredPartners agent shop on your behalf at no cost to you. At AssuredPartners, we shop for the most comprehensive coverage options available and present you with a variety of options based on your needs. We're here to be your guide and answer any questions throughout the process. Get a quote today for free, and we'll be in touch with no obligation insurance solutions for your review.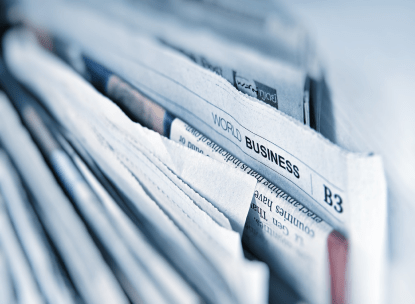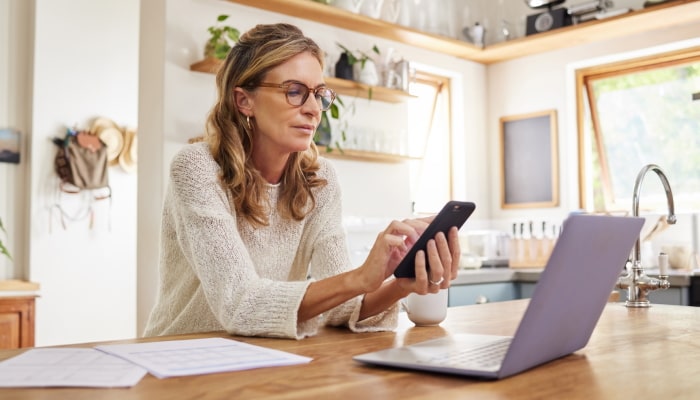 Why Did My Insurance Premium Go Up?
In homes around the country, costs continue to climb. Higher interest rates, severe weather events, and shortages in materials aren't anywhere near average. Inflation remains a significant factor in...