recent flood updates – nfip and private markets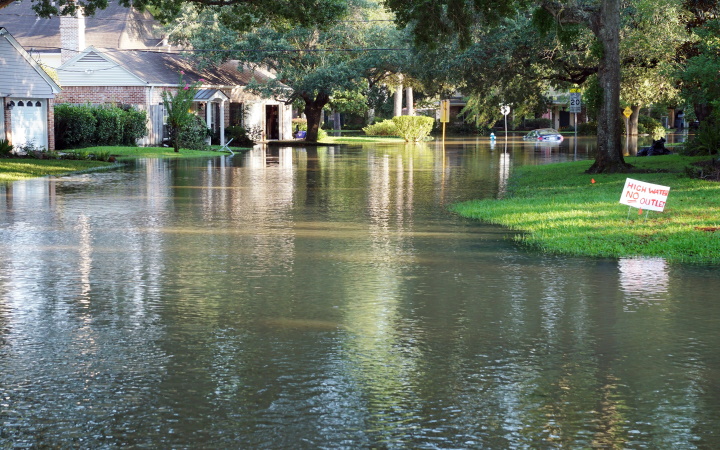 Recent Flood Updates – NFIP and Private Markets
The National Flood Insurance Program (NFIP) rolled out some important changes effective October 1, 2018, that should be beneficial to clients. The updates include a new cancellation code, notification to clients who qualify for a preferred risk policy, and extended eligibility for newly-mapped properties. What does this mean for you?
Good news for those buying private market flood policies! The NFIP will establish "Cancellation Reason Code 26" for duplicate coverage under a non-NFIP policy.  Clients will be able to cancel and receive a pro-rata refund including ICC premium, Reserve Fund Assessment and HFIAA Surcharge. The refund does not include the Federal Policy Fee or Probation Surcharge (if Applicable). They will require a copy of the non-NFIP Policy Declaration page & statement from the mortgagee, if any, accepting the non-NFIP policy as the replacement. Cancellation request must be received within the current NFIP policy year.
You will be clearly advised of your options. NFIP must inform eligible policyholders with standard rated policies for property in a non-Special Flood Hazard Area of their option to convert to Preferred Risk Policy. They must inform policyholders prior to processing cancellations for the following policy reasons:

Code 8 – Policy not required by Mortgagee
Code 9 – Insurance No longer required by Mortgagee because property is no longer located in Special Flood Hazard Area (SFHA) because of a Physical Map Revision or LOMR.
 Code 15 – Insurance no longer required based on FEMA review of Lender's Special Flood Hazard Area Determination
Code 19 – Insurance no longer required by the Mortgagee because building has been removed from the SFHA by means of a LOMA

Help for property owners newly mapped into a hazard zone. Extended Eligibility for Newly Mapped Rating Procedure: FEMA is extending the time period for properties newly mapped into a SFHA to be rated using the Newly Mapped rating procedures instead of going immediately to full risk rating. Currently, properties newly mapped into an SFHA are eligible for Newly Mapped rating procedure if they applicant obtains coverage that is effective within 12 months of the map revision date. Effective 10/1/18, FEMA expanded eligibility to either within 12 months of the map revision date or within 45 days of initial lender notification, if the notification period is within 24 months of the map revision date.
Just remember every home or business you own could flood! AssuredPartners offers insurance for every type of property, and we have flood experts on our team to ensure your assets and investments are protected with customized coverage. To learn more, visit AssuredPartners Personal Insurance.
Source: www.floodsmart.gov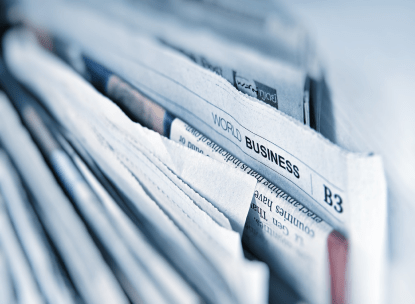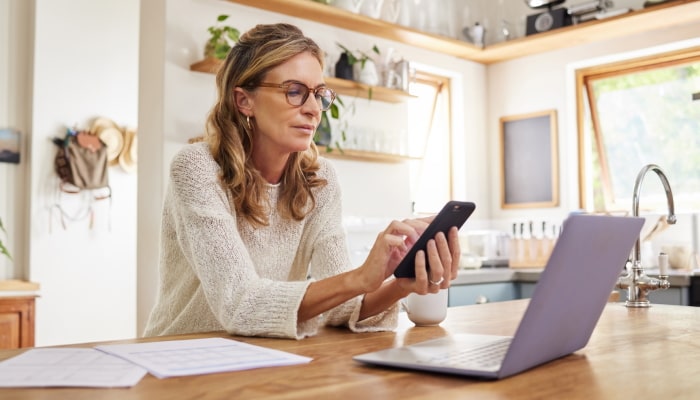 Why Did My Insurance Premium Go Up?
In homes around the country, costs continue to climb. Higher interest rates, severe weather events, and shortages in materials aren't anywhere near average. Inflation remains a significant factor in...