staying covered on the water: the importance of boating safety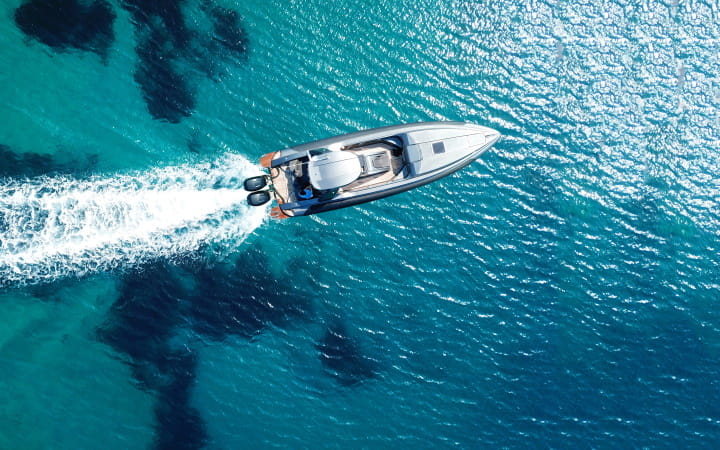 Staying Covered on The Water: The Importance of Boating Safety
Friday, July 1st marks National Boating Day, just in time for the height of the summer season. There seems to be no better way to celebrate the kids being on summer break and the vibrant warmth than enjoying a day out on the water with friends and family.
Whether it be a humble sailboat or grand yacht, boats of all kinds serve as a serene escape from the stressful realities of school and work. Anyone who embarks on their boating journey is looking for a vacation.
While taking advantage of this relaxing luxury is encouraged, staying safe is key to making the most out of the boating experience. But how?
Take a boating safety course. A boating license is not nationally required to operate on the water and each individual state decides on their regulations surrounding its obtainment, leaving room for many inexperienced drivers to get behind the wheel. Investing some time into completing a boating safety course ensures protection and insider knowledge if a problem arises amidst all the fun.

Assess the weather conditions. Intense weather activity can put a damper on what is supposed to be an enjoyable day. Thunderstorms and hurricanes have been known to bring peril for those out at sea, from injuries and deaths to missing person cases. Being aware of the day's overall weather activity as well as the area's climate goes a long way to ensure comfort and safety.

Location matters. The boat's location in relation to the land and the types of bodies of water sets the foundation for safety. For instance, lakes and rivers present unique challenges and there tends to be less tidal movement closer to the equator. Knowing how far a boat is from land and having proper knowledge of the local seas sets the foundation for safety protocols.

Know your resources. In the event of needing to call for help, being aware of who to reach out to brings relief to anyone in a risky situation. Towboat U.S. and the U.S. Coast Guard are great sources of assistance that can always bring in boats that are unable to carry on their own. The decision on whose service to utilize is dependent on the severity of the situation.
When safety precautions are put into practice, everybody feels more at ease which in turn intensifies their summer fun. There seems to be nothing more rewarding than being able to keep loved ones safe in conjunction with embracing the beautiful adventure.
The AssuredPartners Personal Lines team is here to ensure that you maximize your fun on the water, while being safe and protected. Contact our experts today to get more information on coverage for your watercraft and additional resources to keep you and your loved ones safe this summer.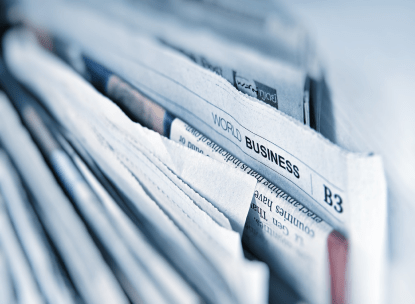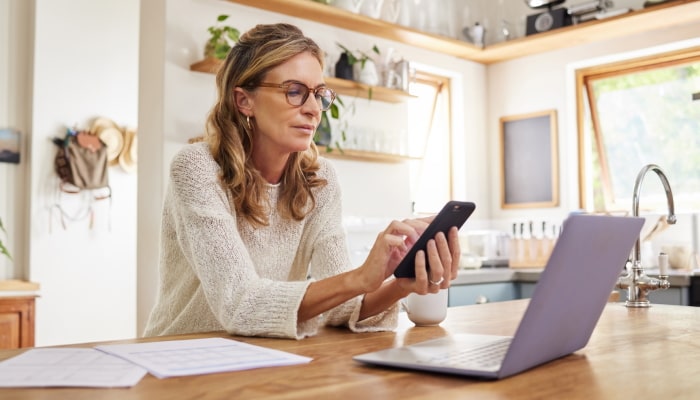 Why Did My Insurance Premium Go Up?
In homes around the country, costs continue to climb. Higher interest rates, severe weather events, and shortages in materials aren't anywhere near average. Inflation remains a significant factor in...