substitute vehicles: are you covered?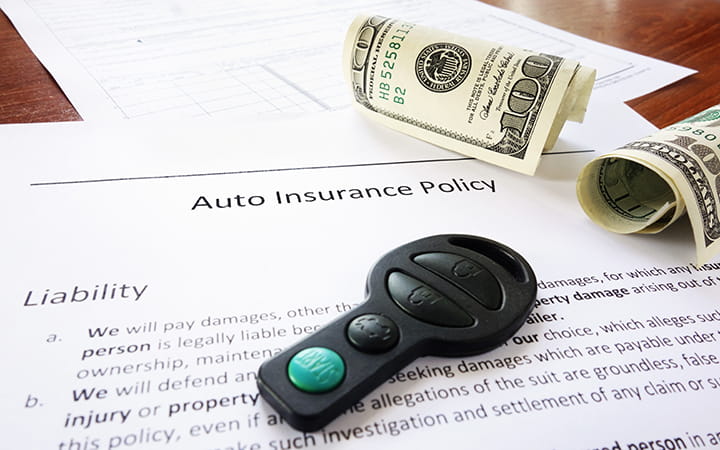 Substitute Vehicles: Are You Covered?
Automobile insurance policies cover the vehicles you own but there may be times when you need to drive a different vehicle temporarily. A "substitute vehicle" is any vehicle that you do not own but you drive when you are unable to operate your insured vehicle. Some examples of a substitute vehicle include:
A rental vehicle while on vacation. Even though your personal auto policy will provide liability and physical damage coverage as carried on your vehicle, personal policies do not typically provide coverage for the diminished value for damaged rental vehicles or for the loss of use of the rental vehicle while it is being repaired. These items will be your responsibility.
A loaner vehicle provided by a dealer while they are servicing your vehicle. Policy language varies depending on the insurance carrier. Not all carriers consider a vehicle loaned to you by the dealer as a "non-owned" vehicle since the dealership is engaged in the business of selling, repairing or servicing motor vehicles. 
A borrowed vehicle. Coverage on a borrowed vehicle from a family member or friend will primarily be provided by the borrowed vehicle's policy with your personal auto policy being secondary in the event of inadequate limits. 
Even though most personal auto policies will typically provide limited coverage for a temporary substitute vehicle (30 days or less), specific coverages and limitations can vary. In this case, surprises are not a good thing! Therefore, it is recommended that you check with your independent agent to be sure there is coverage for your specific situation. To learn more about protecting your home, cars and other personal assets, visit AssuredPartners Personal Insurance.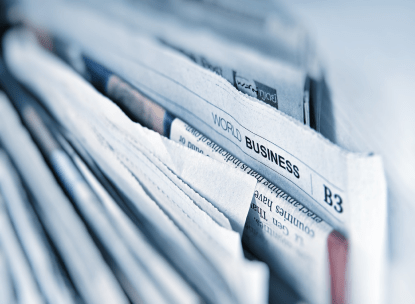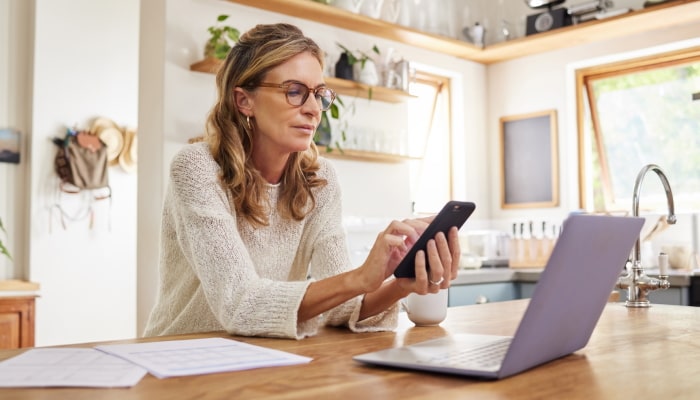 Why Did My Insurance Premium Go Up?
In homes around the country, costs continue to climb. Higher interest rates, severe weather events, and shortages in materials aren't anywhere near average. Inflation remains a significant factor in...