the importance of having the proper auto insurance for your vehicle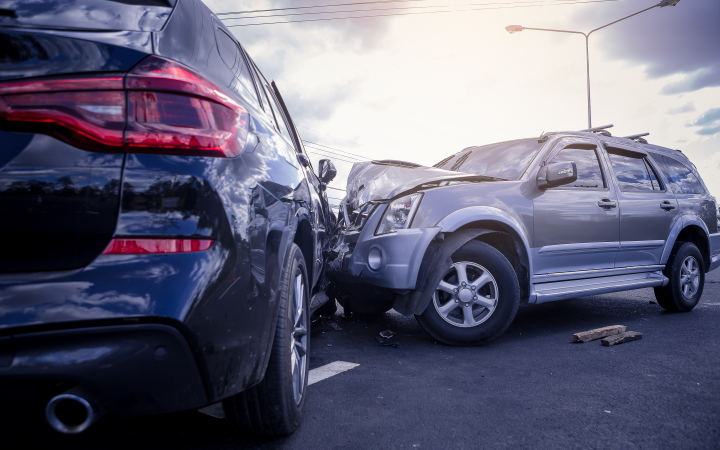 The Importance of Having the Proper Auto Insurance For Your Vehicle
It's the encounter we all wish to avoid, and yet may experience when we least expect it. You or someone close to you is involved in a car accident. After the initial shock has passed, the police report is filed, everyone involved has received proper medical attention; you may be left staring at a vehicle in need of repair. What is the next step?
Whether you are in someone else's vehicle, or operating your own, the shock of an accident or the loss of use of a vehicle could negatively impact your daily life. Your auto insurance should provide adequate protection so that you can be made whole, but how do you make sure there are no gaps in coverage? Talk to your insurance agent today about the details of your policy.
In my case, it was my husband and his brand-new car. After making sure he had not suffered any injuries, we stood staring at a car that was no longer drivable, and we were only three payments into the loan. Luckily, our insurance policy was comprehensive, and several coverages were applicable to minimize the financial impact.
Liability insurance protected us from being sued by the other driver.
Uninsured/underinsured motorist coverage - The other driver wasn't driving his own vehicle, so it was there if we needed it.
Physical damage meant we would pay our selected deductible and the repairs to the vehicle would be taken care of from there. If it was repairable, we would get the car returned to us.
Personal Injury Protection would pay for my husband's injuries if he had any. (This is only applicable in some states)
Finally, once the vehicle was deemed a total loss, the gap coverage saved us thousands of dollars by paying the debt on the car that was still owed.
We hope that you never have to find yourself in this confusing and stressful time. AssuredPartners Personal Insurance Agents are here to explain and navigate coverage and find the best solution to cover your family while prioritizing your needs. Contact us today to start the conversation.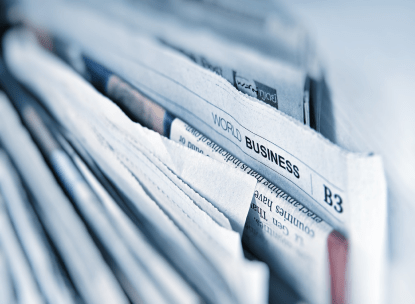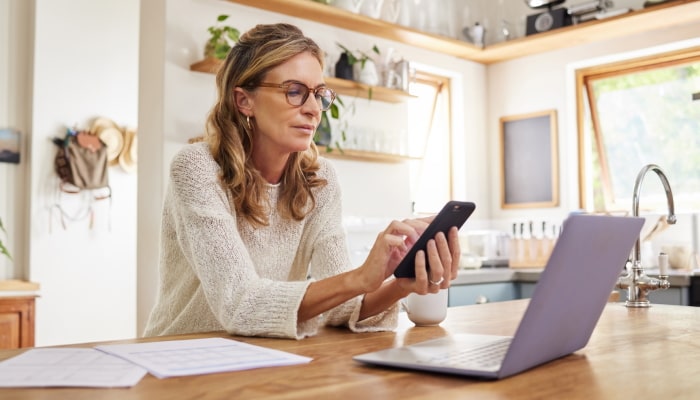 Why Did My Insurance Premium Go Up?
In homes around the country, costs continue to climb. Higher interest rates, severe weather events, and shortages in materials aren't anywhere near average. Inflation remains a significant factor in...