understanding how the assignment of benefits clause can affect your personal insurance coverage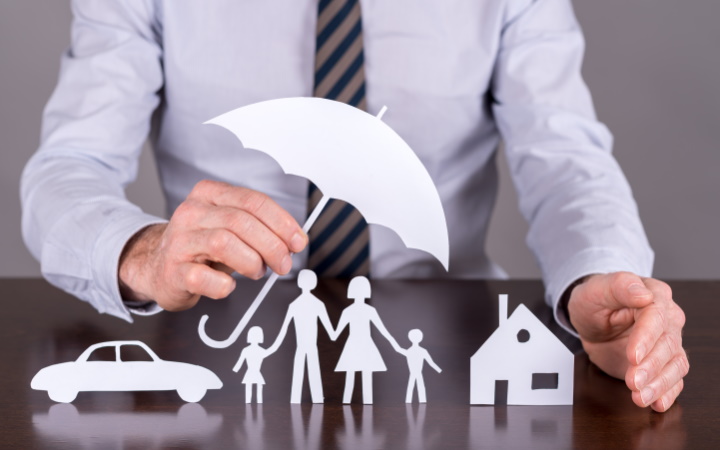 Understanding How the Assignment of Benefits Clause Can Affect Your Personal Insurance Coverage
How it all starts….
Following a loss such as water heater leak, one's first instinct might be to call a contractor or plumber with the intention to get the issue resolved quickly. The contractor is more than willing to get started, but before he or she can begin repairs a document is produced, regarded as "standard documentation," and the line of, "I won't be able to start the work until this is signed," is said. Of course, wanting to resolve your issue as soon as possible, you sign, unaware that the contract you have just entered into includes an assignment of benefit clause.
But, what does that even mean?
An Assignment of Benefits (AOB) is a contract between you and a contractor (such as a plumber, water remediation firm, roofer, etc.) where you give the contractor control of your claims benefits. They file a claim for their services and instruct the insurance company to pay them directly. Once you sign an AOB, you lose control of the direction of your claim. The contractor takes control and can submit whatever they like to your insurance company, sometimes billing the company double, even triple the going market rate for their services, and sometimes include work that was never performed. You don't see this, and you can't verify what was done but you have now committed to this contractor. You now have little to no recourse, nor are you able to comparison shop if you're not satisfied with their work. Even if their work is incomplete, or you are unsatisfied with the end result, they can still claim compensation from the insurance company, which gets deducted from your benefits. Both you and the contractor, are still bound by the terms and conditions of the policy, and if the contractor violates those terms and conditions, those actions could potentially jeopardize coverage for your entire loss.
What to look out for!
"If it seems too good to be true, it probably is."
Has the contractor done any of the following?
Solicited a job from you unannounced, for damages you were unaware were allegedly present
Offered you something for nothing, such as a free roof or cabinet upgrade
Wanted to start work immediately and advise you to delay contacting your insurance company
Offered to take care of your deductible
Any or all these issues could potentially lead to an insurance fraud investigation, which could jeopardize your coverage.


There is no standard for what the contractor can submit to the insurance company, and if the company questions the scope and/or the pricing submitted by the contractor, the company can be sued directly by the contractor. And while you may not be a party to this lawsuit, more than likely you will end up being a witness. Additionally, if inflated invoices are exceeded by your coverage, you may be on the hook to pay the difference.
What should you do if you have a claim?
Call your Insurance Agent or your Insurance Carrier's Claims Department.
Most carriers will immediately dispatch a reputable contractor to assist with any emergency needs. Once the loss is under control, you can make an informed decision as to how to bring your home back to its pre-loss condition.
Most carriers also offer a Preferred Contractor List. The list includes reputable companies who are licensed in their field and will ensure covered losses are resolved.
AssuredPartners Personal Insurance Agents can handle your most basic and your most challenging insurance needs. To learn more, visit AssuredPartners Personal Insurance.
Source: Personal Insurance Federation of Florida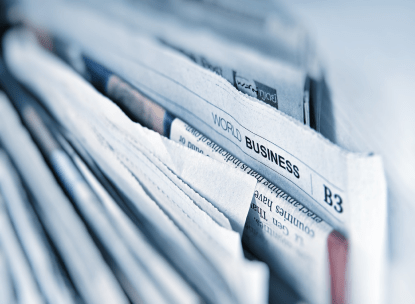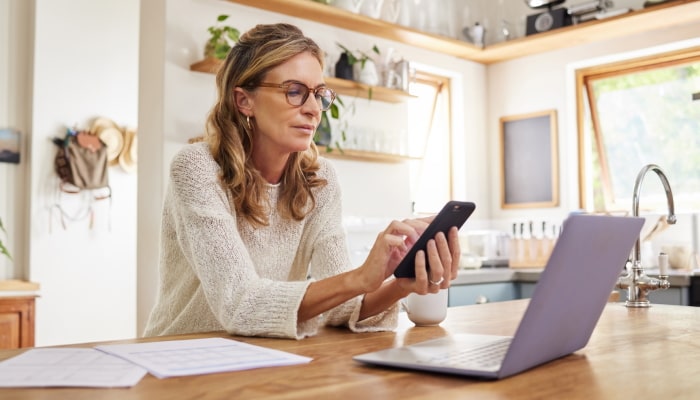 Why Did My Insurance Premium Go Up?
In homes around the country, costs continue to climb. Higher interest rates, severe weather events, and shortages in materials aren't anywhere near average. Inflation remains a significant factor in...