Why Did My Insurance Premium Go Up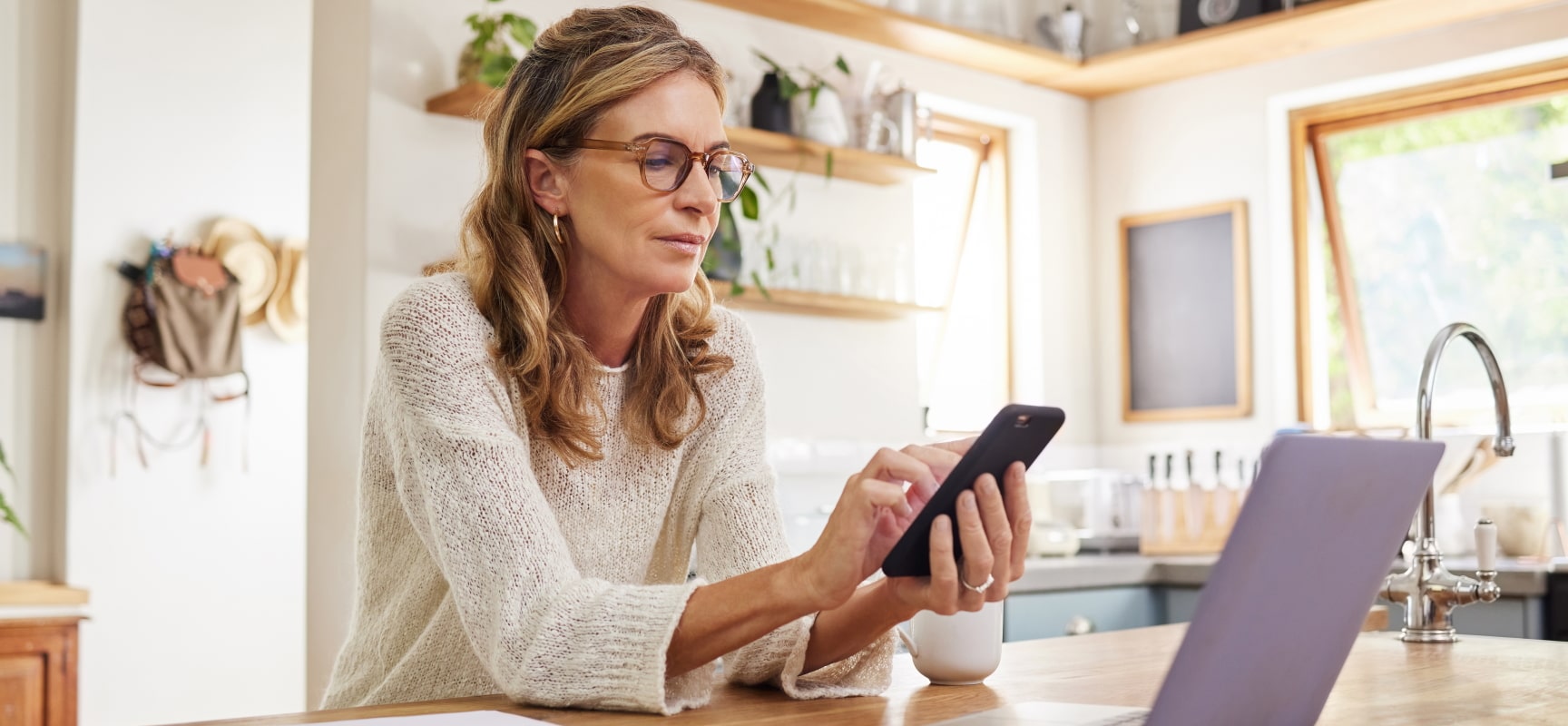 Why Did My Insurance Premium Go Up?
In homes around the country, costs continue to climb. Higher interest rates, severe weather events, and shortages in materials aren't anywhere near average. Inflation remains a significant factor in shaping the current market, alongside supply chain disruptions and labor shortages. These factors directly impact your insurance premiums due to increased costs of home repairs, rebuilds and car repair services. If you haven't received rate increases yet, we expect they'll likely appear at your next renewal.
What Can I Do About Increases?
If your insurance premiums have increased, you may be tempted to cut back on coverage or eliminate certain policies all together. Doing so might create huge risks that could lead to serious financial hardship if you have a claim. Choosing higher deductibles, participating in safe driving telematic programs, and installing mitigation devices on your property can lead to savings. Avoiding lapses in coverage and absorbing small claims when able can also result in better rates.

What Else Should I Know?
We are experiencing what we in the insurance world refer to as a "hard market" and here's what you should know:
Hard markets are cyclical. However, we don't know how long they will last.
There may be fewer insurance companies competing for your business.
Coverage can be more expensive, and insurers may reduce the amount of your policy limits or modify your coverage terms.
Who Can Help Me?
Our agents at AssuredPartners are continuously assessing current market conditions and leverage our long-standing relationships with national insurance companies to keep up with changes in pricing, and coverage terms and conditions to ensure your assets are protected and top-of-mind. We provide transparency and educate our clients on shifts in the industry. While we cannot control insurance premiums or underwriting decisions, our agents will serve as a resource when needed. Find an agent near you for help navigating your coverage through this time.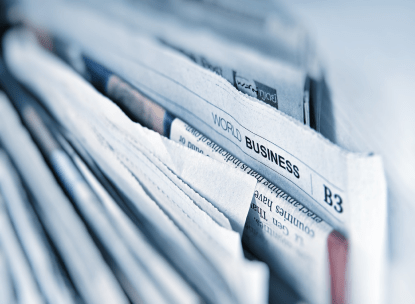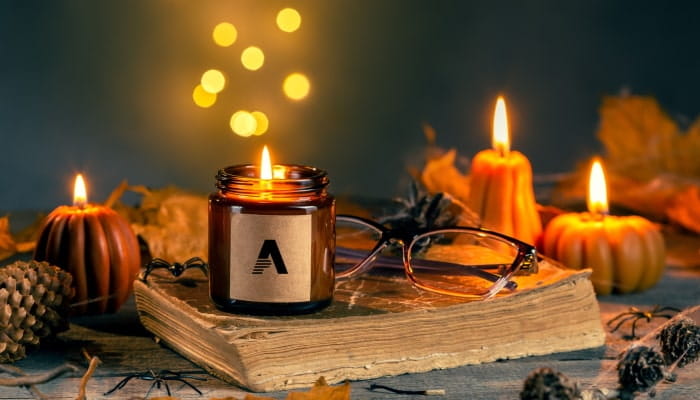 Scary Insurance Stories: As Told by a Claims Manager
It wasn't a dark and stormy night. In fact, it was a regular Tuesday for these folks. If you're like most, you spend a lot of time thinking, "It couldn't possibly happen to me." But the reality is...