incident track & the risk management center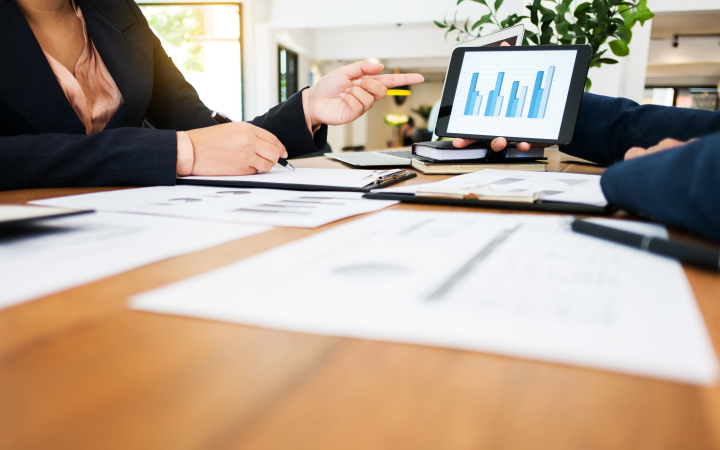 Incident Track & The Risk Management Center
Some of an employer's most tedious tasks are tracking incidents and compiling reports on those incidents. What incidents are you trying to track? Where do you put them all? How do I know if I have a trend? Do I really have to sort through all of my incident reports or loss runs at the end of the year to generate my OSHA 300 logs? These are questions that may arise, and AssuredPartners Incident Track within the Risk Management Center may be your answer to these questions and more.
AssuredPartners relationship with KPA/Succeed has allowed us to offer our clients access to The Risk Management Center at a significantly reduced cost. Incident Track is one of the tools within the Risk Management Center that can help you manage your claims and assist you in compiling and filing your OSHA 300 logs.
By utilizing the Incident Track, you can track all of your claims in one place. You can upload Workers Comp, Auto, Fleet, Property and Environmental claims in one platform with cloud-based access. Once the claims are uploaded, you can add claim updates under the Claim Diary tab. External documents can also be uploaded into Incident Track, such as Accident Investigations, Police Reports, Eye-Witness Reports, and Root Cause Analysis.
AssuredPartners can upload carrier information into the RMC platform. After the initial claim information is entered, you will have the option to file the First Report of Injury for the claim. The claim information is then sent to the chosen carrier. Best practices dictate that an employer should follow up with the carrier to make sure the claim information was received from Incident Track.
If you use Incident Track to manage workers compensation claims, you can also use Incident Track create the desired OSHA 300, 301, 300A Summary. The information entered into the system will also calculate incident rates that may be required by some customers. This platform can also simplify the electronic submission of the forms.
Incident Track also provides trending reports with bright and colorful pie charts and line graphs, to assist in analyzing injury and incident trends. This provides the user invaluable information to analyze and determine future training opportunities. Corrective actions can also be assigned to employees.
Incident Track is a valuable tool that can assist you in staying compliant with OSHA reporting, tracking and managing claims, and can provide valuable incident trends that may be used to identify areas where additional training is required. Once the additional training is identified, you can use Training Track to assign individual training and/or corrective action. Stay tuned, next month we will discuss the Training Track it's usefulness for new hire training, corrective action and refresher training.
If you need further information, or have any questions, please contact:
Leanne M. Ingwersen
AssuredPartners
Phone: 970-250-3929
Email: Leanne.Ingwersen@AssuredPartners.com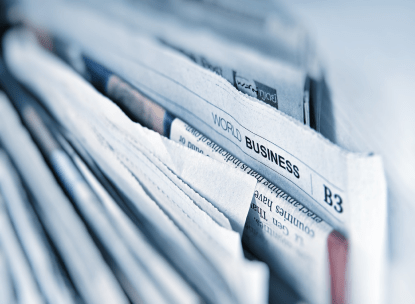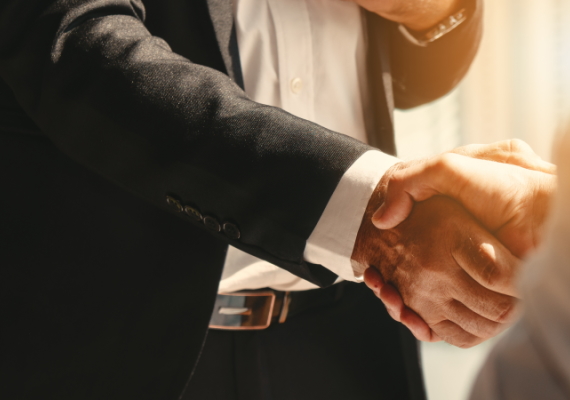 Do SPACs have a fiduciary duty to consider utilizing R&W insurance in their de-SPAC transactions?
Introduction A renaissance is underway in the use of special purpose acquisition companies (a "SPAC"), the popularity of which has soared in 2020. According to Pitchbook, as of September 23, 2020,...