construction delays and limiting policy language impact policyholders' recovery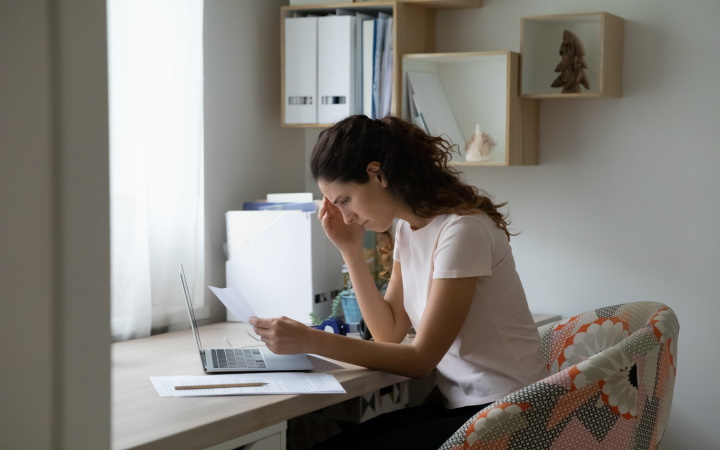 Construction Delays and Limiting Policy Language Impact Policyholders' Recovery
Many property policies contain contractual limitation provisions. These policy provisions are valid and enforceable in most states. The provision limiting the amount of time policyholders have to complete the work paid for by their insurance company to one year is particularly problematic. When policy provisions like this exist, if the repair or replacement has not been completed within the time frame, the carrier only pays actual cash value (ACV). This is a fairly common provision. It should be noted that Ordinance and Law Increased Cost of Construction provision also has a time limitation to repair or replace, or there is no coverage for the increased cost of construction. Standard ISO language is two years, and other contracts limit to 365 days.
What can policyholders do if their policy has a repair time limitation provision?
Ask the insurance company for a written extension of the deadline. When there is a large claim, this should be at the onset of the claim. It is much easier to ask for an extension when the claim is first tendered than when the insured is up against the deadline and clearly cannot complete repairs within the time frame. Involve carrier upper management and address this early.
Produce a copy of the construction contract to demonstrate that the work is underway or under contract to be performed. Insurance company internal claims handling guidelines often give the adjuster discretion in providing recoverable depreciation or "holdback" money under certain circumstances when a policyholder provides them with a signed construction contract.
The last alternative is to hire an attorney to file a lawsuit so the policyholder rights under the insurance contract are protected.
With current market conditions, unavailability of labor and materials, and general supply chain issues prevailing, it is unlikely repairs or replacement of loss/damage can be completed within one year. As a result, they are at risk of waiving benefits they are entitled to under their policy if this is not addressed.
At AssuredPartners, our Real Estate team is well-versed in policy provisions, and how to make your insurance work for you. As a true partner, we are there to help from start to finish and can customize a plan for your real estate needs. Contact us today to discover a plan that's right for you.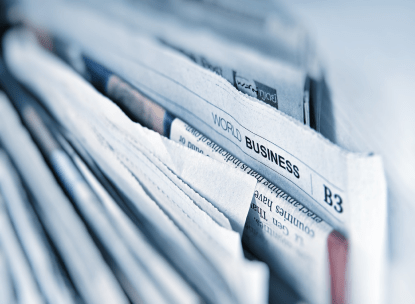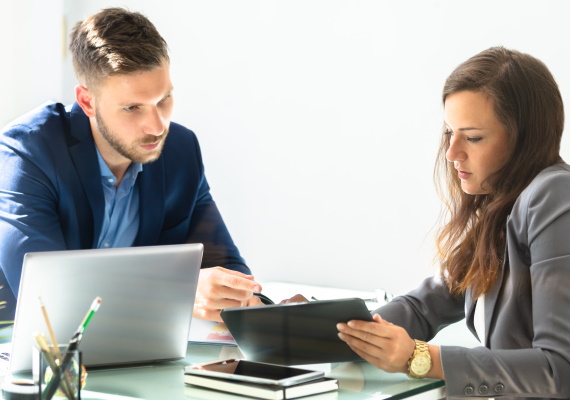 Adapting to Change: Mastering the Shifting Landscape of Casualty Insurance
Navigating today's casualty marketplace can be daunting, but with a proactive and strategic approach, it is possible to thrive in this challenging environment. Here are some strategies to consider: ...