finding your story: 3 stories that make or break insurance costs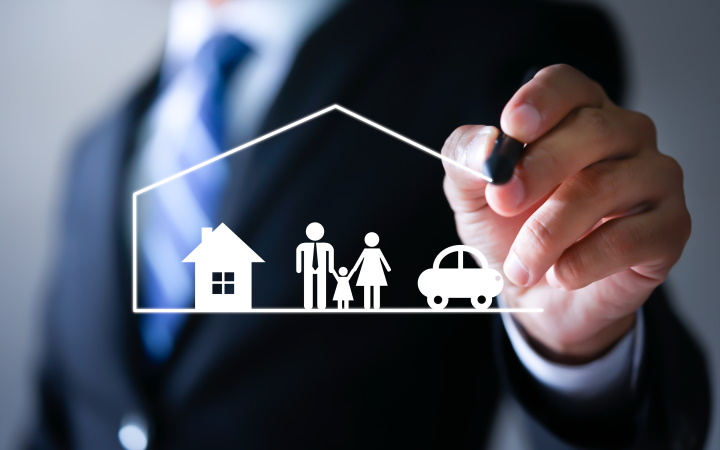 Finding Your Story: 3 Stories that Make-or-Break Insurance Costs
Introduction: What is your organization's story to insurance underwriters?
Fundamentally, underwriters rely on available facts to quote and issue an insurance policy. Today, facts come from multiple sources in the so-called Era of Big Data. How an agent collects and presents facts on an insured's behalf directly impacts an underwriter's submission, resulting in a range of coverages and respective costs. Fending off bloated premiums, deductibles, and exclusions is difficult in a hard market.
The top ten commercial insurance carriers, comprising 46% of market share, seek to maximize profits. Therefore, an agent typically works with a senior risk analyst who reviews the data that underwriting algorithms use for rating, but who also represents the insured.
Risk analysts today are often equipped with the latest predictive modeling tools. Equally, or more important is the disciplined due diligence and execution by select analysts who are working with the underlying understanding that fact-based analyses can tell a story.
First and foremost, "Do we have a past does not equal the future story?"
If not, "Can we put things into perspective?"

If not, "Can we see things from a more favorable vantage point?"
For example, an AssuredPartners client with 15,000 multifamily units in 24 states was experiencing about $400,000 in kitchen fire damages annually, with the loss of a full building every 3 to 4 years that costs $1-2 million in property claims. Kitchen fires can get out of control quickly, so real estate owners across the country have been installing firestops to mitigate them. Firestops go over a stove and respond to flames (not smoke) saving the building and reducing damages from millions to thousands of dollars. This client took it a step further by installing another product which shuts off power to the stove when triggered. The trigger is connected to a smoke alarm that sounds before flames appear, reducing the same millions in damages to zero. Analyses highlighting this story caught a new underwriter's attention and ultimately resulted in over 20% savings or $1M in annual property insurance premium.
Sometimes it is a clear past does not equal the future story. These stories regularly reduce premiums by 10% or more while maintaining or broadening coverages. If this story is not there today, we may have a perspective story to discover. For example, an AssuredPartners client with 75 office and retail locations in 13 states had a liability claim involving a shooting. It was the lone shooting claim to occur over 6 years; however, this claim exceeding $1 million in covered costs made the client's losses appear exorbitant to any underwriter at first glance. AP's senior risk analyst was able to put the event into context by highlighting the account size (minimum of 30,000 people on premises at any time), experience versus national averages, premises in low crime index areas, and similar facts to clearly support a positive outlook. The analysis of the facts clearly showed this shooting was an anomaly.
Sometimes there is no clear positive outlook now. This is when an analyst seeks out every supporting detail why claims are (factually) expected to decrease. In all cases, analysts play an instrumental role in presenting facts for better results at lower costs. Gaining access to new underwriters or better terms, what we call underwriter privilege, simply cannot be earned today without a story based on facts.
To begin your free consultation, starting with a friendly conversation where we can hear about your organization's story, contact the AssuredPartners Real Estate team today.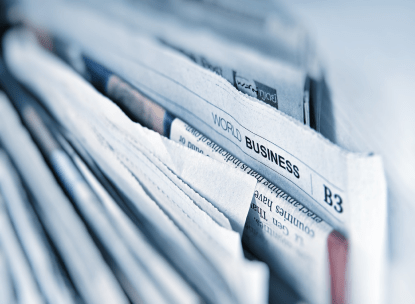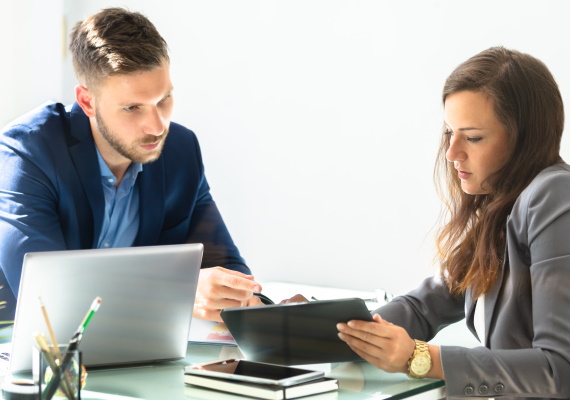 Adapting to Change: Mastering the Shifting Landscape of Casualty Insurance
Navigating today's casualty marketplace can be daunting, but with a proactive and strategic approach, it is possible to thrive in this challenging environment. Here are some strategies to consider: ...