preparing for hurricane season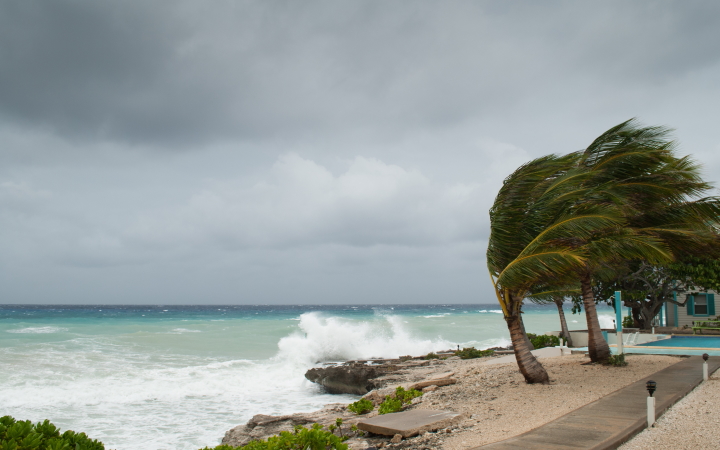 Preparing for Hurricane Season
The Atlantic hurricane season begins on June 1st and runs through November 30th. It is important that business owners ensure everything is being done to protect valuable assets, customers, residents, employees, and property.
Hurricanes can be very costly and disruptive to business operations. Many businesses are still feeling the effects of last year's hurricanes. According to the National Oceanic and Atmospheric Administration, there were 22 billion-dollar weather and climate disasters in the United States in 2020. Damages from these storms exceeded $95 billion in 2020.
Colorado State University just released its prediction for the 2021 Hurricane season. Another "above average" season is expected. Predictions are 17 named storms, eight hurricanes, and four major hurricanes. If these predictions are accurate, the U.S. is headed for another year of powerful, destructive, and costly storms.
There are several steps that can be taken to help minimize the damage and impact of a major storm. Preparation is a key step to secure assets and help protect customers, tenants, and employees. Now is the time to start working on:
An Emergency Action Plan (EAP)

Understanding and communicating the evacuation zones and routes

Making sure property managers understand what the warning and alerts sirens mean and what is required of them when local authorities issue directives
It is critical to know and understand the risks associated with major storms. Clear communication and information are necessary to ensure the safety of customers and employees. Developing an EAP is a critical step in that process. When creating and developing an EAP, items to consider include:
Select a command team and leader to ensure policies are followed

Review the plan in place and making necessary adjustments

Distribute the plan to the entire organization

Conduct training drills to ensure the staff is prepared in case of an emergency
Additional actions to consider in advance of a major storm:
Clean out the gutters, drain spouts, and storm drains prior to the storm

Secure and/or move any outdoor furniture, grills, and other loose outdoor items

Install hurricane shutters and/or wind resistant glass if possible

Ensure enough food and water is available for an extensive period - days and potentially weeks

Check the amount of health-related supplies and prescriptions

Know where alternate power sources can be secured if needed
If an evacuation is advised by the authorities:
Check that everyone is out of the home or business

Confirm proper evacuation route to safety has been communicated

Shut off electric, gas and water to the building
If evacuation is not possible:
Check for frequent updates regarding the status of the storm

Stay inside and away from any windows

Keep your emergency kit easily accessible

Maintain enough water and necessary supplies on hand for a few days
At AssuredPartners, we pride ourselves in helping our clients with a variety of services to protect their assets including loss prevention. To learn more, contact our team of real estate insurance and risk management professionals.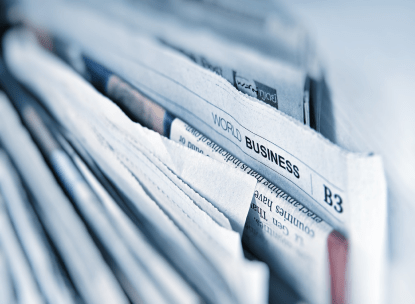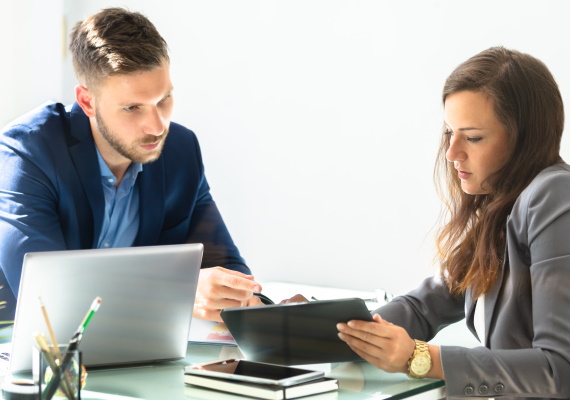 Adapting to Change: Mastering the Shifting Landscape of Casualty Insurance
Navigating today's casualty marketplace can be daunting, but with a proactive and strategic approach, it is possible to thrive in this challenging environment. Here are some strategies to consider: ...