preparing properties for winter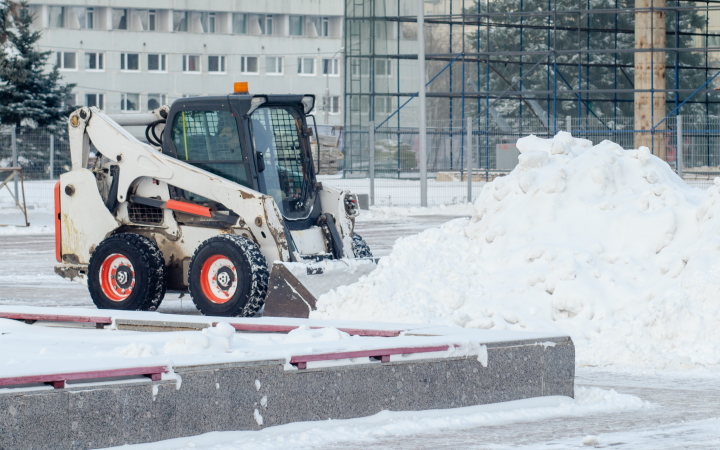 Preparing Properties for Winter
With summer now officially behind us, it is time to start preparing for the fall / winter seasons. Cooler temperatures in certain parts of the country are already dipping to 32 degrees at night. Leaves are changing colors and falling from trees.
Before the snow arrives, fall clean up and preventive maintenance can help prevent future injuries, damages or expenses. These preventative measures include:
Clean out debris from gutters and flower beds to avoid buildup, and to prevent any potential nesting area for critters
Check trees for any dead branches and have them removed
Dry out hoses and fountains to avoid any freezing and cracking
Have sprinkler system lines blown out and make sure the back flow is covered; this will help prevent damage and extra costs if pipes were to burst due to low temperatures
Rake up leaves and give the grass one last mow. Leaves can become slippery when wet and cause slip and fall hazards
Along with the colder temperatures, wintertime also brings increased gas and electric bills. There are some ways to help prevent and reduce some of those costs. Measures to take include:
Remove screens and install storm windows (if possible)
Install weather stripping around windows and doors to prevent air leaks
Seal any gaps or holes around entry points with a suitable caulk
Hire a professional to inspect the heating system(s) to ensure it is working properly as well as change the air filter
Install a digital programmable thermostat
Should a snow removal be contracted out to a snow removal company or should it be handled in house by the maintenance staff? Hiring a company to remove snow / ice can:
Lower general liability costs by transferring liability to the snow removal company
Reduce / prevent injuries to staff
Reduce expenses by eliminating the cost to buy and maintain snow removal equipment
Reduce the number of hours the staff spends removing snow
If a snow removal company is engaged to provide plowing and salting:
Get several bids to ensure the best quality and price
Review the contract, making sure it contains an indemnification clause and hold-harmless for work performed by the snow removal company
Secure insurance certificates with general liability and workers compensation insurance
Ask about how they schedule and the number clients they serve
Secure references
If you choose to have snow removal done in-house, now is a good time to:
Check the truck and plows to make sure they are good working condition
Check the snowblowers and shovels to ensure they will be ready for the wintery season
Order salt or sand for sidewalks and walkways
Inspect gutters to make sure they are not clogged or broken or missing
Inspect entryway door mats for any wears and tears that could be a potential issue
Train the staff on safety issues, and set guidelines for clothing and types of footwear that is required
Whatever your decision is on how to remove snow/ice, now is the time to address this issue. With fall in full swing, and winter right around the corner, a company needs to be ready for the snow removal challenges. Real estate owners owe it to their tenants, residents and guests to have a solid plan for snow removal to prevent any injuries caused by slipping on wet snow.
At AssuredPartners, we pride ourselves in helping our clients with a variety of services to protect their assets including loss prevention. To learn more, contact our team of real estate insurance and risk management professionals.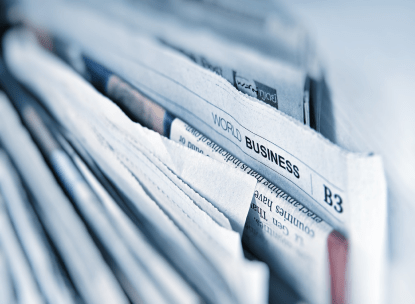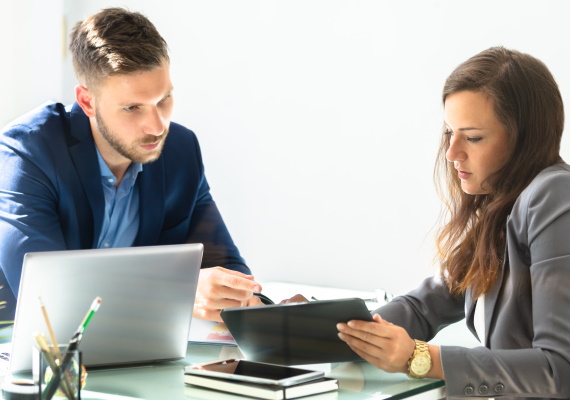 Adapting to Change: Mastering the Shifting Landscape of Casualty Insurance
Navigating today's casualty marketplace can be daunting, but with a proactive and strategic approach, it is possible to thrive in this challenging environment. Here are some strategies to consider: ...