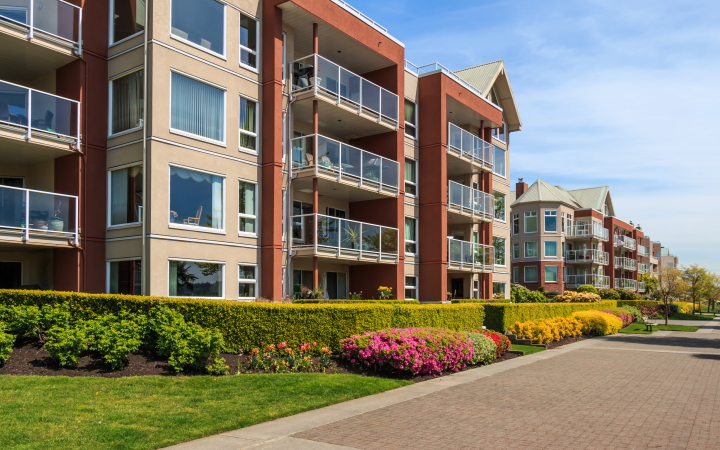 Spring Clean-Up
With the melting of snow and ice and with grass becoming visible again it is time to start thinking about spring clean-up. During the winter months there could be unexpected damage to your property, so be sure to get outside, walk your property and identify any potential hazards. Whether you plan to conduct the spring cleaning in-house or hire a third-party contractor, it is very important to start getting focused on it now.
If you plan to use an outside contractor to conduct your spring clean-up and lawn care, now is good time to start:
Reviewing bids and services to ensure you are getting the best service possible
Checking their availability to ensure they will be able to get to you soon
Verifying their insurance and references to ensure they are reliable
Finalizing a contract that will fit within your budget
If you and your staff conduct the spring clean-up, a few things you start looking into are:
The condition of tools and if you have enough on-hand to be able to perform the work
Training your staff on how to perform the job safely
Coming up with a timeline and action plan to ensure it is done in a timely manner
Ensuring that you have enough staff to complete the cleanup while handling the day-to-day activities
If you live in a climate where it can get below 32 degrees Fahrenheit, you can run the risk of broken or frozen pipes due to weather. When you open the sprinkler system be aware of:
Busted pipes or broken sprinkler heads
Damage to your pumps
Zones not working properly
Opening a pool can be a costly and time-consuming process, but if you plan to open it with your staff you should check the status of your:
Filters, skimmers, pumps and ladders and other pool equipment
Supply of pool chemicals and ensuring that you have the safety data sheets on-hand
Safety equipment - is it in good working condition and does it meet local standards?
Now is also a good time to check:
Gutters for any damage and remove any debris
Fountains for any cracks or other defects
Foundation vents to ensure they are free of debris
Screens for any rips or tears in them
The roof if you suspect any hail or damage from falling objects
The air filter on your HVAC systems
Batteries in your smoke and carbon monoxide detectors
Outdoor and pool furniture to ensure it is in good condition
With spring in the air and the temperature rising, people are getting outside and enjoying the nice weather. Plus, peak moving season of April through September approaching, you should make your curb appeal as beautiful as it can be. First impressions go a long way as they help drive traffic into your community and it shows your guests, residents, and employees that you really care.
At AssuredPartners, we pride ourselves in helping our clients with a variety of services to protect their assets including loss prevention. To learn more, contact our team of real estate insurance and risk management professionals.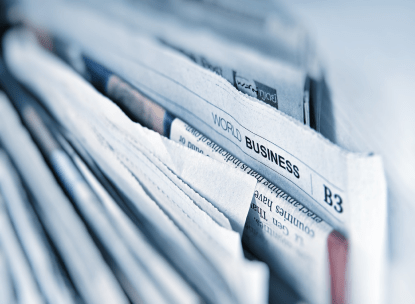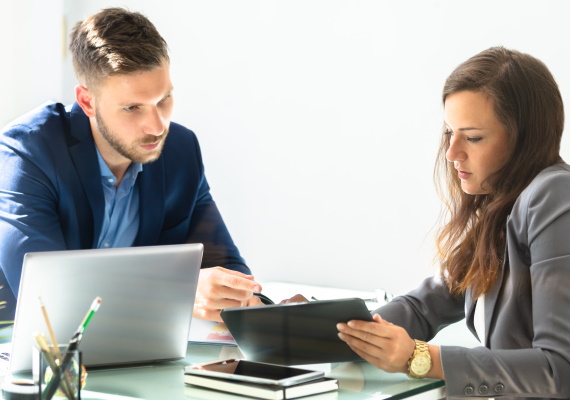 Adapting to Change: Mastering the Shifting Landscape of Casualty Insurance
Navigating today's casualty marketplace can be daunting, but with a proactive and strategic approach, it is possible to thrive in this challenging environment. Here are some strategies to consider: ...