adverse events through root cause analysis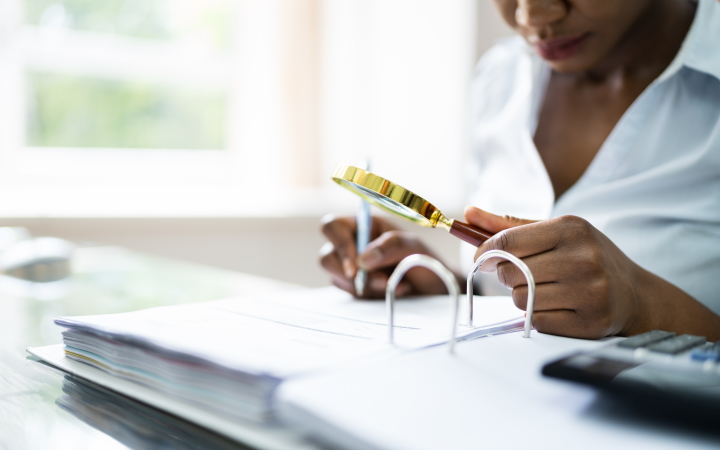 Adverse Events through Root Cause Analysis
Residents within senior living health care communities continue to experience unplanned / unwanted events such as falls with and without injury, development of pressure injuries, medication errors and elopement from the building. These events most often cause a disruption in quality care and respect for quality of life.  Utilizing root cause analysis can assist the health care team in identifying underlying factors or causes of an adverse event or near-miss. Understanding the contributing factors or causes of a system failure can help develop actions that sustain the correction.
Root cause analysis works best as a team approach in determining the specific problem, gathering data through comprehensive investigation, identifying causal factors, determining the root cause and implementing solutions. The root cause analysis process provides the team a way to identify breakdowns in processes and systems that contributed to the event and how to prevent future events.
There are several tools that can be used for root cause analysis with the most common being "The 5 Whys" and "Fishbone Diagram." "The 5 Whys" repeatedly asks the question "Why" (five is a good rule of thumb). Using this method peels away the layers of symptoms which can lead to the root cause of a problem.
The fishbone diagram is a visual way to look at cause and effect. The problem is displayed at the beginning of the fish and possible contributing causes are listed within the body. This method is helpful in identifying possible causes for a problem that might not otherwise be considered by directing the team to look at the categories and think of alternative causes.
Utilization of root cause analysis is beneficial to the residents of your community. Until you get to the root of the problem, the problem will continue to grow.
The AssuredPartners Senior Living team has an in-house staff of clinical risk management professionals to assist clients with preparing for, and preventing, adverse events. To learn more, contact our senior living specialists.
References: cms.gov, ihi.org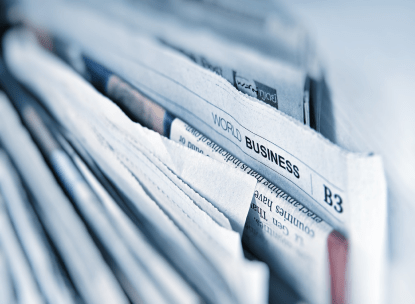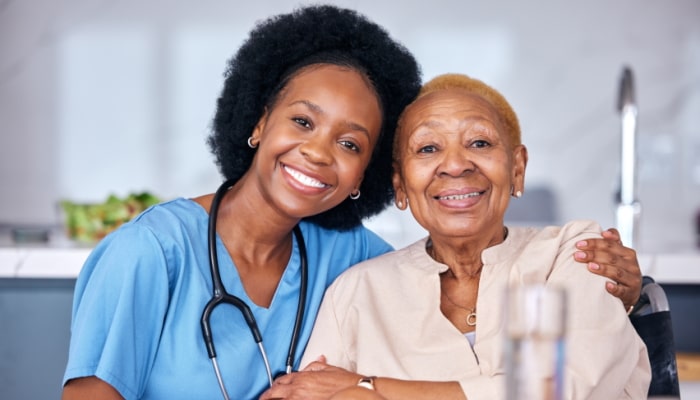 Quality Assurance Performance Improvement: A Guide for Senior Living Healthcare Facilities
As the senior living healthcare industry continues to grow and evolve, prioritizing quality assurance and performance improvement (QAPI) in your facility is more important than ever. By implementing...