current factors impacting professional liability renewals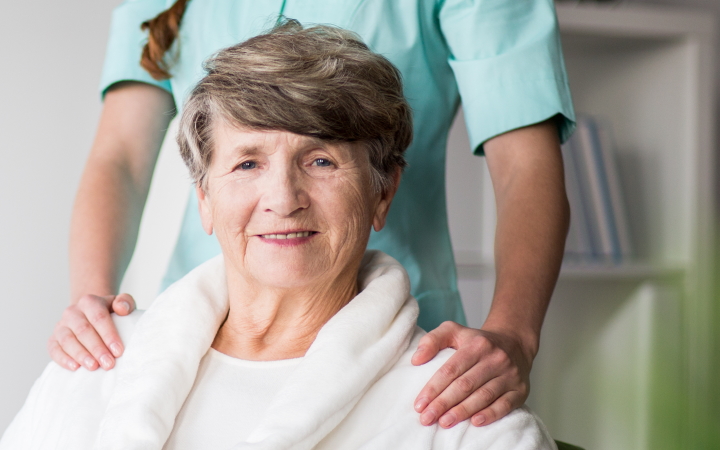 Current Factors Impacting Professional Liability Renewals
As senior living providers prepare for approaching renewal periods, we wanted to provide an update on our view of the changing marketplace. This will aid you and your team in determining your risk tolerance appetite and preparing your budgets for potential increased costs and decreased coverage. 
Unfortunately, the cost of purchasing coverage is increasing nationwide for all providers. Current trends as of this blog:
The best accounts in quality venues are seeing 15-20%+ increases
Larger accounts with claim activity are seeing 35-40%+ increases and in some cases pricing that is 2-3 times expiring. This is certainly a moving target as much depends on expiring carrier pricing and attachment point however double-digit increases are now the expectation regardless of the carrier
In some cases, we have seen triple digit increases
Peter Feeney, a trusted business partner with Healthcap – a carrier specializing in professional and general liability insurance shares the following: Senior living liability is in a classic "hard market" which is characterized by increasing loss costs after a prolonged period of declining premiums for facilities. Hard markets are hard to predict but occur every ten to twenty years. The last hard market for senior living liability was twenty years ago. In the past three years dozens of carriers abandoned senior living because of declining premium rates, deteriorating loss experience due to "social inflation," and over a decade of low investment returns. In other words, they lost way too much money. The relatively few carriers that continue to write senior living liability are substantially raising rates and tightening terms in attempt to rebalance premiums and risk.
HealthCap has always emphasized risk management as a means of driving down claim frequency and severity and that is no different in the Covid era. HealthCap has intensified our member outreach from the beginning of the lockdown to the present including expanding our risk management advice, consulting and materials at www.healthcapusa.com.
Prior to the pandemic, a number of carriers had left the marketplace for senior living operators. Those remaining have instituted a number of changes, most notably one of the largest writers – CNA is in the process of transitioning occurrence policies to claims made. They are also mandating a COVID Exclusion on all new business, Class Action Exclusion is being applied to new and renewal business along with Communicable Disease Exclusion and Pandemic Exclusion.  A number of other carriers are implementing COVID/communicable disease exclusion as well. 
Some miscellaneous market trends that are being seen include:
Defense costs moved inside the limit
Exclusion of punitive damages particularly in excess layers
Class Action Claim Exclusion
Reduction or deletion of physical/sexual abuse coverage particularly in excess layers
Reintroduction of written demand coverage triggers
Increased scrutiny of financials particularly on placements with attachment points above $50K
Removal of Legal/Media Expense Reimbursement Coverage
Removal and/or reduction of Evacuation Expense Reimbursement Coverage
Removal and/or reduction of Disinfection Expense Reimbursement Coverage
Increased retentions and introduction of inner aggregate retention programs
Reduction in excess capacity being offered by carriers

Carriers are not willing to offer $10M excess in most cases and some carriers cutting excess from $5M to $2M at renewal
Important claim trends to be aware of that contribute the stance carriers are currently taking:
Increased frequency and severity
Year over year development

Becoming an issue on all accounts as carriers work through renewals and analyze prior carrier results.

 Time-Limit Demands

This is a strategy we are seeing utilized more frequently by plaintiff attorneys particularly in certain venues and it is an issue for carriers. These type cases make it increasingly more important for operators to be insured by a carrier with an experienced seasoned claims staff.

Media Target

As was the case during the 2000-2002 challenging market cycle we are again seeing senior living operators targeted by the media. The COVID pandemic has acted as a catalyst for increased scrutiny by the general public and in many ways the media has vilified the senior living industry which is equating to increased litigation.

 Batch Claims

As expected, there has been a significant number of potential claims noticed to carriers since the start of the COVID pandemic and all eyes are on carriers as we await their response and position specifically to COVID outbreaks. Will the industry deem multiple claims brought by residents separate matters or will they take the position all are related and therefore a single claim subject to a single per claim limit?
The AP Senior Living team stands ready to partner with our clients in navigating the renewal process to achieve the best possible solution for each organization's needs. Now more than ever, it's imperative to partner with a broker that provides resources to assist in mitigating losses and can marshal the legal expertise to advocate for swift claim resolution. To learn more about our proactive, clinical and legal services, contact our team of senior living professionals.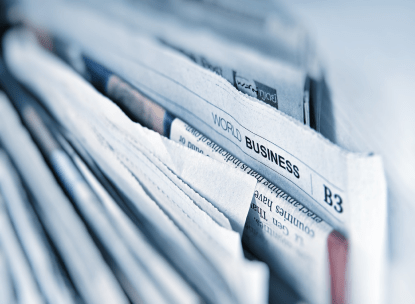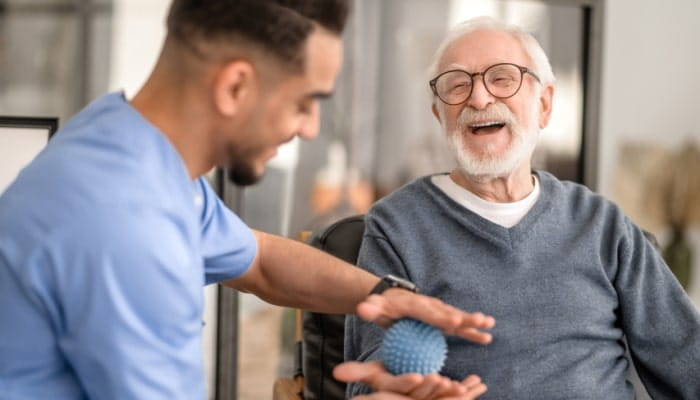 Preventing Pressure Injuries in Senior Living Communities: Key Takeaways for Caregivers
We know the health and well-being of residents under the care of a senior living organization is a top priority. Still, the development of pressure injuries, also known as pressure ulcers or...