elder abuse neglect: a national concern
Elder Abuse / Neglect: A National Concern
As America continues to age, the number of people residing in nursing homes and assisted living communities is expected to increase. Abuse and neglect continues to be an issue for our frail and vulnerable elderly population in senior living communities. 
According to the National Ombudsman Reporting System (NORS) 2017 data, 11,778 (22.69%) of 51,914 complaints reported to State Ombudsman programs involved nursing home abuse, gross neglect, or exploitation. According to NORS during this same period, there were 20,006 resident rights complaints in assisted living communities with 5,022 (25.10%) involving abuse, gross neglect, or exploitation. 
In November 2017, the Centers of Medicare and Medicaid Services (CMS) expanded the federal abuse tags. There are now ten F-tags, which also include the resident's right to be free from physical and chemical restraints. 
According to Survey and Certification Quality, Certification and Oversight Reports (QCOR) data, there were four F-tags under 483.12 Freedom from Abuse, Neglect and Exploitation that were cited in the top 25 nursing home deficiencies nationwide in fiscal year 2018 resulting in 5,928 citations with approximately 16% (940) citations at a scope/severity of G or higher.
  15th - F609 Reporting of Alleged Violations 
  21st - F610 Investigate / Prevent / Correct Alleged Violations 
  23rd - F600 Free from Abuse and Neglect
  24th - F607 Develop / Implement Abuse / Neglect Policies
How can we keep our residents safe? There are some best practices that will help all senior living communities keep residents free from abuse and neglect:
 Review abuse / neglect / misappropriation policy and procedure to ensure that the seven required elements are addressed:
1.   Screening / Hiring Practices
2.   Training / Education
3.   Prevention
4.   Identification
5.   Investigation
6.   Protection
7.   Reporting / Response
  Staffing

Ensure there are sufficient number of caregivers available on a daily basis to provide residents with appropriate person-centered care. 
Ensure staff are training on the facility abuse/ neglect/ misappropriation policy and procedure during general orientation, annually and following each alleged/ suspected episode of abuse / neglect
Use of consistent staff assignments
Prevent extended work schedules. Extensive number of workdays is likely to contribute to caregiver burnout placing resident at increased risk for abuse / neglect. 

 Develop Abuse / Neglect Investigative Protocol to ensure that each allegation is thoroughly investigated
 After completion of the investigation follow up with the person(s) reporting the allegation. This communicates that the community has taken the concern seriously. Advise them of the outcome of the investigation into the allegation within permissible disclosure guidelines 
 Establish a "Quality Hotline" to allow individuals to report concerns for investigation
At AssuredPartners, we have a dedicated clinical risk management team available to assist with the development and implementation of policies and procedures to help keep your residents safe. To learn more, contact the AssuredPartners Senior Living team.
Source: National Ombudsman Reporting System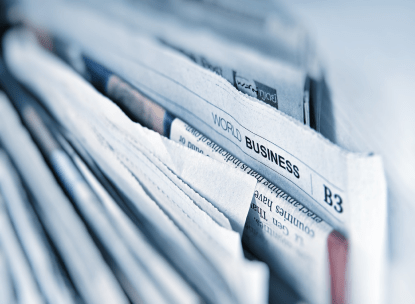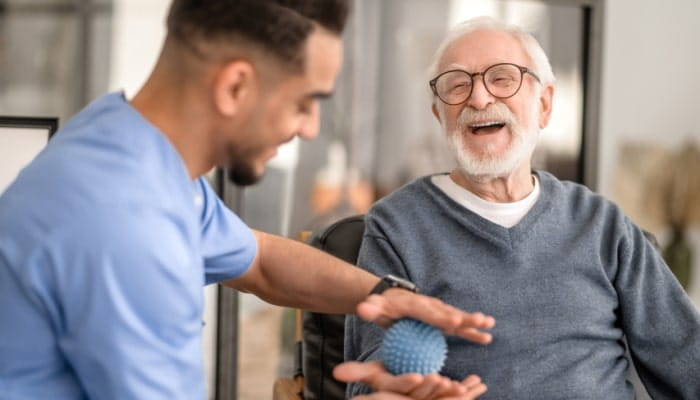 Preventing Pressure Injuries in Senior Living Communities: Key Takeaways for Caregivers
We know the health and well-being of residents under the care of a senior living organization is a top priority. Still, the development of pressure injuries, also known as pressure ulcers or...