national skilled nursing care week, may 8 14 & international nurses day, may 12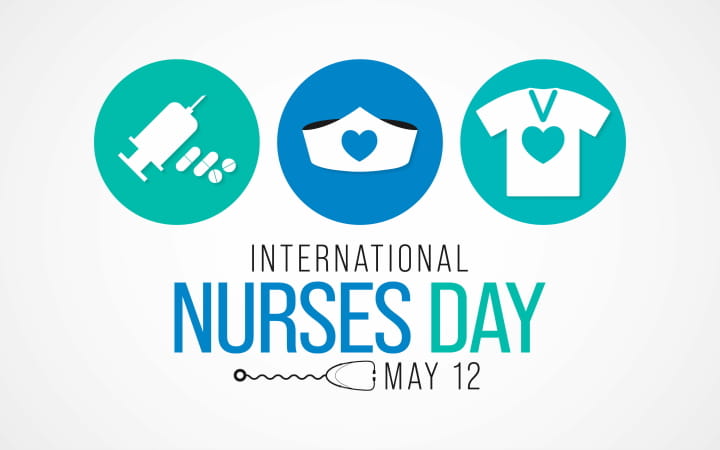 National Skilled Nursing Care Week, May 8-14 & International Nurses Day, May 12
This May, The American Health Care Association (AHCA) and the National Center for Assisted Living (NCAL) will celebrate National Skilled Nursing Care Week (NSNCW) and International Nurses Day. The 2022 theme for NSNCW, held this May 8-14, is Creating and Nurturing Connections. It will celebrate the essential role that skilled nursing care centers and staff play in for their residents.
Over the last two years, it has been evident the important role that both nurses and skilled nursing care and their facilities play in our society and in the world! Not only have they provided essential health care, but in many senior living and skilled nursing facilities that have had to step in and be a friendly face when family and friends were unable to visit their loved ones. They have offered so much more than just health care during the pandemic, and this year's theme celebrates all the roles that they play within their patients' lives.
To celebrate NSNCW and International Nurses Day, the AHCA and NCAL have put together several resources for help highlight their staff and activities:
AssuredPartners is proud to honor, celebrate, and recognize all nurses that work hard each day to keep us all safe and healthy! We are exceptionally proud to recognize and thank our team of registered nurses that are part of our Senior Living team. While your concentration is on keeping your residents and patients safe, we are concentrated on keeping your risks at minimum. Contact the Senior Living team today to discover all the resources available to clients to support your facility and nursing staff.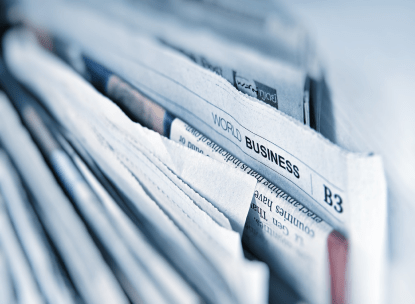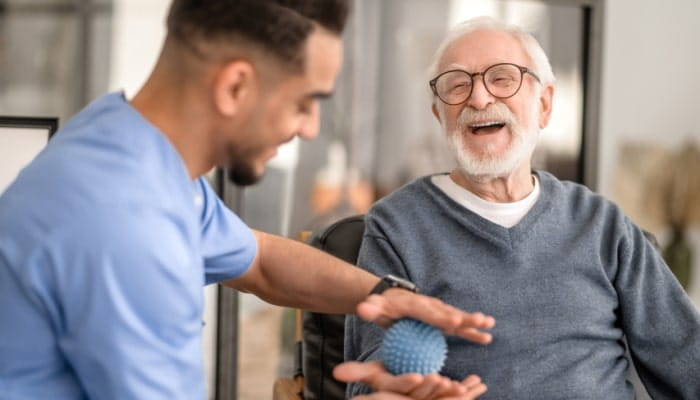 Preventing Pressure Injuries in Senior Living Communities: Key Takeaways for Caregivers
We know the health and well-being of residents under the care of a senior living organization is a top priority. Still, the development of pressure injuries, also known as pressure ulcers or...