professional liability actuarial analysis – senior living duplicated 515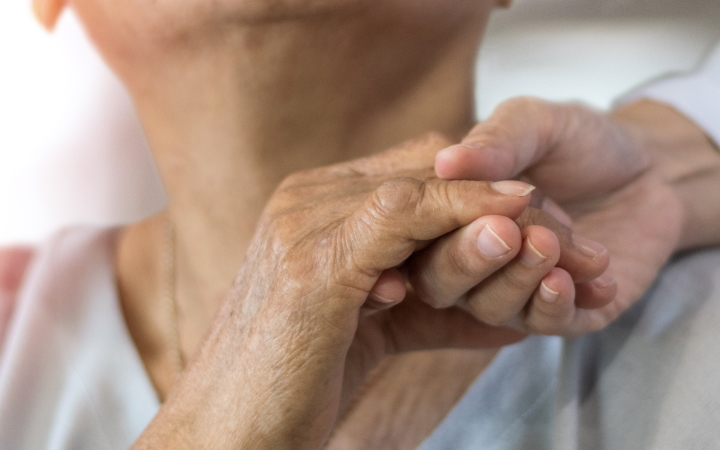 Professional Liability Actuarial Analysis – Senior Living
A recent liability actuarial report studied over 11,000 closed claims over the past 10 years, which included over 12% of the long-term care beds, and resulted in $1.84 billion in claim costs for skilled nursing and assisted living communities. Data was analyzed through year end 2019, and does not include the impact that COVID-19 has on the industry. The analysis forecasts the liability loss rate for senior living communities will continue to increase by 3.1% with claim frequency driving the increase at an expected 4% growth rate. The conclusion this year is the annual cost to defend, settle or litigate claims will decrease – projected 2021 costs are $1,730 per occupied bed (down from $2,300 per bed). Additionally, findings identified that claim severity, or average size of a claim, will increase by 2.7% annually.
With this knowledge, what can senior living management do to limit their claims? Here are a couple of options:
Implement an adverse event management process which focuses on those resident events that correlate to survey deficiencies (especially those with a Scope and Severity rating of G or higher) as well as a high potential for a professional liability claim or lawsuit. Evidence in this report indicates claim costs are higher the longer claims stay open. Implementing a Quick Response process engages a clinical risk manager along with a claims manager to assist community staff in identifying appropriate interventions as well as deploying insurance carrier resources to develop a claim closure strategy within days of the event. By quickly managing these events, communities are able to mitigate financial risk associated with surveys and liability insurance.
Educate family members on realistic expectations relative to the care and services provided in a senior living setting. Family members need to be reassured they are making the best decision for their loved one as well as they transition to a senior living community. If unrealistic expectations are identified, this allows for a conversation with family and the caregiving team – including the physician to educate diagnosis progression as well as the care plan for services. Sample documents can be found on our Risk Management Portal.
Evaluate resident care needs to identify if they remain an appropriate candidate for the community. For example, are a residents' behavior episodes creating risk of harm to self and other residents; or has the level of care increased they may no longer be safe to reside in an assisted living community.
With rising costs, senior living communities should be aware of ways to improve the efficiency, safety and success of the organization. The right preparation can help senior living communities reduce costs stemming from claims. If you're looking for ways to minimize risks and reduce costs, contact an AssuredPartners Senior Living team member.
Source: Aon Global Risk Consulting - 2019 Aon Professional and General Liability Benchmark for Long Term Care Providers Actuarial Analysis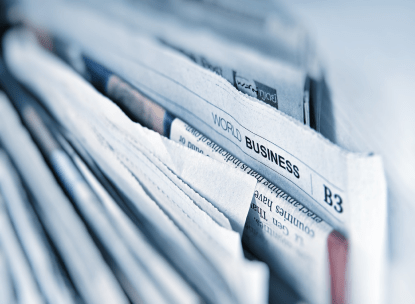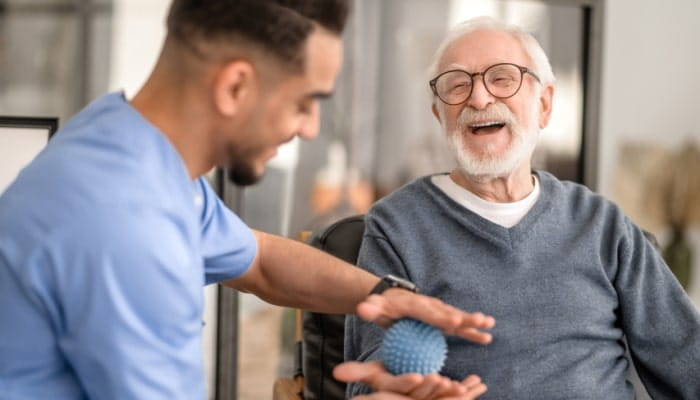 Preventing Pressure Injuries in Senior Living Communities: Key Takeaways for Caregivers
We know the health and well-being of residents under the care of a senior living organization is a top priority. Still, the development of pressure injuries, also known as pressure ulcers or...