the gray area of workers compensation coverage and the covid 19 pandemic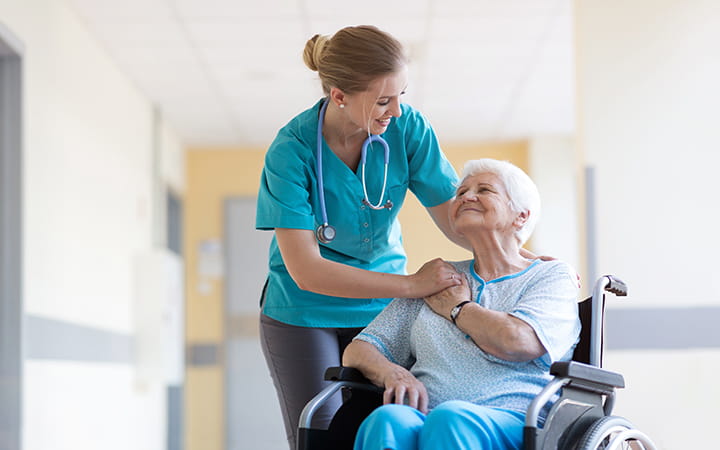 The Gray Area of Workers Compensation Coverage and the COVID-19 Pandemic
Even though your organization likely has always had the required Infection Control Program in place, your team had very little time to prepare for the rapid escalation of the COVID-19 outbreak. Many senior living communities have already encountered their first positive test result, but others have been fortunate enough to not experience the virus yet. Your organization's response is key to providing quality care for both residents and employees.  
Two of the most important ways to protect your residents from exposure to COVID-19 are to:
Ensure that your staff are provided with adequate personal protective equipment (PPE)
Screen employees as they report for duty to ensure they are not presenting with symptoms of the virus and have not knowingly been exposed to it through connections outside the workplace. 
While caring for, and protecting, the vulnerable residents in the senior living environment, managers are also responsible for overseeing the safety of their employees and managing the care of staff who become infected with COVID-19.
There is still no black-and-white answer as to whether a healthcare worker who contracts COVID-19 will be covered under their employer's workers compensation insurance. According to NCCI Insights dated April 17, 2020, "many state statutes exclude 'ordinary diseases of life' (e.g., the common cold or flu). There are occupational groups that arguably would have a higher probability for exposure such as healthcare workers. However, even in those cases, there may be uncertainty as to whether the disease is compensable." At present, most states are looking at legislative measures to help clarify the standards and criteria that must be met to consider an employee's COVID-19 claim compensable. 
While each state operates under different laws as they relate to workers compensation, one thing is consistent - the importance of thorough documentation of safety initiatives undertaken to protect healthcare workers.  In particular, care to thoroughly document employee pre-shift (and post-shift, if applicable) screenings can be a valuable source of information related to an employee's potential exposure to the virus outside the healthcare environment. If the employee attests to having no contact with any individuals who could have exposed them to the virus and they become ill in a workplace where residents are being treated for COVID-19, this increases the likelihood that their claim could be held compensable. Also important is documenting your efforts to maintain a safe working environment to eliminate or mitigate a potential negative impact from an OSHA or state survey inspection. 
To help you through this unprecedented time, our senior living team has compiled a variety of resources to help communities prepare for an outbreak as well as information from the CDC, CMS, AHCA and many other organizations regarding the implications and recommendations specific to the senior living industry.  Among these resources are:
For more information on navigating this global pandemic, contact our team of senior living professionals.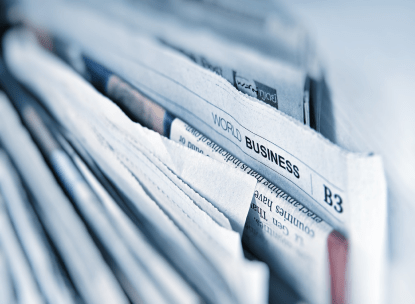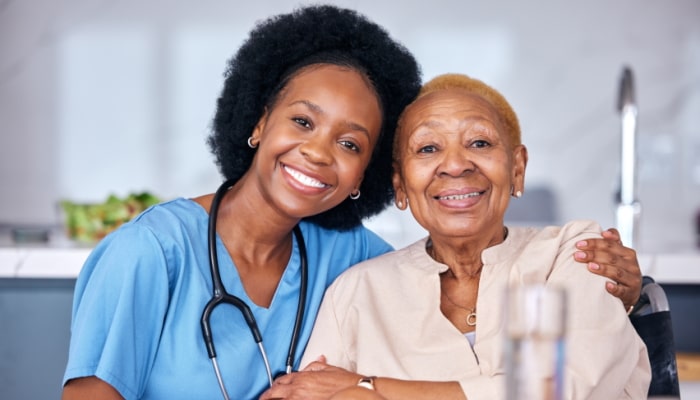 Quality Assurance Performance Improvement: A Guide for Senior Living Healthcare Facilities
As the senior living healthcare industry continues to grow and evolve, prioritizing quality assurance and performance improvement (QAPI) in your facility is more important than ever. By implementing...