the importance of a private duty personnel policy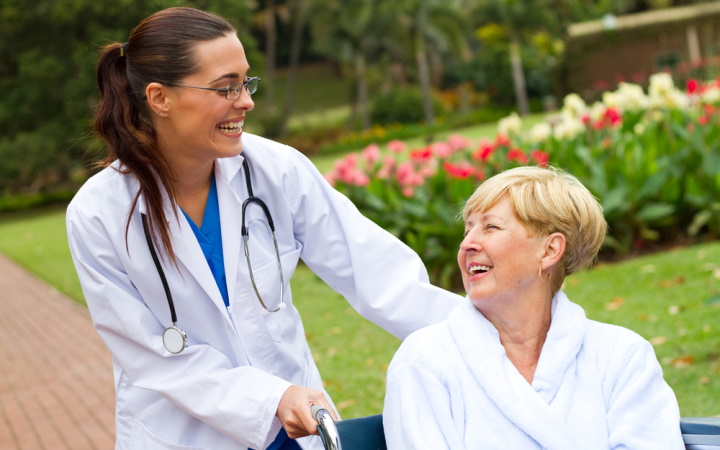 The Importance of a Private Duty Personnel Policy
Private duty personnel provide personal care or companionship to residents in senior living communities. They are paid for by the resident but because they are working in the senior living community, they create a unique risk exposure. 
Senior living providers must decide if they will allow private duty aids in their communities and if so, implement a clear and enforceable policy related to the care management and procedures provided by the private duty aid. If your organization does not already have a private duty personnel policy in place, now is the time to implement one. A few noteworthy items to include in the policy are:
Resident requirements for requesting a private duty aid
Cleared screenings and tests the private duty aid must pass
Insurance requirements of the private duty aid
Policies and procedures the private duty aid must follow while at your community
The decision to allow or prohibit private duty personnel is an important one that should be taken seriously.  It is important to communicate the policy in full to both residents, their families and the private duty aids.  Doing so will reduce or eliminate your liability risk related to private duty personnel and protect the safety of your residents.  For help developing and implement a policy related to private duty aids or other risks in the senior living industry, contact our team of Senior Living experts.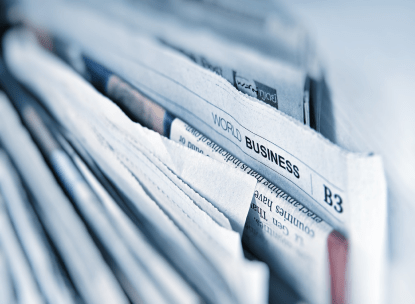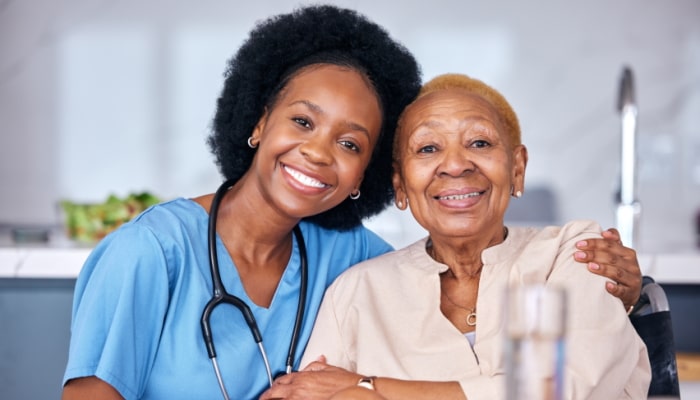 Quality Assurance Performance Improvement: A Guide for Senior Living Healthcare Facilities
As the senior living healthcare industry continues to grow and evolve, prioritizing quality assurance and performance improvement (QAPI) in your facility is more important than ever. By implementing...