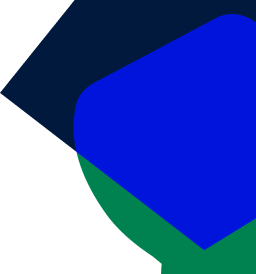 Contact Us
Our M&A insurance advisors bring value to your deal.  We look forward to hearing from you.
Contact our Mergers & Acquisitions Insurance Team
Our M&A insurance experts are available any time to assist with your next transaction. Just tell us a little about your needs and when you would like to talk.
(Fields denoted with * are required.)
Mergers & Acquisitions Insurance Blog