About Our Latham Office
Our Latham, NY office offers a wide variety of commercial insurance programs custom designed for each individual client. We focus exclusively on insurance and risk management needs for businesses of all types and sizes.
Our specialty programs include construction and contractors' insurance & bonds, welding supply and compressed gas distributors insurance, and well drillers.
We pride ourselves on keeping our staff highly trained and up to date on current trends to provide our clients with timely responses and outstanding customer service.
Let us help you find the right policies and coverage options. We'll ask the right questions, assess your current risks, and make sure there aren't any holes in your coverage.
Contact our office today to learn more about the products and services we offer and how we can protect your business assets.
AmTech Insurance Brokers, Inc. was acquired by AssuredPartners on 2/9/15.
Office Leadership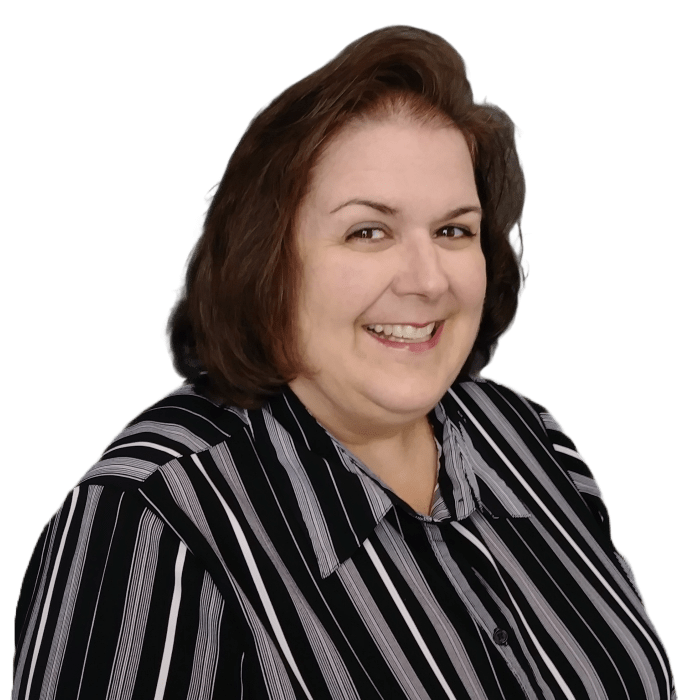 Dawn Watson
Agency President
Dawn Watson is the Agency President for AssuredPartners offices located in Lakewood, NY, Valatie, NY, and Latham, NY. Dawn has 30+ years of experience in the insurance industry and has held positions including claim representative, small and large customer service representative, and marketing manager. She has always had a very strong commitment to being responsive to her customers, providing them with timely, detailed, and accurate information. Dawn also has a passion for mentoring new talent in the insurance industry.