bonding for federal construction projects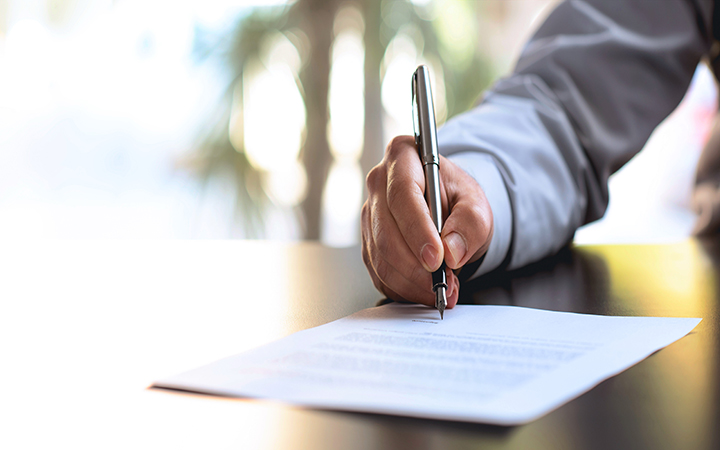 Bonding for Federal Construction Projects
Let's assume you're a federal contractor and you've found the perfect job to bid. You're capable and competitive so it should be a cake walk. Not so much. The only issue is that the solicitation says that performance and payment bonds will be required. If you've never been bonded before, or if the job is larger than your current bonding program allows, this could be a problem that prevents you from going after this opportunity. Now what?
This is where AssuredPartners Government Contracting Solutions comes in. We find bonding solutions to take your company to the next level. We never want you to miss on an opportunity and will work to establish a true surety partnership.
What is a bond?
Simply put, a bond is a guarantee. A performance bond, also known as construction bond, provides the government with a guarantee that their construction project will be completed per the terms of the contract. The payment bond guarantees that all the subcontractors and suppliers on the job will be paid. A bid bond, or bid guarantee, provides assurance that payment and performance bonds can be obtained if the job is awarded.
Who needs bonding?
If you're a construction company who is considering doing work for the government, you're going to need bonding. The Federal Acquisition Regulation (FAR) Part 28 requires performance bonds on construction contracts that exceed $150,000. Payment bonds are required on jobs valued over $35,000, with few exceptions. Each solicitation should be reviewed for the exact requirements, but these are the guidelines that usually apply.
Is bonding difficult?
This really depends on the size of the bond program needed. There are a few sureties that will approve bonds up to $500,000 for single contracts and $1,000,000 aggregate based on your credit score. It's as simple as a two-page application, and if the credit scores are sufficient and the job meets the criteria, it will be approved. The rate is usually around 3% of the contract amount for these type programs. The SBA has a similar QuickApp program that goes up to $400,000 per contract for contractors with lower credit scores.
If you need more than $1,000,000 in bond capacity, you should be prepared to share company financials, personal financials of the owners, bank loan documents, job schedules and references. The more information you can provide, the better chance you'll have of maximizing your capacity and lowering your rate. At AssuredPartners, we take your information and find the best surety partner for you among the 30+ companies we represent.
Why do they need so much information?
What would you do if a stranger came up to you and said, "Hey, I've got this great construction job for $2,000,000 that I just got awarded. Would you mind telling the owner that if I don't finish it and if I don't pay all the subs and suppliers that you'll take care of it? And for a small fee, could you put that in writing and put your bank account up as collateral?" Essentially, this is what you're asking the surety to do when you request a bond. It's a big ask so they'll naturally want to get enough information to evaluate the risk.
What determines my bond capacity?
There are many factors that underwriters will look at, but they can generally be summarized as The Three C's:
CAPITAL – they want to see sufficient working capital in the company. Most jobs don't fail because contractors can't do the work. The problems generally arise due to a lack of liquidity and cash flow issues.
CAPACITY – what is the largest single job completed and how much backlog has the company historically been able to manage? These are the questions the surety will be asking, and they'll want to make sure the company has the equipment, personnel and experience to handle whatever work is added. Excessive backlog is the number one reason contractors fail.
CHARACTER – this could be harder to quantify but is extremely important. The surety will review references, check credit and meet with the owners as part of the character evaluation. They want to see that bills are paid, jobs are completed on time and the contractor generally keeps its word.
Professional consulting for your bond program
You can contact AssuredPartners Government Contracting team to talk to one of our surety bond professionals. The first thing we'll do is evaluate what your bonds needs are so we can get you on the right path. Our goal will be to set you up with a long-term surety partner so you can continue to grow your company. To learn more, visit AssuredPartners Government Contracting Solutions.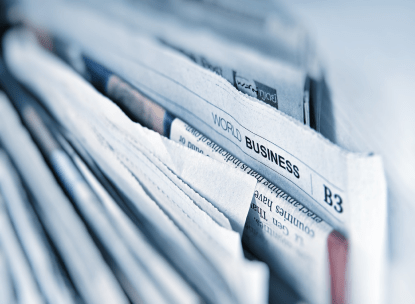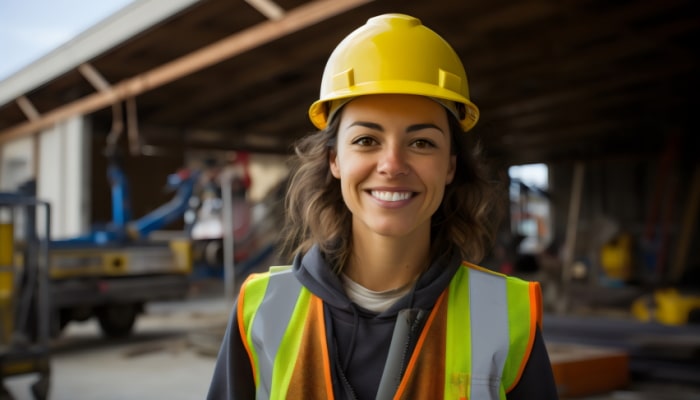 Service Contract Act Contractor Provided Bona-Fide Fringe Benefits
Providing The Service Contract Act (SCA) employees benefits can reduce costs for contractors on bids and increase competitiveness against peers while simultaneously providing employees with valued...