our government contractor solutions: the basics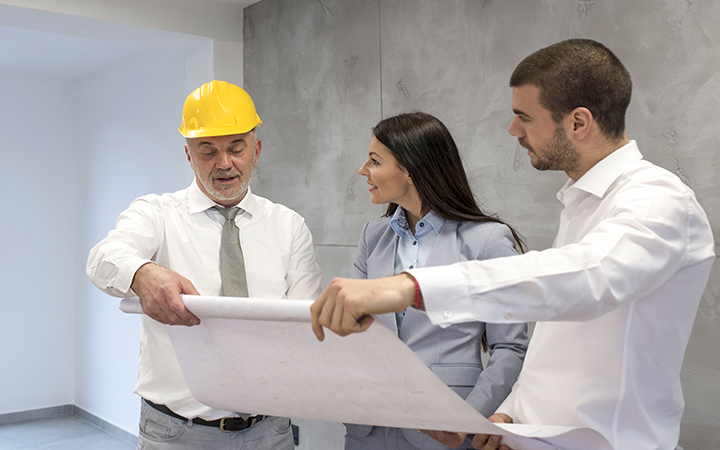 Our Government Contractor Solutions: The Basics
In a complicated and evolving industry such as government contracting, having access to resources you can trust is crucial to success. At AssuredPartners, our government contracting team is comprised of professionals who specialize in the minutiae of the industry. We've assembled the specialists to create a single-source complete solution for government contractors.
Getting to Know AssuredPartners Government Contractor Solutions
AssuredPartners offers risk and benefit solutions that are compliant, cost-effective, and competitive for government contractors working on federal, state, and local contracts. From liability policies, to surety and bonding, and health and welfare obligations, we understand those needs. Our aim is to minimize the administrative burden associated with shopping for insurance packages and go beyond the typical insurance broker experience.
We begin with a highly customized assessment and comparison of client results with the standards of the industry. From there, our team utilizes our expertise to make recommendations that will improve client competitiveness and compliance. By defining client objectives, we can assure every solution we create is tailored to their needs.
Power through Partnership
We've taken great care in assembling a dream team of professionals, with the goal of bringing only the best business partners before our clients. It began with a team that was created to serve federal contractors and ensure they get most out of the contracts they fought so hard to win.
In 2018, AssuredPartners further incorporated wholesale services which simplify benefit solutions for government contractors by including administrative services, healthcare products and services, and retirement benefits custom tailored to the contractor.
In 2019, Baldwin Cox joined AssuredPartners furthering growing our Government Contractor Solutions team. Baldwin Cox specializes in surety and bonding and contributes to our diverse portfolio of insurance products, compliance services and training resources.
What We Do
Our entire government contracting solution is built on the desire to be a complete solution for risk, fringe and benefit management. The team we have assembled and the expertise we offer makes AssuredPartners one of the largest team of subject matter experts in the country. This provides a unique and essential resource to government contractors working under the Service Contract Act (SCA), the Davis-Bacon Act (DBA), and living wage compliance.
To answer the question, "What do we do?," we do it all! Driving client growth is our objective, and we achieve that by providing competitive, compliant, and profitable solutions for our clients.
AssuredPartners Government Contractor Solutions brings together a team of experts to provide a single-source complete solution specializing in fringe and insurance management for government contractors. We provide business and insurance solutions to contractors working Service Contract Act (SCA) and Davis-Bacon Act (DBA) federal contracts, as well as contractors at the state and local level that have fringe dollar requirements. To learn more, visit AssuredPartners Government Contractor Solutions.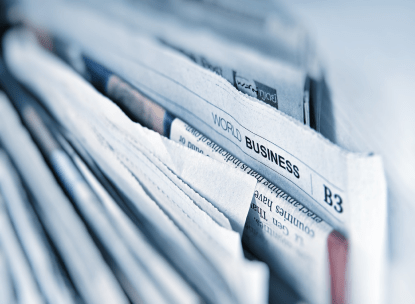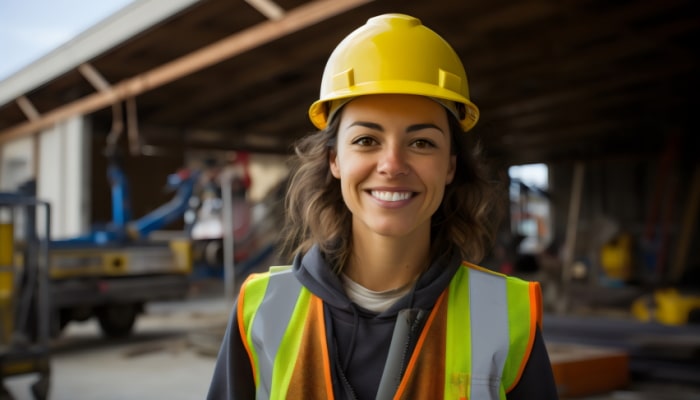 Service Contract Act Contractor Provided Bona-Fide Fringe Benefits
Providing The Service Contract Act (SCA) employees benefits can reduce costs for contractors on bids and increase competitiveness against peers while simultaneously providing employees with valued...