assuredpartners covid 19 map & resources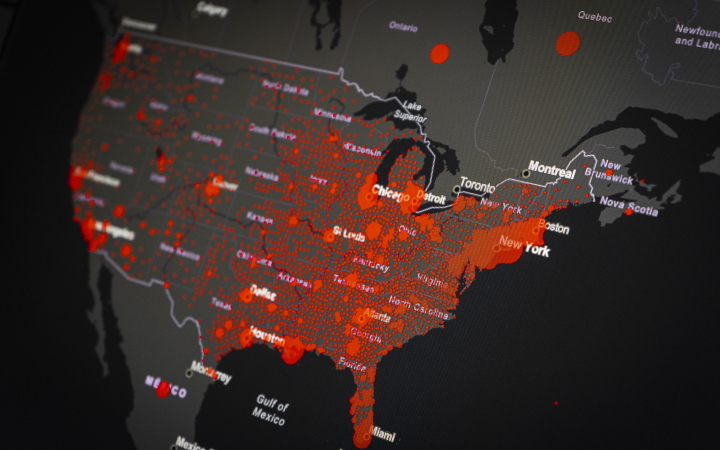 AssuredPartners COVID-19 Map & Resources
COVID-19 Map
AssuredPartners is committed to providing our clients and our community with reliable and accurate data and analysis during the COVID-19 Pandemic. Our very skilled and dedicated Data Analytics team has created an interactive COVID-19 map of the United States with data pulled from an array of credible data sources in order to provide insight into the breadth of this pandemic.
This data is updated multiple times daily and can be explored by clicking the picture below:
Coronavirus Resources
Like any outbreak of infectious disease, the spread of the coronavirus can cause significant disruptions to our lives, our social interaction, our businesses and our economy. AssuredPartners is pleased to offer our clients and community valuable resources to help you navigate through this time of uncertainty as it relates to the coronavirus. Please click here to view our Coronavirus Resources center.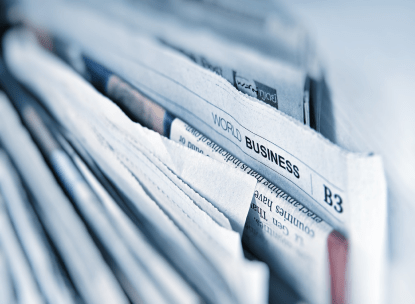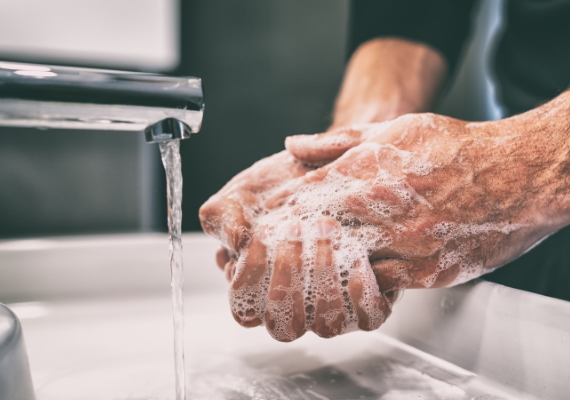 Coronavirus – Keep Informed and Prepared, but Don't Panic
The intensive media coverage of the coronavirus outbreak (now officially designated as COVID-19) could be raising many concerns in your local schools and colleges. It can seem overwhelming, and...