cvsa international roadcheck may 17 19th 2022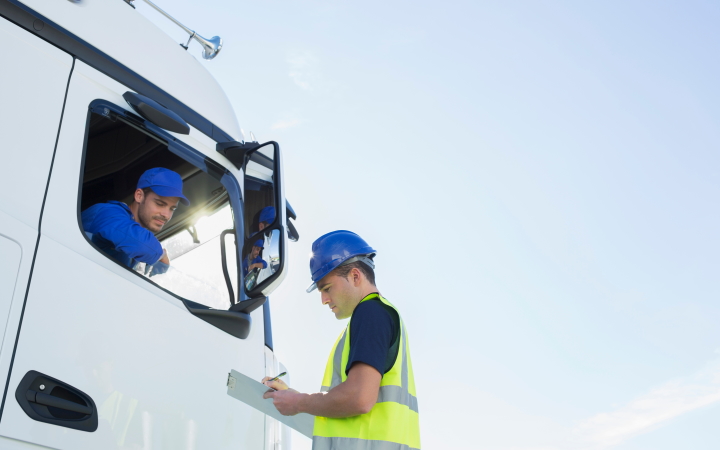 CVSA International Roadcheck May 17-19th 2022
The Commercial Vehicle Safety Alliance's (CVSA) International Roadcheck dates are May 17th-19th, 2022.
This year's focus is on wheel ends.
Historically, wheel end components account for a quarter of vehicle out-of-service violations. Wheel end components support the heavy loads carried by commercial motor vehicles, and are pivotal to maintain stability, control, and are critical for braking.
For the industry, this blitz is used to set and measure standards and consistency from inspectors around the country.
For motor carriers, these three days can swing the next few months. Major violations will stay with carriers for 36 months and can damage the CSA scores and ISS rating. In contrast, clean inspections can result in a CVSA decal which generally means the vehicle will not be reinspected for the next three months that it is valid.
Currently, we are advising our clients to spend the next few weeks making sure drivers are trained for their pre-trip inspection. The extra 10 minutes that this task can take can save future headaches when the inspection happens.
The AssuredPartners Transportation team is here to help guide your business through this process, and partner with you for all your risk solutions. Reach out to the team today to find out how AssuredPartners can be your best asset against risk.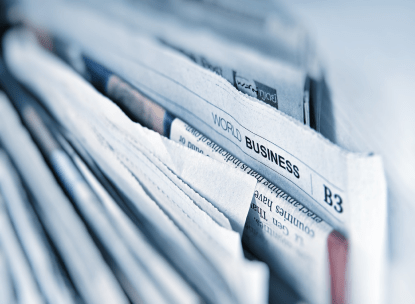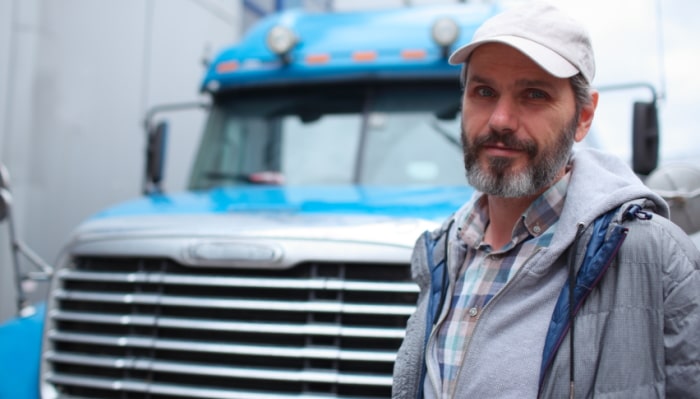 What Is Commercial Truck Driver Occupational Accident Insurance?
Occupational Accident coverage covers an independent contractor for an injury suffered when performing duties under a lease with a motor carrier as a truck driver and under dispatch of the motor...