entry level driving training: new updates
Entry Level Driving Training: New Updates
Starting February 7th, 2022, the new Entry Level Driver Training rules are officially in effect.
First and foremost, the rule is NOT retroactive. If a driver currently holds a permit (prior to 2/7/2022) or CDL, and/or has a Passenger, School Bus, or Hazmat endorsement they are exempt from this rule.
The mandate and training requirements must be met by every new driver applying for their CDL. It is important for trucking professionals to understand how this will impact the industry.
For a new driver applying for their CDL, they must find and complete a training program from an approved provider. To find a provider, check out the FMCSA's Training Provider Registry (TPR)
The training contains two sections:
Theory-Based Curriculum, including:

Vehicle inspections
Coupling and uncoupling trailers
Distracted driving
Backing – "Get Out And Look" (GOAL)
Entering and exiting the highway

Behind the Wheel Training:

Requires trainee both range and public road instruction
Training in the class of commercial motor vehicle that the trainee will be taking the CDL road test in
There are no minimum number of hours behind the wheel, it is designed by the instructor and the needs of that entry level driver
After the completion of the course, the entry level driver can take the official CDL test.
For the safety and compliance professionals, motor carriers will not have any training or documentation responsibilities pertaining to the ELDT rules. However, consider double checking that the new drivers received their training from an entity listed on the TPR.
Keeping up with new licensing requirements is just one way that AssuredPartners Transportation has you covered. Reach out to our experienced team of professionals to see how else we can help you keep moving.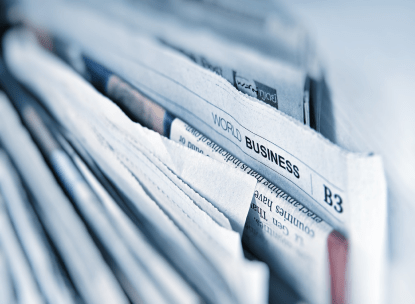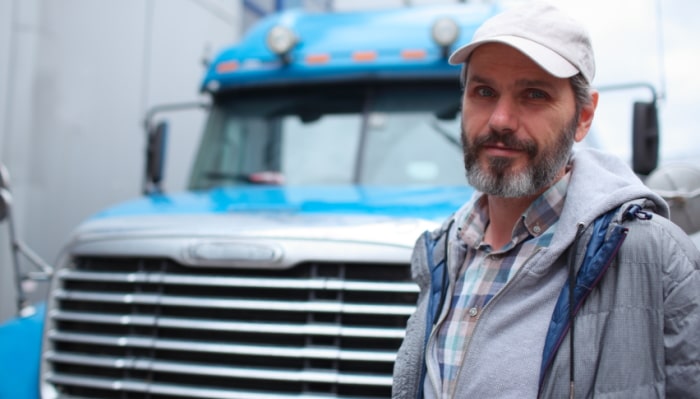 What Is Commercial Truck Driver Occupational Accident Insurance?
Occupational Accident coverage covers an independent contractor for an injury suffered when performing duties under a lease with a motor carrier as a truck driver and under dispatch of the motor...