in the end, it always comes back to hours of service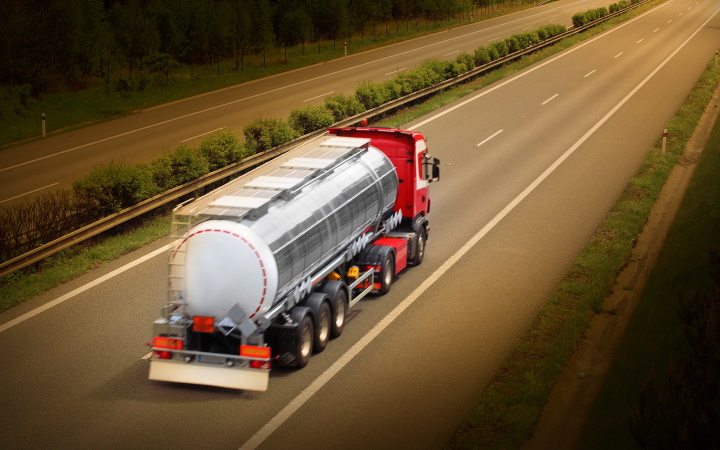 In the End, It Always Comes Back to Hours of Service
As the transportation industry learns more about the implications of ELDs (Electronic Logging Devices), there is one reality we can't escape, time is finite. With the constant introduction of new regulations and the emerging technology deployed to handle them, we will always be left with the understanding that time is never on your side. Hold a driver for four hours at a shipper's terminal, and you will see the associated problems created in every part of a motor carrier's operation. Compound that when you fall behind on dispatch, and you're 30 miles from the drop with no hours left in the day. Time doesn't just fly, it's a one-way flight with no make-up dates. In the end, it always comes back to HOS (Hours of Service).
Recently, several months after the enactment of the ELD mandate, lawmakers sent a request to FMCSA in an effort to seek reform to HOS rules. If you read the letter, you will see change sought while using words such as: options, flexibility, and allowances. These changes are also used in the context that changes should ensure safety and provide better results because some businesses are unique. Aren't all operations in some way unique? Whose allowance is more important, or whose options are more important?
Regulations are needed, we understand that. However, when do we seek the creative solutions outside of FMCSA? When do we incorporate 'everyone' into solving HOS, and not just push the emphasis on drivers? There is a saying, "If you always do what you have always done, you will always get what you always got." Without everyone being a part of the conversation, we're not getting anything, especially new ideas. Without new ideas we can't create new best practices. Tomorrow's best practices don't start later, they start today.
If it always comes back to HOS; have we disrupted, dissected, and analyzed HOS patterns and processes to determine if there is no better way to improve? If the answer is no, then don't board that one-way flight. Don't settle for what you always got. We need to find solutions because one thing is for sure, change is inevitable. Either its change you are a part of or just a party to. When dealing with HOS, let's get everyone on board and moving in the same direction now.
If you or your company have questions or concerns regarding the future of regulations, you should speak with a professional who understands HOS and ELDs. AssuredPartners Transportation has professionals who assist clients in the area. To learn more, visit AssuredPartners Transportation.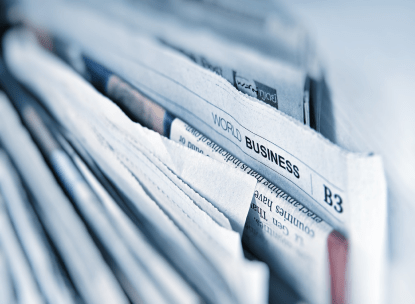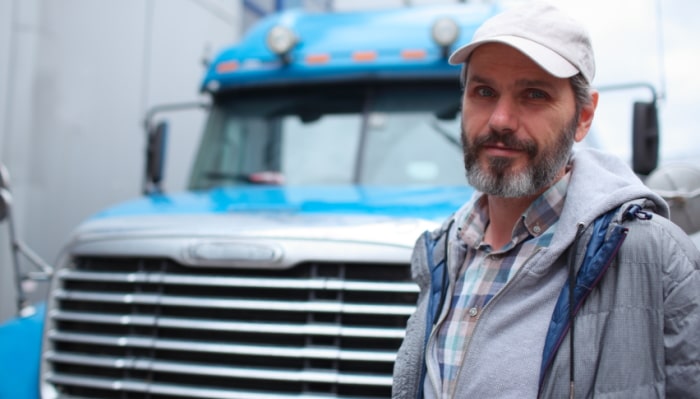 What Is Commercial Truck Driver Occupational Accident Insurance?
Occupational Accident coverage covers an independent contractor for an injury suffered when performing duties under a lease with a motor carrier as a truck driver and under dispatch of the motor...