surging import volume creates havoc in the port causing strain on intermodal truck drivers and operations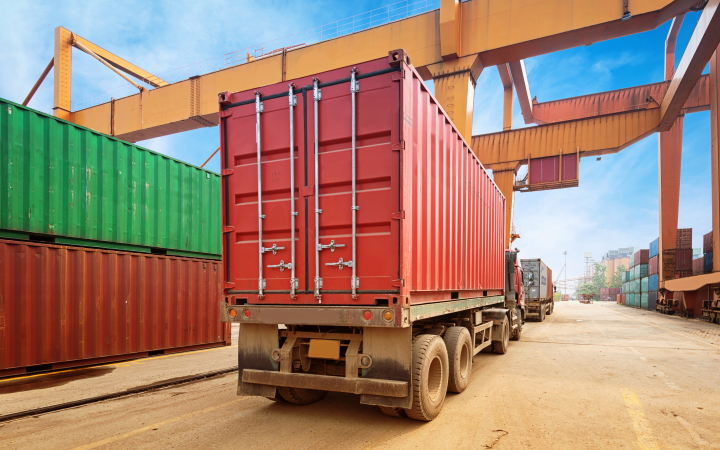 Surging Import Volume Creates Havoc in the Port Causing Strain on Intermodal Truck Drivers and Operations
Since the COVID-19 pandemic began in March of 2020, intermodal trucking has gone on a roller coaster ride that has taken them to the highest of highs and lowest of lows. When the global lockdown first went into effect, imports fell due to most of Asia closing their ports and ceasing exports in an all-out effort to contain the virus. While U.S. port operations remained largely open, container volumes fell as there was simply less freight to import into the country. However, this trend quickly dissipated as the economy shifted from serviced-based to retail-based due to the growth of e-commerce and consumers purchasing more and more goods from online vendors. "U.S. containerized imports from the world totaled 2.29 million TEU in January, an increase of 12.2% from January 2020," according to PIERS, an IHS Markit trade activity tracker. "Imports from China totaled 994,431 TEU, up 15.5% year-over-year. Imports from Asia in 2020 accounted for 67.4% of total US imports from the world, and imports from China accounted for 42.1% of total US imports."
The net result of transition from low volume to record volume in the span of a few short months has put a strain on all marine terminals across the country. In effect, it has caused equipment shortages, longer-than-usual truck turn times and an increasing driver shortage, as drivers do not want to deal with the headaches that now come with operating in and out of the terminals.
While many articles point to record surges in the port, it is important to note this does not necessarily equate to record profits for the trucker. Port congestion is at an all-time high. Simply picking up a loaded container, or delivering an empty one, can unfortunately cause a driver to wait in line for hours at a time. In some cases, the drivers may wait for hours only to be turned away due to equipment shortages inside the terminal and the inability to load the container onto the truck chassis. This situation is forcing intermodal truckers to increase sign-on bonuses and paid advertisements in a bid to compete with each other overqualified drivers.
Below are some tips intermodal truckers can adopt to retain the qualified drivers they do have:
Increase recognition with drivers to make them feel more important to the company. Simply recognizing a driver for a good day's work with a phone call or an in-person conversation can go a long way in making them feel like their efforts aren't going unnoticed.
Showcase the company's integrity by treating everyone, drivers included, like partners, not solely employees.
Implement safety bonuses in smaller, but more periodic, increments to increase awareness while rewarding drivers for good behavior.
Be cognizant of the balance between work and personal life by accommodating time off when operations hit a lull.
Drivers are the lifeblood of any trucking operation and in intermodal, there are few drivers in any trucking segment that are going through as much aggravation right now. While import volumes are expected to slow down over the summer, the economy seems to have shifted permanently to e-commerce which will cause imports to continue to grow over the long term. Treating drivers with respect helps ensure a strong driver force that will continue to show up to work day after day and be less inclined to look for another employer. The relationships with drivers should be considered a partnership over the long term and a resource for long term success. It is not always about the money, but the relationship. Treat them well, treat them like partners, treat them with respect, listen to their concerns and intermodal truckers will surely be in a stronger position to weather this storm. To learn more about driver recruiting strategies and best practices, contact our team of transportation specialists.
Source: https://www.joc.com/maritime-news/container-lines/surge-us-imports-asia-january-extends-peak-2021_20210218.html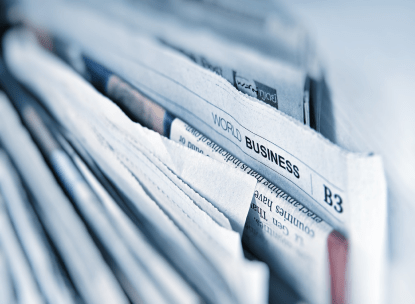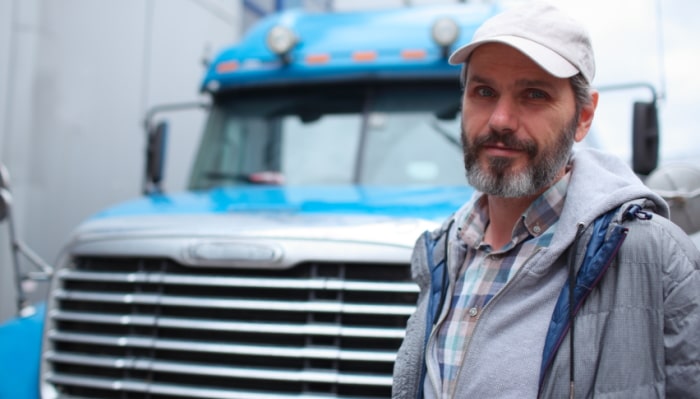 What Is Commercial Truck Driver Occupational Accident Insurance?
Occupational Accident coverage covers an independent contractor for an injury suffered when performing duties under a lease with a motor carrier as a truck driver and under dispatch of the motor...