what to do when your insurance carrier leaves the market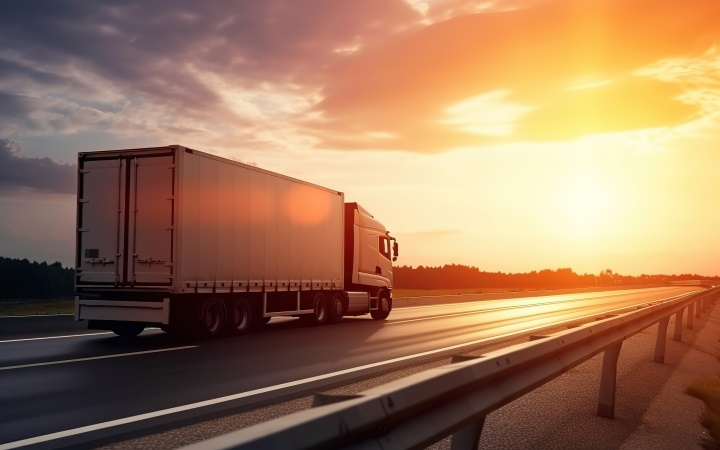 What to Do When Your Insurance Carrier Leaves the Market
Insurance is crucial to our lives, providing protection and peace of mind against unforeseen events. However, the insurance landscape is dynamic, and sometimes insurance carriers make the difficult decision to leave the market. When this happens, policyholders often receive non-renewal letters informing them that their coverage will not be renewed once their current policy expires. While receiving such news can be unsettling, there are steps you can take to navigate the situation effectively.
Review any communication you've received to understand the reason for their departure and the timeline for the transition. Gathering all the necessary information will help you make informed decisions moving forward.
Engage with an experienced insurance agent or broker during this transition period. They will help you understand your options, identify reputable insurance carriers, and obtain quotes for comparable coverage.
Take this opportunity to assess your insurance needs and evaluate whether your current coverage is still suitable. Changes in your circumstances may require different coverage levels or additional types of insurance. Discuss these changes with your agent or broker to ensure your new policy meets your requirements.
Pay attention to the transition period mentioned in the non-renewal letter. It is the time frame during which you can secure alternative coverage without a gap in insurance. Missing this deadline could result in a lapse in coverage, exposing you to potential risks. Act promptly to avoid any coverage gaps.
When considering alternative insurance options, carefully review the terms and conditions of the new policy. Look beyond the premiums and consider coverage limits, deductibles, exclusions, and additional benefits. Be mindful of any exclusions or limitations that may affect your coverage.
Stay informed about changes in the insurance market and legislation that may impact your coverage options. Being proactive will help you make well-informed decisions and adapt to changes more effectively. Regularly communicate with your insurance agent or broker to stay current on your insurance needs.
When an insurance carrier leaves the market, approach the situation proactively to safeguard your insurance coverage and protect yourself against unforeseen events. As a leader in insuring the transportation industry, AssuredPartners Transportation has the experience, partnerships, and resources to guide you through the process.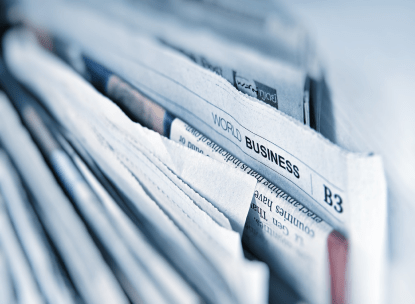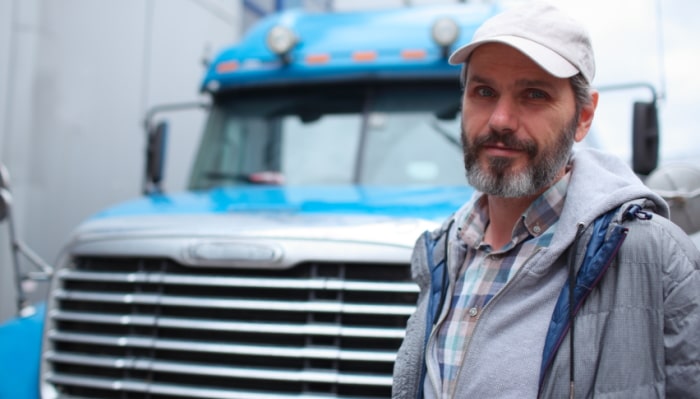 What Is Commercial Truck Driver Occupational Accident Insurance?
Occupational Accident coverage covers an independent contractor for an injury suffered when performing duties under a lease with a motor carrier as a truck driver and under dispatch of the motor...