About Our Amherst Office
Our Amherst, NY office is comprised of highly trained insurance and benefit professionals who utilize their strong connections with major insurance carriers to bring the most comprehensive and competitive insurance, risk management and employee benefit programs to the region. We place extreme value on long-term and personalized relationships and believe that our clients' financial security and quality of life deserve the utmost dedication. This is what drives us to constantly look for innovative solutions to our clients, risk management needs.
We pride ourselves on providing superior products and outstanding customer service to our insurance clients. We're here to assist individuals and families with a complete risk assessment to determine the right protections for your needs.
Talk to one of our professionals today to find out more about how we can customize an insurance plan for you and your family to meet your specific needs and fit your budget.
Premier Consulting Associates was acquired by AssuredPartners on 8/5/19.
Vanner Insurance Agency was acquired by AssuredPartners on 10/29/21.



Office Leadership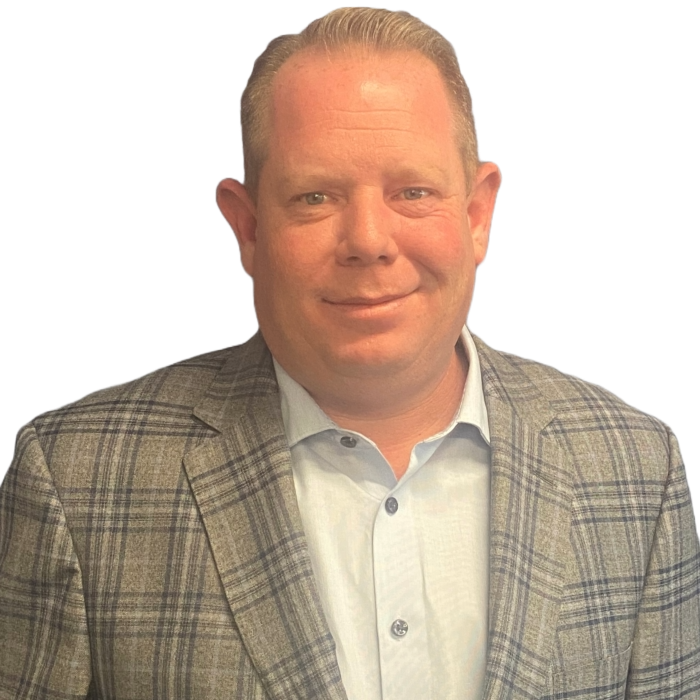 John (Jed) Daughton
Agency President
John (Jed) Daughton is Agency President for the AssuredPartners office in Buffalo, NY. John has 17+ years of experience in the insurance industry and is the former president of Vanner Insurance agency, which joined Assuredpartners in 2021. John is very active in the local community and is part of many charities and boards throughout WNY.