About Our Columbia Office
Our Columbia, SC office serves the insurance needs of individuals and businesses across the Southeast. We serve all industries and all lines of coverage including personal insurance, commercial insurance, and employee benefits.
We can provide our clients with the best of both worlds – the rich history, expertise, and heritage of the local privately held broker coupled with the tools and resources of one of the largest brokers in the world. Our focus has always been and continues to be to serve each client to the best of our ability. While we work with all industries and all types of coverage, our specialties include agribusiness, commercial real estate, concrete pumping, construction, crane and rigging, forestry, medical providers, roofing, vacant land, and Nationwide Hunt Club insurance program.
We offer customized insurance solutions and risk management plans catered to your specific industry. Regardless of whether you are looking for a new insurance partner today, we invite you to invest some time with us to understand our unique offerings for current and future insurance and risk management needs.
Contact the AssuredPartners Columbia team at (803) 732-0060 to learn more about protecting your business and personal assets.
Odom, Scruggs & Associates was acquired by AssuredPartners on 11/14/17.
Greater South Insurance Agency was acquired by AssuredPartners on 4/1/15.
Davis-Garvin Agency was acquired by AssuredPartners on 12/21/12.
First Carolina was acquired by AssuredPartners on 5/11/12.
Office Leadership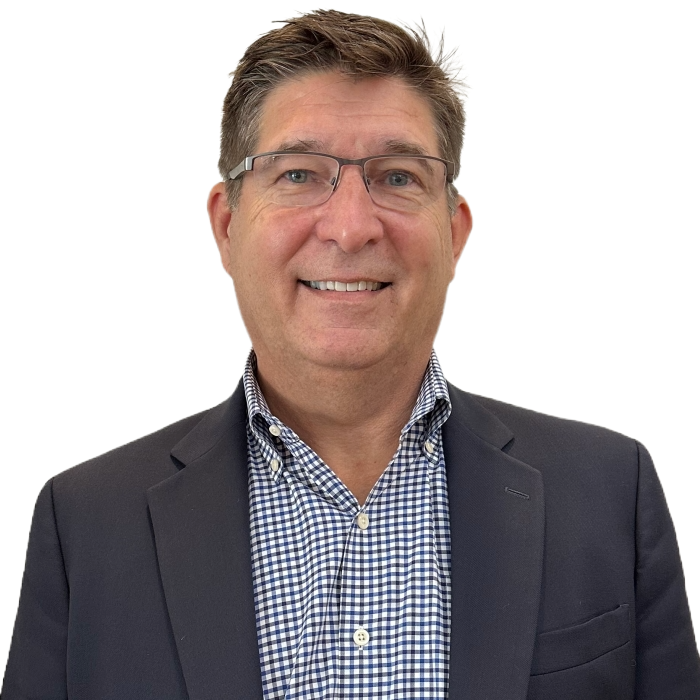 Mark Askins
Agency President
Mark is a seasoned professional with over 30 years of expertise in the Property and Casualty industry. His extensive background primarily resides on the carrier side, where he has accumulated over two decades of experience at Hartford, five years at Kemper, and four years at Utica.
Mark boasts a diverse skill set, with a notable track record in Premium Audit Management, Underwriting, and Marketing Leadership across various P&C sectors, including Middle Market, Small Commercial, Large Commercial (including Loss Sensitive Programs), Marine, Technology, Construction, and Personal Lines. His leadership journey spans 15+ years in Regional Operation Leadership roles, where he successfully steered teams at both Hartford (Richmond) and Utica (Mid-Atlantic).