About Our Denver Office
General Property & Casualty, Group Benefits & Personal Insurance
Our Denver, CO team provides exceptional products, services, and consulting for employee benefits, commercial insurance, personal insurance, and retirement options. In addition to general insurance and risk management services, we have teams of experienced professionals devoted to specialty industries including Community Associations, Energy, Senior Living, Construction, Manufacturing, Mining and Engineering, and Retirement Services. Because of our expertise in these industries, we are affiliated with multiple organizations that allow us to offer customized information, tools, and solutions to our clients.
We will partner with you by providing ongoing assistance, consultation, and service that will help you control your insurance expenses and choose the best plan to fit your company's needs.
Contact our office today to learn more about the products and services we provide.
Aviation Insurance
Our Denver office is also home to a team of specialists dedicated to insurance and risk management for the aviation industry, forming an integral part of our national AP Aerospace team. This team specializes in insurance and risk management programs designed specifically for the aviation industry. We represent a wide range of clients including corporate & business aircraft operators, aircraft charter & management companies, airports and fixed-base operators, aerospace products manufacturers, aerial applicators, flight schools and more. Our deep understanding of risk management and our ability to draw on our experiences as pilots, aircraft owners, insurance brokers and underwriters allows us to negotiate the best insurance packages for our clients.
Airsure was acquired by AssuredPartners on 1/30/14.
Office Leadership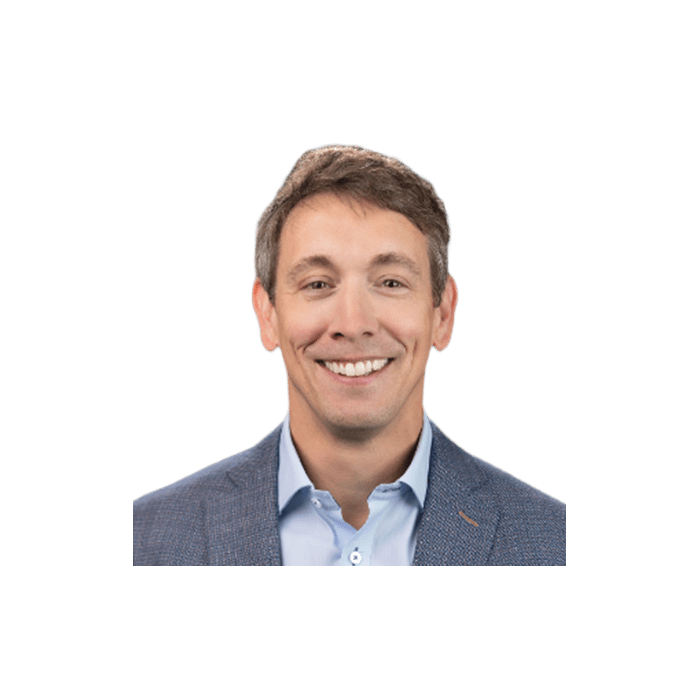 Tom Harper
Agency President
After a few years in finance and then Risk Mitigation & Risk Management for the City of Savannah, Tom moved to Denver in 2012 and joined the AssuredPartners Energy Team (formerly Sisk & Co.) as an Account Executive.
Over the last 10 years, he has been promoted to Senior Vice President, then EVP & Mountain West Regional Sales Leader and he now serves as the President of AssuredPartners Colorado.