About Our Fort Madison Office
Our Fort Madison, IA office has established itself as one of the premier employee benefit firms in the Midwest. Founded by a group of industry professionals who had successful careers with some of the nation's most well-known fortune 100 global insurers, our team is strongly positioned to give our clients access to industry leading services and advice.
As a full-service firm, we provide the end-to-end Benefit and HR solutions designed to help clients offer better "employee-centric" health benefits, while reducing liability, workload, and overall costs. We help individuals and families secure insurance by simplifying the process of finding and buying the right plan based on need and budget.
We are vested in our client's success and continued satisfaction, and we strive to be responsive and accessible to our clients. We work hard to keep our clients informed of new industry trends in a challenging regulatory environment and are continually looking for new platforms to increase benefit communications and education. Lastly, our promise is to always tailor our services around the specific needs of our clients, not the other way around.
Let us help you find the right policies and coverage options. We'll ask the right questions, assess your current risks, and make sure there aren't any holes in your coverage.
Contact our office today to learn more about the products and services we provide.
Group Benefit Partners was acquired by AssuredPartners on 12/30/21.
Office Leadership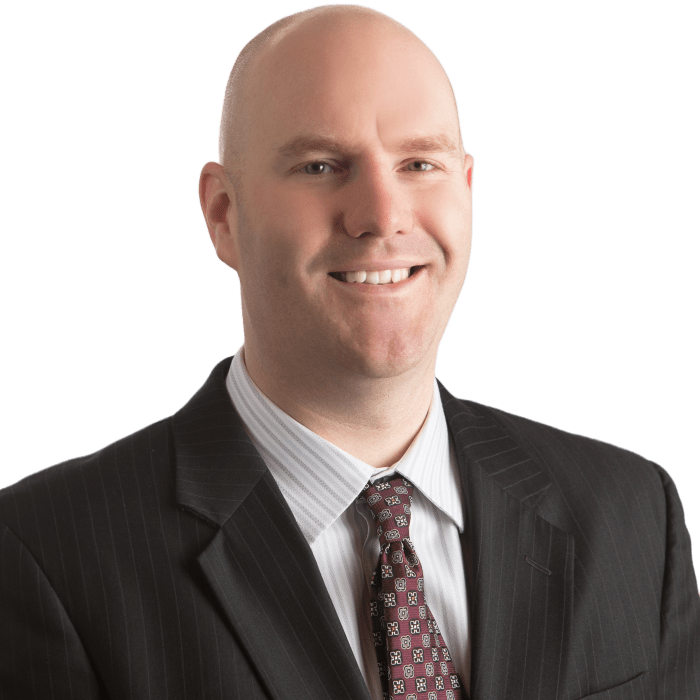 Justin Pieper
Agency President
In 2004, Justin accepted a position in Denver, CO as a Regional Sales Representative within MetLife's Small Market Institutional Sales Organization. Justin's initial sales territory was Southern Colorado, an area where MetLife needed increased market awareness. In a short 18 months, with a focus on providing the highest level of service possible, Justin was able to turn Southern Colorado into a thriving market for the Denver office and was asked to model his philosophies to develop some under-penetrated areas in the Denver metropolitan area.
After successfully broadening the MetLife market in Denver, Justin was asked to take on the sales responsibilities for MetLife's Large Market Institutional Sales Organization in Denver, where he represented MetLife to the broker and consultant community in all of Colorado, Utah, and Wyoming for their clients with between 500 and 25,000 employees. This large market experience was outstanding exposure to high level benefit conversations with many large employers in the Rocky Mountain Region.
In the summer of 2009, in collaboration with business partner Jerry Koering, Justin, along with his wife Melissa, decided to move back home to Fort Madison to start Group Benefit Partners, an employee benefits agency focused on helping employers maximize the return on the investment created by offering a comprehensive benefits package to their employees.