About Our Pittsburgh Office
Our Pittsburgh, PA office works with individuals as well as companies of all sizes to design, build, maintain, and administer all your insurance programs. Our business offerings result in risk management programs that are cost effective, maximization of employer and employee value, and services that meet the needs of your company's bottom line. For individuals, we strive to build policies that will ensure proper coverage for all your personal needs.
We specialize in the areas of employee benefits to help you create benefits packages that attract and retain top talent, property & casualty insurance to help you protect your business and its assets, and personal lines of insurance, such as homeowners, car, life, and much more, to suit the needs of you and your family.
Contact our office today to learn more about the services and products we provide.
TJS Financial Services, LLC was acquired by AssuredPartners on 2/1/21.
Office Leadership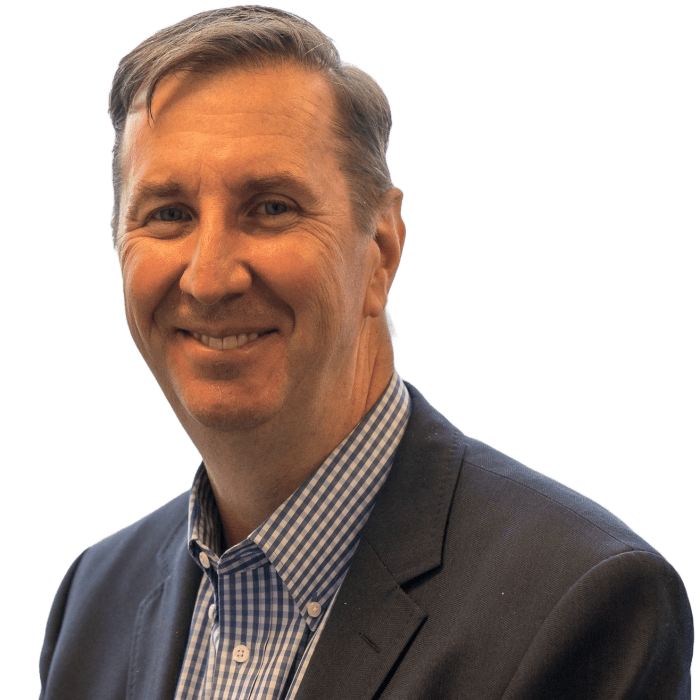 Rich Farrell
Agency President
Rich Farrell joined TJS Insurance, Now AssuredPartners Pittsburgh, in 1995 as an Account Executive in the Employee Benefits Department, selling benefits and consulting services to businesses throughout the region. He became a partner in the firm and Vice President of Employee Benefits in 2008. In January 2013, Rich became President of the agency. As President, Rich manages the firm's day to day business activities and leads the company's management team. He maintains key relationships with insurance carrier executives and is an active employee benefits consultant with a diverse array of clients.