About Our Pittsford Office
Our Pittsford, NY office provides professional management of employee benefits. We create dedicated account teams for you to be sure you always have access to someone familiar with your organization. All team members are prepared to provide you with knowledgeable service and expertise whenever you need it.
Our professionals specialize in providing open access to a complete range of highly rated insurance carriers and the partnership to help you design a benefits plan that fits your company and employees' needs. We also offer ongoing education for employers and their employees to help you make the most of your benefits.
Our goal is to make sure our clients get the best possible service and coverage available through our top-rated insurance markets. Our team will provide you with hands-on interaction, expert insurance counsel, and our unyielding promise that we'll stand up for you with insurance carriers to get you the best possible outcome or solution.
Let us help you find the right policies and coverage options. We'll ask the right questions, assess your current risks, and make sure there aren't any holes in your coverage.
Contact our office today to learn more about the products and services we provide.
Bond Benefits Consulting was acquired by AssuredPartners on 5/13/21.
Office Leadership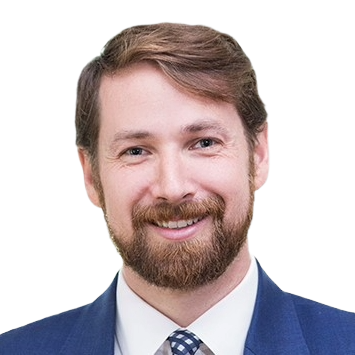 Erick B. Bond
Agency President
Erick joined Bond Benefits Consulting in 2012 as a Benefit Consultant before moving to Vice President in 2016 and taking over as President in 2019. While he continues to act as a Benefits Consultant, Erick serves on Bond's management team and provides day to day leadership of the entire office. By focusing on a combination of long-term strategic planning and unmatched service experience, Erick consistently delivers tangible value to his clients. With an expert level understanding of the Affordable Care Act, he can work creatively and constructively within the parameters given to help drive toward client goals. As a team leader, Erick uses the experience of a lifetime around the business to build a proactive culture and a team you can trust to exceed your expectations.