About Our Santa Maria Office
Our Santa Maria, CA office offers a full suite of business insurance, employee benefits and personal insurance solutions. We combine extensive industry knowledge and market specialization for businesses spanning many different industries from small businesses to large, publicly traded, global operations. We pride ourselves on continually adapting to the changing business environment, so that our team is always ready to provide excellent customer service and innovative solutions.
Contact us today to learn more about the products and services we offer and how we can protect your business and personal assets.
Formerly known as Tolman & Wiker Insurance Services.
Office Leadership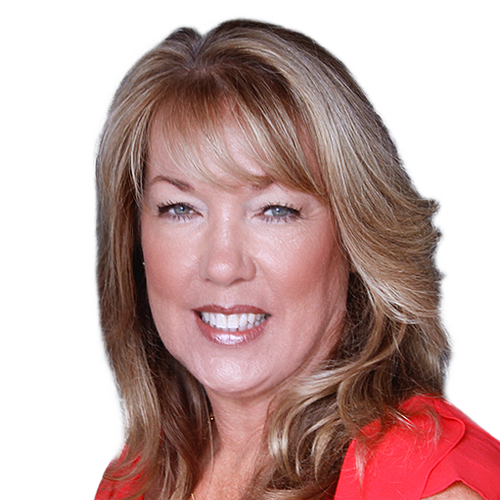 Denise Sutton
Agency President
Denise Sutton, Agency President, is responsible for the day-to-day leadership and general management of the AssuredPartners offices located in Ventura, Agoura, Santa Maria, Bakersfield, and Los Angeles, CA. With over 30 years of experience, Denise specializes in commercial insurance and holds the designation of Accredited Adviser in Insurance (AAI) as well as a certificate in General Insurance.