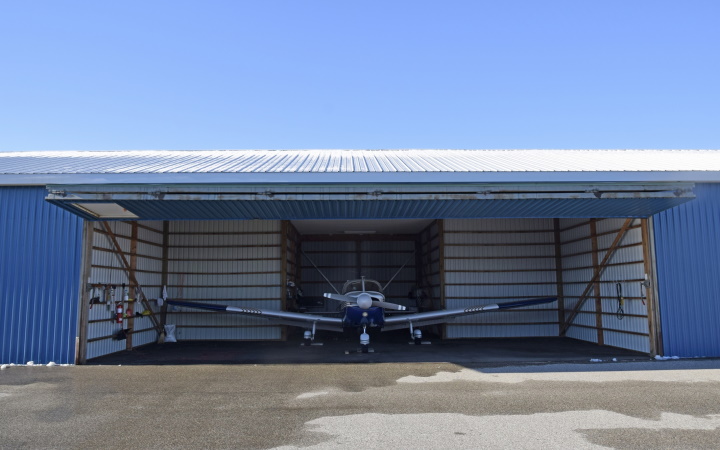 What Could Go Wrong? The Perils of Underinsuring Your Aircraft
As aircraft values continue to increase, it's time to consider what you're insuring your plane for.
Aircraft insurance is unique. While auto insurance is written on an actual cash value basis, aircraft coverage is written on a stated or agreed value basis. Meaning that you and the insurance company agree at the beginning of the policy term to the value of your aircraft. In the event of a total loss, the insurance company is obligated to pay the agreed or stated value shown on the policy.
Many aircraft owners purchase an aircraft, insure it the first year for the amount they paid for it, and then make the crucial mistake of leaving the value the same at each policy renewal. If you've been renewing with the same value each year, chances are it's underinsured.
What is the current market value?
Simply put, if you were to sell your aircraft at that moment, what would a reasonable buyer pay for it? You can get a good idea of the current market value by consulting your aviation insurance broker, who will give you the most recent bluebook value, or AOPA members have access to the VREF tool.
Another great source is an aircraft salesperson who specializes in selling your type of aircraft. Keep in mind if you have an outstanding loan on the aircraft, you will have to insure it for the current market value or outstanding loan amount – whichever is greater.
Perils of Under Insuring
The best way to explain why under-insuring an aircraft is a bad idea is by example:
Suppose you have an aircraft worth $100,000 in current market value today. You currently insure it for $70,000, which was the value when you purchased it. A storm collapses the hangar on your aircraft, causing significant damage that will cost $35,000 to repair. In today's market, where parts are difficult to find, the insurance company can decide to declare the aircraft a constructive total loss paying you the insured value of $70,000, less any applicable deductible, and keep the salvage—leaving you without an aircraft and short on money to purchase a new one. So, you can see why insuring your aircraft to the current market value is the smart choice.
If you're not sure what your aircraft is worth, AssuredPartners Aerospace can help guide you. Our aviation insurance specialists can give you examples of how each coverage applies to your individual situation and help you select the right coverage for you at the price you can afford.
Your AssuredPartners Aerospace broker is always available to assist in any way we can. Email us or call your broker if you want to discuss further. We look forward to serving all your aviation insurance needs.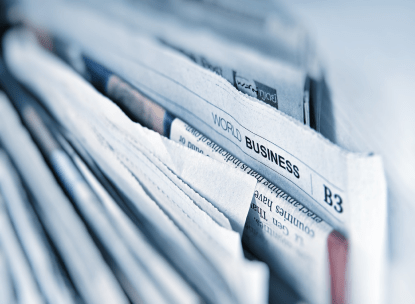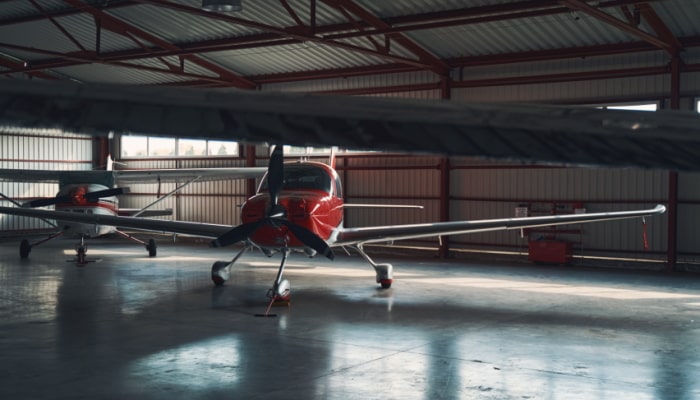 Be Careful When Insuring Your Two Aircraft With Two Different Insurers
You own two aircraft and got a better insurance deal insuring each one with a different insurer. While this may seem logical and benign, there are negative insurance consequences in doing so that you...