land prices on the rise again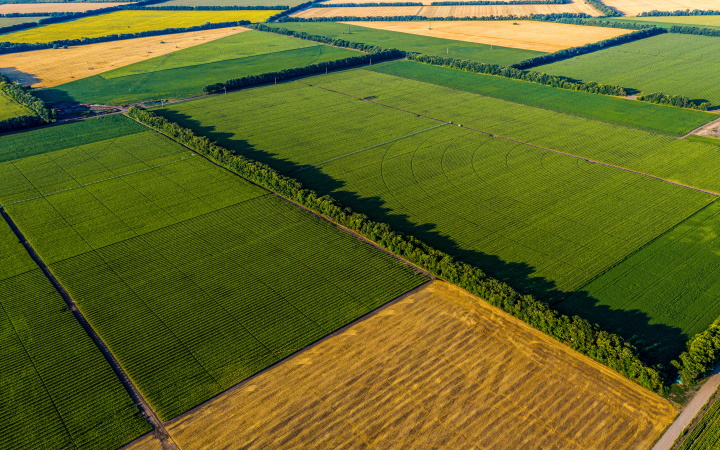 Land Prices on the Rise Again
After years of flat cropland values (2014 – 2020), prices have risen an average of $1,300 an acre in the last few years. These increases in land values have come at the same time farmers are enjoying back-to-back years of record-high farm income, with income forecasts from the USDA predicted to be the third-highest this year.
SDA's annual Land Values report estimated cropland to be worth an average of $5,460 an acre nationwide this year, compared to $4,100 in 2020, when the acceleration in land values began.
The northern plains saw the largest increases among regions in the past year, up 14%, led by a nearly 17% surge in Kansas.
According to USDA data, the three-year increase was even larger in Kansas, 65%, reaching an average of $3,440 an acre. Heady increases were notched in the top two corn and soybean states, up 31% in Illinois and 41% in Iowa. The Hawkeye State topped $10,000 an acre for the first time. California, the state with the most expensive farmland, recorded a 23% increase to $15,880 an acre in three years. Texas, number one in cotton and cattle, saw a 23% increase.
Real estate is often the foundation of a farmer's finances, and it is estimated that land amounts to 80% of the total assets. The USDA predicts that land values will rise more quickly than debts giving the farm sector increased equity and defense against unforeseen adversity.
Read the full article at agriculture.com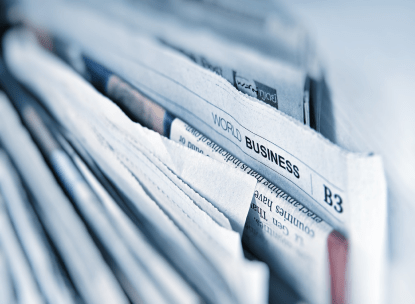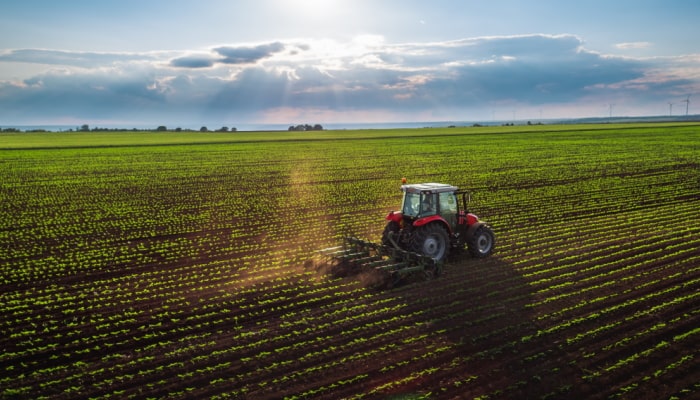 Electric Vehicles Face Hurdles in Agriculture Industry
Electric vehicles (EVs) continue to make headlines, and with recent federal rebates, commercial EV sales have dramatically increased. However, concern continues to center around the slow adoption of...