assuredpartners acquires premier consulting associates, llc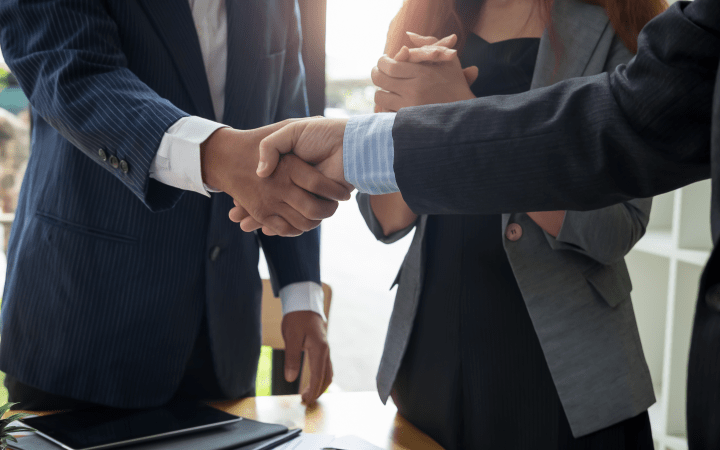 AssuredPartners Acquires Premier Consulting Associates, LLC
LAKE MARY, FL – August 9, 2019 – AssuredPartners, Inc. is delighted to announce the addition of health benefits consulting firm Premier Consulting Associations, LLC of Amherst, NY. The team of 22 will remain under the operational leadership of Bill Brothers. 
AssuredPartners EVP Tim Thomas stated, "I started my career in upstate and central and western New York, and being in the area, I have known how highly regarded Premier is. It is exciting for the AssuredPartners family to partner with Bill and his great team."
"Having an operation like Premier Consulting Associates join AssuredPartners speaks to quality team members and the level of expertise we continually bring to our clients. We have the ability to add the best of the best to our team and this addition speaks volumes," said AssuredPartners Regional President Brian Bair.
"AssuredPartners is pleased to invest in the growth and expansion of the Employee Benefits practice of our business. When we can invest in an operation that complements our goal and vision it is a win-win for all. We're pleased to welcome the team from Premier to AssuredPartners" proclaimed AssuredPartners President and COO Tom Riley.
For more information on Premier Consulting Associates, LLC please visit: www.premierconsultingassoc.com.
ABOUT ASSUREDPARTNERS, INC
Headquartered in Lake Mary, Florida and led by Jim Henderson and Tom Riley, AssuredPartners, Inc. acquires and invests in insurance brokerage businesses (property and casualty, employee benefits, surety and MGU's) across the United States and in London. From its founding in March of 2011, AssuredPartners has grown to over $1.2 billion in annualized revenue and continues to be one of the fastest growing insurance brokerage firms in the United States with over 235 offices in 30 states and London. For more information, please contact Dean Curtis, CFO, at 407.708.0031 or dean.curtis@assuredpartners.com, or visit www.assuredpartners.com.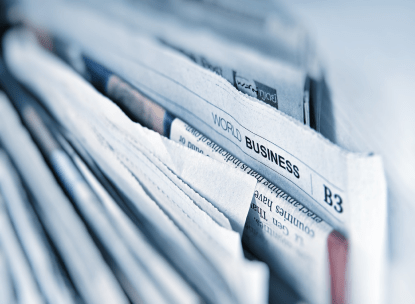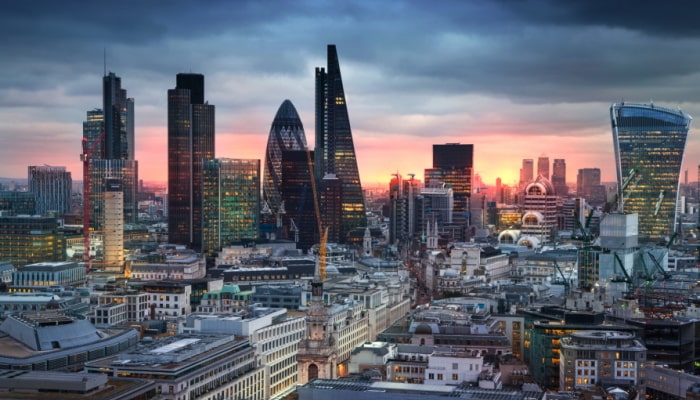 AssuredPartners Announces the Acquisition of Romero Group
AssuredPartners, a leading insurance broker in the United States, UK and Ireland is pleased to announce the acquisition of Leeds-based Romero Group, which includes Romero Insurance Brokers Limited,...