assuredpartners announces acquisition of alkali benefits & insurance services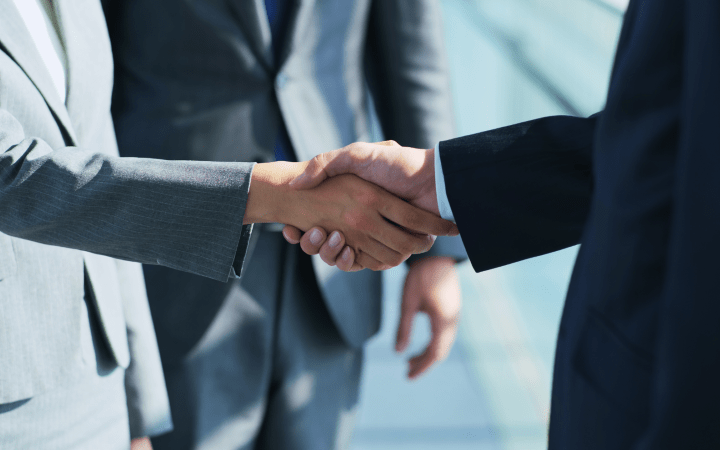 AssuredPartners Announces Acquisition of Alkali Benefits & Insurance Services
LAKE MARY, FL – June 22, 2017 – AssuredPartners, Inc. is pleased to announce the acquisition of Alkali Benefits and Insurance Services of Plano, Texas. Alkali is a full service insurance broker with a focus on Employee Benefits services. The staff of 18 will remain under the leadership of Founder and CEO Steven Neuner. The agency currently reports approximately $2.4 million in revenues.
"Alkali's unique process, The Empowered AdvantageTM, helps businesses and individuals more effectively buy and manage their insurance," said Alkali CEO Steven Neuner. "Joining AssuredPartners will allow us to continue with our vision of transforming the industry one client at a time while we continue to have fun, stay innovative and stay strategically focused."
 
President and Chief Operating Officer of AssuredPartners, Tom Riley, stated "Alkali is a Texas based independent insurance broker, outsourcing service provider, and consulting firm that leverages its innovative processes and unique team member abilities to educate businesses, employers, individuals, and families on insurance. We are pleased to have the employees and clients of Alkali join AssuredPartners."
 
For more information about Alkali, please visit:  www.alkaliservices.com.
 
ABOUT ASSUREDPARTNERS, INC
Headquartered in Lake Mary, Florida and led by Jim Henderson and Tom Riley, AssuredPartners, Inc. acquires and invests in insurance brokerage businesses (property and casualty, employee benefits, surety and MGU's) across the United States and in London. From its founding in March of 2011, AssuredPartners has grown to over $865 million in annualized revenue and continues to be one of the fastest growing insurance brokerage firms in the United States* with over 190 offices in 30 states, Canada and London. Since 2011, AssuredPartners has acquired more than 170 insurance agencies. For more information, please contact Dean Curtis, CFO, at 407.708.0031 or dcurtis@assuredptr.com, or visit www.assuredpartners.com.
 
---
 *As ranked by Business Insurance in the July 18, 2016 edition, featuring the "100 largest brokers of U.S. business."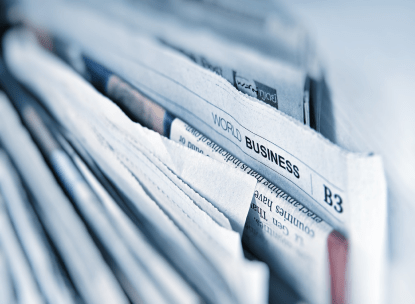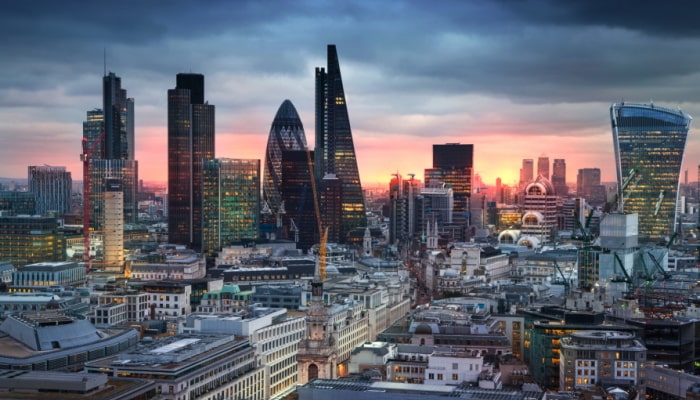 AssuredPartners Announces the Acquisition of Romero Group
AssuredPartners, a leading insurance broker in the United States, UK and Ireland is pleased to announce the acquisition of Leeds-based Romero Group, which includes Romero Insurance Brokers Limited,...