assuredpartners announces acquisition of bond benefits consulting, llc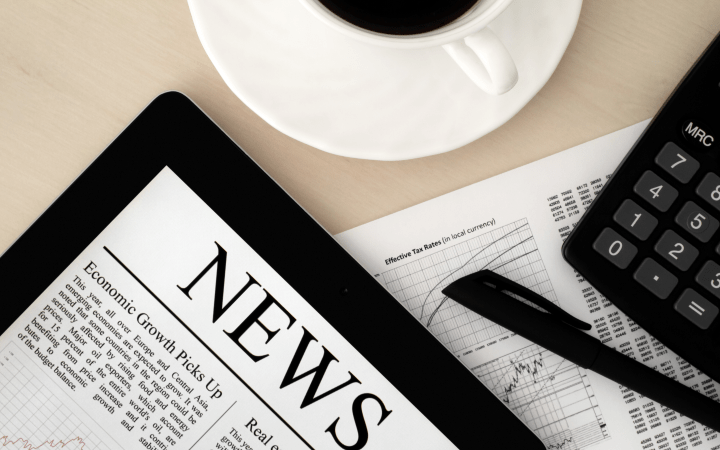 AssuredPartners Announces Acquisition of Bond Benefits Consulting, LLC
New York Insurance Company Joins National Broker
LAKE MARY, FL – May 21, 2021 – AssuredPartners, Inc. is proud to announce Bond Benefits Consulting, LLC (Bond Benefits) of Pittsford, NY has joined AssuredPartners. Bond Benefits is the third acquisition in May and the 19th acquisition in 2021. The team of 34 will remain under the leadership of Erick Bond, CEO. The agency currently reports $7 million in annualized revenues.
Erick Bond stated, "At Bond Benefits Consulting, we provide professional management of employee benefits. Our dedicated team members are ready to provide each client with knowledgeable service and expertise. The decision to join AssuredPartners will further align with our history and ability to continue to grow relationship through our newfound partnership."
AssuredPartners Regional President, Lauren Yurick stated, "AssuredPartners is pleased to have extended our operations in New York with the addition of the experienced staff and great clientele of Bond Benefits. Enhancing our capabilities and client offerings alongside this team will help grow our belief of Power through Partnership."
"At AssuredPartners we're not just in the insurance business, we are in the business of developing strong, lasting relationships." said Randy Larsen, President of AssuredPartners. "With this acquisition, we have gained an organization whose vision and values align strongly with what AssuredPartners stands for. We are thrilled to have them on our team."
For more information on the Bond Benefits, please visit: www.bondbenefitsconsulting.com
ABOUT ASSUREDPARTNERS, INC
Headquartered in Lake Mary, Florida, AssuredPartners is a full-service insurance broker providing commercial insurance, risk management, employee benefits and personal lines through consulting and services. With over 8,000 employees located in offices throughout North America, London, Belgium and Scotland, AssuredPartners is in the business of building relationships. While cementing powerful, lasting relationships built on trust earned from working openly and honestly with our partners. That's what we call, Power through Partnership. For more information, visit www.assuredpartners.com.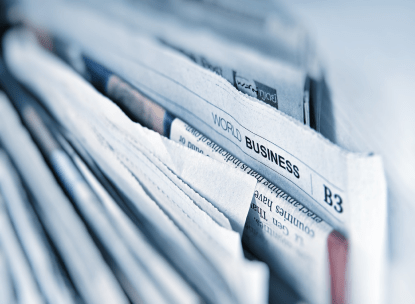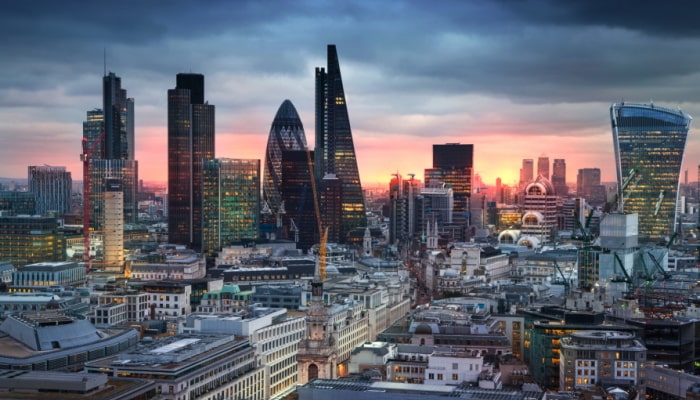 AssuredPartners Announces the Acquisition of Romero Group
AssuredPartners, a leading insurance broker in the United States, UK and Ireland is pleased to announce the acquisition of Leeds-based Romero Group, which includes Romero Insurance Brokers Limited,...