assuredpartners announces acquisition of corkill insurance agency, inc.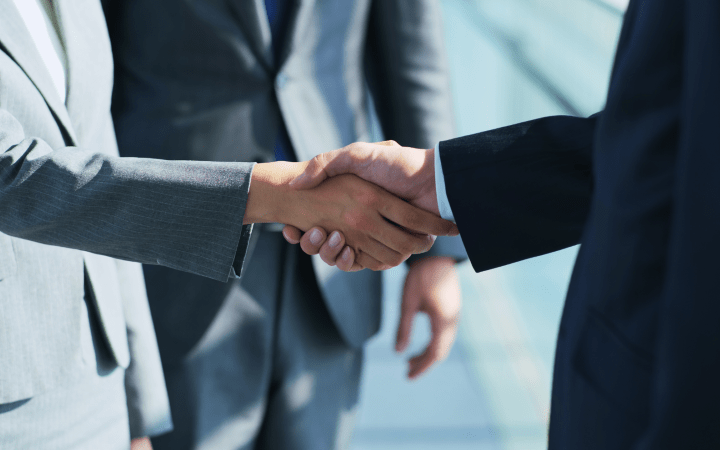 AssuredPartners Announces Acquisition of Corkill Insurance Agency, Inc.
LAKE MARY, FL – January 21, 2020 – AssuredPartners, Inc. is proud to announce Corkill Insurance Agency, Inc. of Elk Grove Village, IL has joined AssuredPartners as the first acquisition of 2020. The staff of 104 will remain under the operational leadership of Luke Praxmarer and Paul Praxmarer. The agency currently reports $23 million in annualized revenues.
"Corkill Insurance Agency has been a trusted adviser and expert council for clients since the 1950s," stated Luke Praxmarer. "Our dedication to our clients and employees led us to join one of the largest insurance brokerage agencies in the country and we are truly excited to partner with AssuredPartners."
"With over 50 years of experience, we lead with a value-added service approach focused on serving our client's unique needs," said Paul Praxmarer. "The decision to join AssuredPartners meant that truly we found a team to partner with that will enable us to grow and continue fulfilling our passion for client service."
"Corkill Insurance is a trusted agency that has established solid foundations within its communities," stated AssuredPartners Regional President Todd Stocksdale. "This partnership will strengthen our operations as we continue to expand our services and grow throughout the Chicago area."
"We are pleased to have the talented team of Corkill Insurance join AssuredPartners," said AssuredPartners President and COO Tom Riley. "Our corporate cultures align with a client-centered focus and dedication to delivering innovative insurance solutions. We welcome the clientele and team to AssuredPartners."
For more information on Corkill Insurance Agency, Inc., please visit: corkillinsurance.com.
ABOUT ASSUREDPARTNERS, INC
Headquartered in Lake Mary, Florida and led by Jim Henderson and Tom Riley, AssuredPartners, Inc. acquires and invests in insurance brokerage businesses (property and casualty, employee benefits, surety and MGU's) across the United States and in London. From its founding in March of 2011, AssuredPartners has grown to over $1.4 billion in annualized revenue and continues to be one of the fastest growing insurance brokerage firms in the United States with over 170 offices in 30 states and London. For more information, please contact Dean Curtis, CFO, at 407.708.0031 or dean.curtis@assuredpartners.com, or visit www.assuredpartners.com.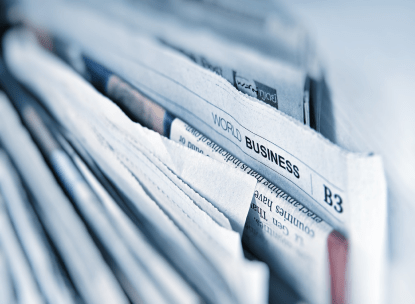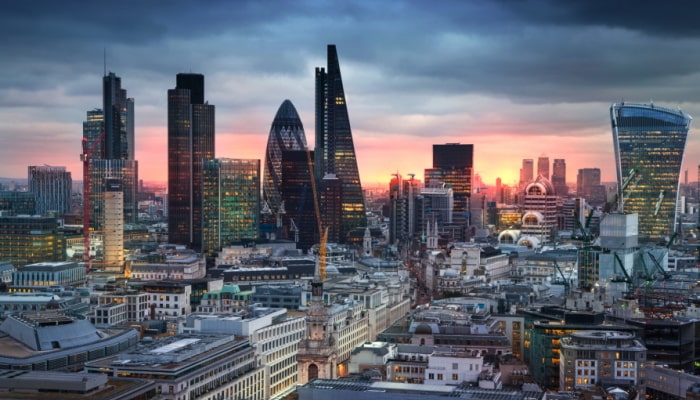 AssuredPartners Announces the Acquisition of Romero Group
AssuredPartners, a leading insurance broker in the United States, UK and Ireland is pleased to announce the acquisition of Leeds-based Romero Group, which includes Romero Insurance Brokers Limited,...