assuredpartners announces acquisition of evolve consulting group, inc.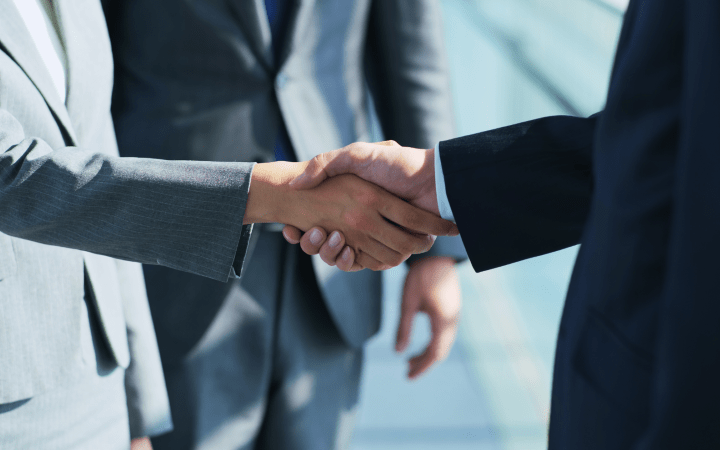 AssuredPartners Announces Acquisition of Evolve Consulting Group, Inc.
AssuredPartners Announces Acquisition of Evolve Consulting Group, Inc.
National Broker Expands Employee Benefits Operations in Maryland
LAKE MARY, FL – September 20, 2018 – AssuredPartners, Inc. is pleased to announce the acquisition of Evolve Consulting Group, Inc. located in Crofton, Maryland. Evolve Consulting Group is an Employee Benefits and consulting firm specializing in design, implementation and administration of small to mid-size health and welfare plans. The team of 8 will remain under the current organizational structure under the leadership of Amy Ives and Ron Sroka.
"Our mission is to provide superior, cost-effective risk management products and services to our current and prospective clients" said Amy Ives of Evolve Consulting Group. "Teaming with AssuredPartners will allow us to bring our clients additional products and services to protect their best interests and as well as the best interests of their employees."
Ron Sroka of Evolve Consulting Group stated, "It is exciting time for us to enter this new phase of our business. We feel that joining a team that is full of growth and potential will allow us tremendous opportunity for our own development. We are thrilled to join the AssuredPartners team."
Evolve Consulting Group has a strong dedication to understanding their clients' needs with their consultative approach" stated AssuredPartners President and COO Tom Riley. "Bringing the team onboard our Employee Benefits platform will align our common core values and shared dedication. Together we will provide Power through Partnership."
For more information on Evolve Consulting Group, Inc., please visit: www.evolveconsultinginc.com
ABOUT ASSUREDPARTNERS, INC
Headquartered in Lake Mary, Florida and led by Jim Henderson and Tom Riley, AssuredPartners, Inc. acquires and invests in insurance brokerage businesses (property and casualty, employee benefits, surety and MGU's) across the United States and in London. From its founding in March of 2011, AssuredPartners has grown to over $1 billion in annualized revenue and continues to be one of the fastest growing insurance brokerage firms in the United States with over 170 offices in 30 states and London. For more information, please contact Dean Curtis, CFO, at 407.708.0031 or dean.curtis@assuredpartners.com, or visit www.assuredpartners.com.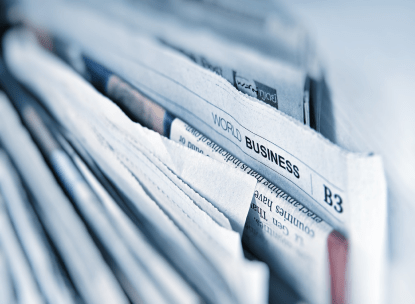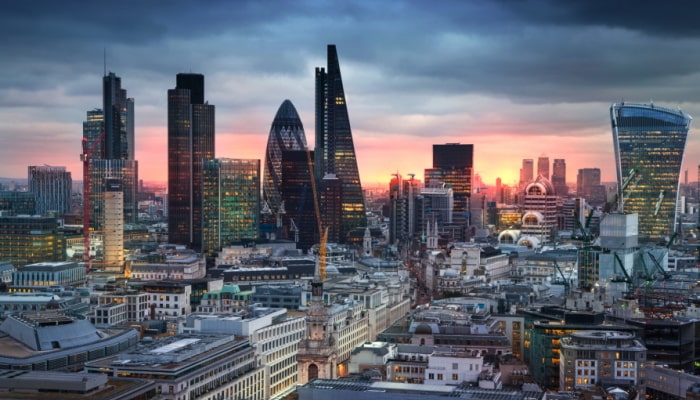 AssuredPartners Announces the Acquisition of Romero Group
AssuredPartners, a leading insurance broker in the United States, UK and Ireland is pleased to announce the acquisition of Leeds-based Romero Group, which includes Romero Insurance Brokers Limited,...